01 - Is Christmas Just a Beautiful Lie?
Apr 10, 2020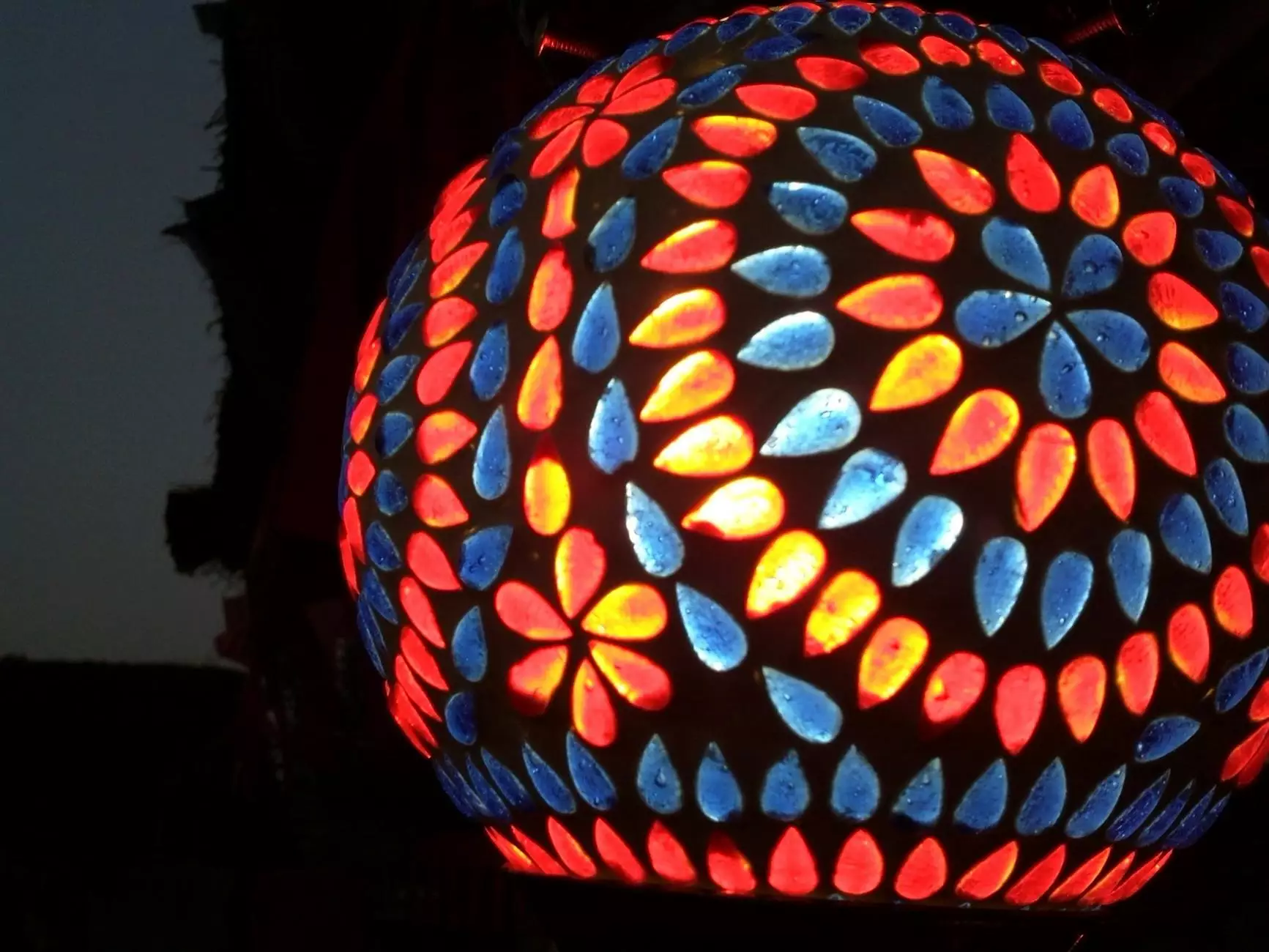 The True Meaning of Christmas
At Forward Church, we believe that Christmas is far more than just a beautiful lie. It is a time filled with wonder, joy, and profound meaning. As a Christian community, we take this opportunity to celebrate and reflect on the birth of Jesus Christ, the savior of the world.
Exploring the Beauty and Significance of Christmas
Christmas is a season that captivates hearts and evokes a sense of togetherness. It is a time when families come together, cities are adorned with lights, and a feeling of goodwill permeates the air. However, amidst the commercialization of this festive season, it's crucial to remember the true essence of Christmas.
The Birth of Jesus Christ
Christmas marks the birth of Jesus Christ, who Christians believe is the Son of God. He came to earth to bring salvation and eternal life to humanity. The story of the nativity reveals the humble beginnings of Jesus, born in a stable in Bethlehem. This miraculous event has shaped the course of history and impacted the lives of millions.
Love, Hope, and Redemption
Christmas reminds us of the profound love God has for us. Through the birth of Jesus, God demonstrated his willingness to bridge the gap between heaven and earth, offering hope and redemption to all who believe. It is a season of joyous celebration, where we can grasp the depth of God's love and experience his transformative power.
Embracing the Spirit of Christmas
At Forward Church, we invite you to embrace the spirit of Christmas and journey with us as we explore its rich significance. Our sermons focus on the true meaning of Christmas, helping you connect with your faith and deepen your understanding of God's love.
Community Gatherings and Worship
Our church community comes together during the Christmas season to celebrate and worship. We offer a variety of events and services designed to create a sense of unity, fellowship, and spiritual growth. Join us for Christmas Eve services, carol singing, and inspirational messages that will uplift your spirit and fill your heart with gratitude.
Rekindling Traditions and Family Values
Christmas is a time to rekindle traditions and embrace the values that bind families together. Through engaging sermons and discussions, we explore how the teachings of Jesus can shape our family life, cultivate love, forgiveness, and empathy. It is an opportunity to strengthen old bonds and build new ones with a shared understanding of our faith.
The Importance of Faith during Christmas
In a world filled with distractions and materialism, Christmas provides an opportunity to refocus on our faith. It reminds us of the power of compassion, generosity, and selfless love. It is a time to extend grace to others and reflect the qualities of Christ in our daily lives.
Acts of Kindness and Giving
We encourage our community to engage in acts of kindness and giving during the Christmas season. Whether it's volunteering at a local shelter, donating to those in need, or simply reaching out to someone who may be experiencing loneliness, these acts reflect the heart of Christ and bring joy to both the giver and receiver.
Finding Peace and Healing
Christmas can be a time of healing and restoration for those who are hurting or facing difficulties. Through our sermons and supportive community, we offer a safe space to find solace, seek guidance, and experience God's peace that surpasses all understanding. It is a season of hope, where we discover that we are not alone in our struggles.
Join Forward Church This Christmas
As you reflect on the beauty and significance of Christmas, we invite you to join Forward Church in embracing the true essence of this festive season. Together, let us rediscover the joy, peace, and love that Christmas brings while deepening our faith and fostering meaningful connections within our community.
Celebrate the Birth of Jesus
Experience the wonder and awe of the nativity story in a vibrant and inclusive community. Join us as we come together to celebrate the birth of Jesus and honor his transformative presence in our lives. Let this Christmas be a time of spiritual renewal and joyful fellowship.
Unveiling the Beauty of Christmas
Through our sermons and events, we strive to unveil the true beauty of Christmas. We explore the significance of the season, delve into the scriptures, and provide practical insights on how to apply these teachings in our modern lives. Together, let's rediscover the wonder and meaning of Christmas.
Embrace the True Spirit of Christmas
At Forward Church, we emphasize the importance of embracing the true spirit of Christmas throughout the year. As we celebrate Christ's birth, let us carry the essence of Christmas in our hearts every day. Let our actions, attitudes, and relationships reflect the love, hope, and joy that emanate from the Christmas story.
Discover the True Meaning of Christmas at Forward Church
Forward Church warmly welcomes you to join our vibrant community as we dive deep into the true meaning and beauty of Christmas. Through our sermons, community gatherings, and acts of kindness, we aim to cultivate a life enriched by faith, love, and compassion. Experience the transformative power of Christmas with us at Forward Church.