Fairhaven Clothing Drive • June 2023
Dec 25, 2019
Events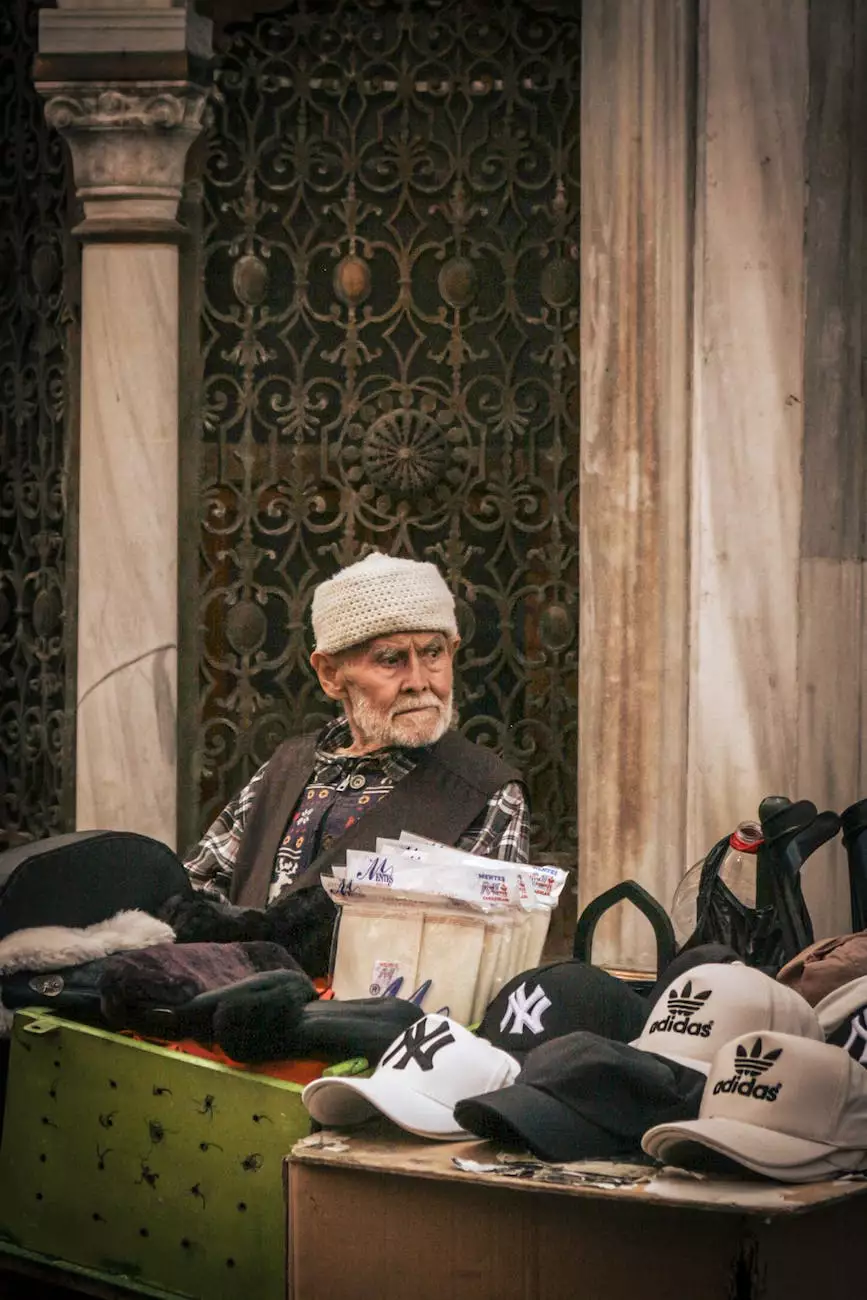 Join Forward Church in Making a Difference
Welcome to the Fairhaven Clothing Drive page hosted by Forward Church! We're excited to announce our upcoming event in June 2023, where we aim to bring the community together to help those in need by donating clothes. At Forward Church, we believe in the power of unity, compassion, and making a positive impact on society. Join us in this mission and be a part of something bigger.
Our Mission
At Forward Church, our mission is to serve and uplift our community through acts of kindness, compassion, and faith. The Fairhaven Clothing Drive is one of our initiatives designed to reach out to those who may be struggling with limited resources or facing challenging circumstances. We believe that everyone deserves access to basic necessities and the opportunity to thrive.
How to Participate
Participating in the Fairhaven Clothing Drive is easy! We encourage individuals, families, and businesses to donate gently used or new clothing items that can benefit others in need. Here's how you can get involved:
Gather clothing items that are clean, in good condition, and suitable for all ages.
Sort the clothing donations by category, such as children's clothes, adult clothing, or seasonal items.
Place the clothing items in bags or boxes for ease of transportation.
Bring the donations to our designated drop-off location on the specified day of the clothing drive.
Volunteers from Forward Church will be present to receive the donations and ensure they are distributed to those in need.
By participating in the Fairhaven Clothing Drive, you are not only helping individuals and families gain access to clothing essentials but also spreading love, compassion, and positivity throughout the community. Together, we can make a difference!
The Impact We Aim to Create
Through the Fairhaven Clothing Drive, our goal is to create a positive and lasting impact on the community. By supporting those in need and fostering a spirit of generosity, we hope to:
Provide essential clothing items to individuals and families facing financial challenges.
Promote unity and solidarity within the Fairhaven community.
Encourage empathy and compassion among community members.
Reduce waste and promote sustainability by recycling clothes.
Support local organizations that serve individuals experiencing homelessness or difficult circumstances.
We believe that small acts of kindness can create a ripple effect, transforming lives and building a stronger community. Your participation in the Fairhaven Clothing Drive helps us achieve these objectives and brings us one step closer to realizing our vision of a more inclusive and compassionate society.
Spread the Word and Make a Difference
We encourage you to spread the word about the Fairhaven Clothing Drive. Together, we can make a bigger impact by involving more people in this meaningful cause. Share the event details with your friends, family, neighbors, and colleagues. Utilize your social media platforms, local community groups, and other channels to raise awareness about the clothing drive and inspire others to participate.
Remember, even a small contribution can make a significant difference in someone's life. Whether you donate a few pieces of clothing or volunteer your time to help with the distribution process, every act of kindness matters. Let's come together as a community and make a positive change during the Fairhaven Clothing Drive!
Conclusion
The Fairhaven Clothing Drive is an opportunity for all of us to demonstrate compassion, build community connections, and support individuals and families in need. By participating in this initiative hosted by Forward Church, you contribute to the welfare of the community while spreading hope and love.
Mark your calendars for June 2023 and join us in Fairhaven to make a difference through the power of clothing donation. Let's unite, inspire, and create positive change together. Together, we can create a better tomorrow!