06 – False Assurance of Religion- Am I OK?
Mar 19, 2018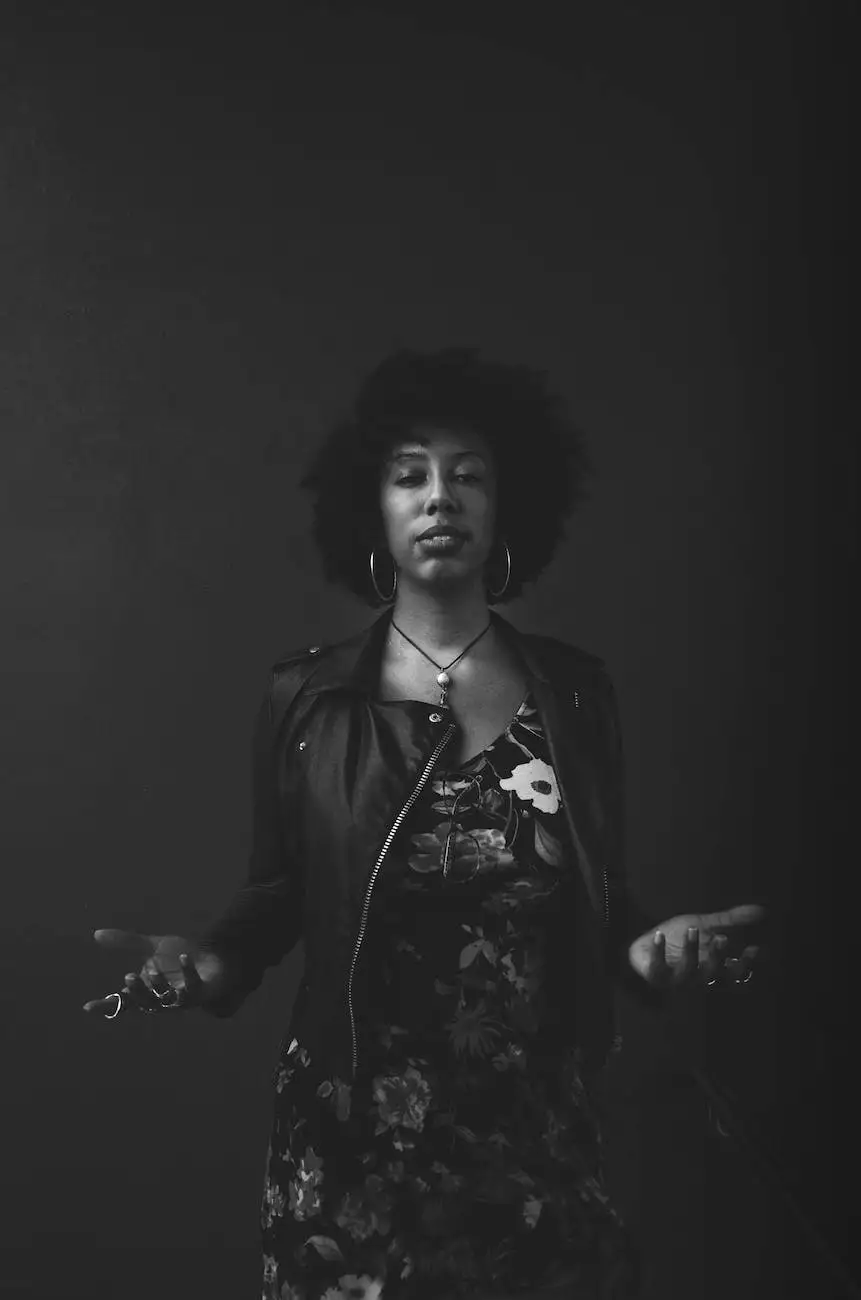 Exploring the Dangers of False Assurance in Religion
At Forward Church, we believe in the importance of understanding the dangers of false assurance in religion. In this sermon, we delve deep into the illusion of security that can often mislead individuals in their spiritual journey.
The Deceptive Nature of False Assurance
Many individuals find solace in their religious practices and assume that they are on the right path to salvation. However, as we uncover the intricacies of false assurance, it becomes clear that it is a misguided belief.
Unraveling the False Assurance Trap
Religion can provide a sense of comfort and hope, but when based on false assurance, it can hinder personal growth and spiritual fulfillment. Our sermon explores the traps that can lead individuals astray and prevent them from reaching true peace.
Finding True Spiritual Peace at Forward Church
At Forward Church, we are committed to offering a haven where individuals can deepen their faith, ask challenging questions, and discover what it truly means to be okay in the eyes of God.
Embracing Authenticity and Growth
We believe that true spiritual peace comes from embracing authenticity and allowing ourselves to grow in our faith. Through our sermons, community events, and supportive network, we provide the resources and guidance necessary for individuals to explore their spiritual journeys.
A Welcoming and Supportive Community
Forward Church is more than just a place of worship; it is a community of like-minded individuals dedicated to supporting one another. Our congregants come from diverse backgrounds and experiences, creating an inclusive environment where all are welcome.
Community and Society - Faith and Beliefs
Forward Church falls under the category of Community and Society - Faith and Beliefs. We recognize the immense impact religion has on shaping societies and fostering a sense of belonging and purpose. Through our teachings and outreach programs, we aim to positively influence our community and promote a greater understanding of faith and beliefs.
Join Forward Church Today
If you are seeking true spiritual peace and a community that embraces growth and authenticity, we invite you to join Forward Church. Together, let us navigate the pitfalls of false assurance and embark on a transformative journey towards genuine fulfillment.
Contact us today for more information and to get involved in our vibrant, faith-centered community.