06-Watching God Shatter Pride (Fort Thomas)
Jun 21, 2021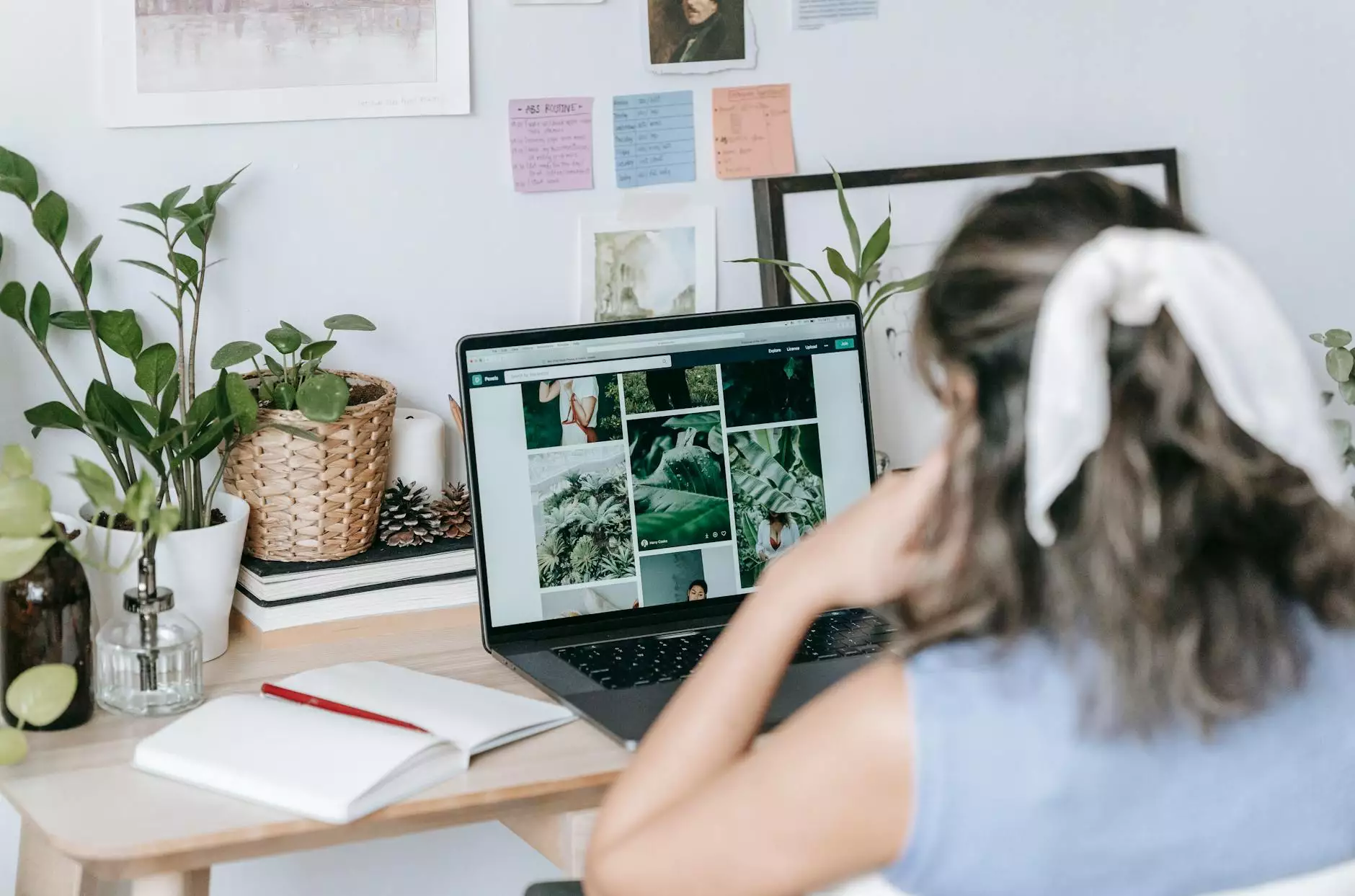 The Power of Faith and Beliefs
Welcome to Forward Church, where we believe in the power of faith and beliefs to transform lives and communities. In this sermon titled "Watching God Shatter Pride (Fort Thomas)", we delve into the significance of humility, surrender, and the divine intervention that can shatter our pride.
Discovering Humility
Humility is a virtue that encourages self-reflection, openness, and a willingness to learn from others. It humbles us, reminding us that we are not the center of the universe but rather part of a larger community. The sermon explores the story of Fort Thomas and its valuable lessons on the importance of embracing humility.
Embracing Surrender
True spiritual growth often involves surrendering control and trusting in a higher power. The sermon highlights the process of surrendering our pride and ego, allowing God to work in our lives. By letting go and acknowledging our limitations, we can experience true freedom and find a deeper connection with our faith and beliefs.
Understanding Divine Intervention
In moments of pride and self-assurance, we may overlook the subtle signs of divine intervention in our lives. The sermon explores how God can shatter our pride through unexpected circumstances, reminding us of our vulnerability and our need for His guidance. Through these experiences, we can learn valuable lessons and grow closer to our faith.
Join Forward Church
If you are seeking a community of like-minded individuals who are passionate about exploring faith and beliefs, we invite you to join Forward Church. Our welcoming and supportive congregation is dedicated to personal growth, spiritual guidance, and making a positive impact on society.
Experience Spiritual Growth
At Forward Church, we strive to create an environment where individuals can experience spiritual growth. Our sermons, including this one on "Watching God Shatter Pride (Fort Thomas)", are designed to challenge and inspire, offering thought-provoking insights and practical applications for daily life.
Community Support and Connections
Being part of a community is essential for personal growth and building meaningful connections. At Forward Church, we foster a sense of belonging and provide opportunities for community engagement. Join us for our weekly gatherings, events, and outreach programs to connect with others who share your faith and values.
Make a Difference
Our commitment to faith and beliefs extends beyond the walls of our church. We believe in actively making a difference in the world around us. Through volunteering, charitable initiatives, and community outreach, we aim to positively impact the lives of those in need and promote a sense of unity and compassion.
Contact Us
If you have any questions or would like to learn more about our sermon on "Watching God Shatter Pride (Fort Thomas)", please feel free to reach out to us. We are here to support you on your spiritual journey and provide guidance as you explore and deepen your faith and beliefs.
Website: http://forwardcleveland.com/
Phone: 123-456-7890
Email: [email protected]
Address: 1234 Main Street, Fort Thomas, OH 12345