Mark Shaw - Grace Fellowship Church
Feb 22, 2018
Staff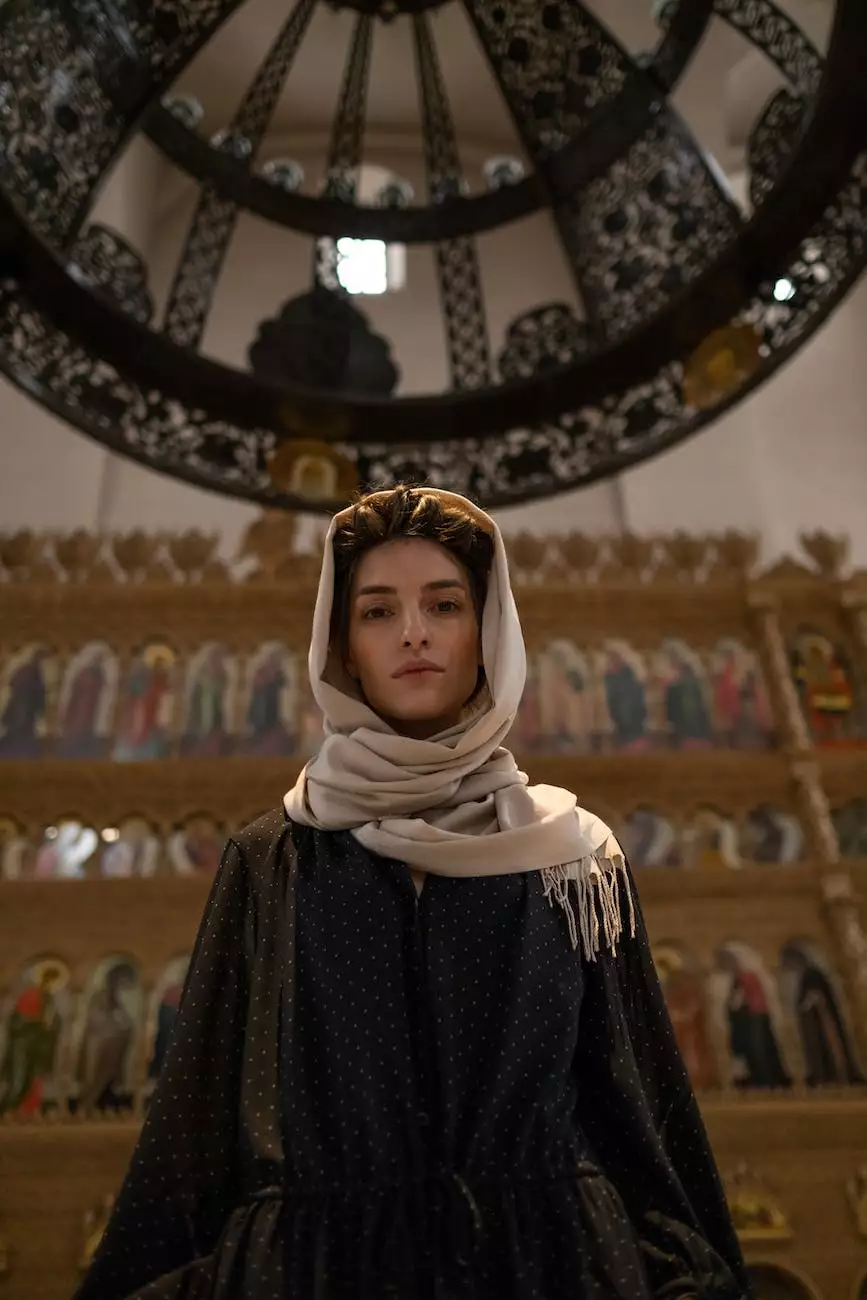 Welcome to Forward Church
Welcome to Forward Church, a faith-based community dedicated to fostering a strong spiritual connection with God and spreading His love throughout Cleveland. Led by the insightful teachings of Mark Shaw at Grace Fellowship Church, we strive to provide a nurturing environment where individuals can explore their faith, find support, and engage in meaningful worship.
Discover Inspiring Sermons by Mark Shaw
At Forward Church, we are honored to showcase the remarkable sermons delivered by Mark Shaw, an exceptional speaker at Grace Fellowship Church. Mark Shaw's teachings resonate deeply with individuals seeking spiritual growth and a closer relationship with God.
Through his thought-provoking sermons, Mark Shaw explores various aspects of faith and guides listeners on a transformative journey towards a stronger connection with God. His powerful words inspire, challenge, and encourage individuals to embrace their faith, cultivate a life of purpose, and confront the obstacles that come their way.
With a genuine passion for sharing the Gospel, Mark Shaw's sermons consistently provide enriching insights and practical advice that empower individuals to live out their faith in their daily lives. His messages touch upon diverse topics such as forgiveness, seeking God's guidance, developing personal spirituality, and living a life of purpose.
Fostering a Faith-Based Community
Forward Church understands the importance of community in nourishing one's faith. We strive to create an inclusive and welcoming environment where individuals can come together, build meaningful relationships, and find support on their spiritual journey. Our community is grounded in love, acceptance, and a shared understanding of the transformative power of faith.
Join Forward Church in embracing a faith-based community that celebrates diversity, encourages spiritual growth, and fosters a strong sense of belonging. Together, we can create a safe space where individuals can explore their beliefs, seek guidance, and experience the love and grace of God.
Connecting with Forward Church
If you are looking for a place to nurture your faith and connect with like-minded individuals, we invite you to join Forward Church. Attend our empowering worship services, engaging Bible studies, and various community events. Build lasting friendships, explore your faith, and experience the transformative power of God's love in your life.
Stay up to date with Mark Shaw's sermons, upcoming events, and community initiatives by visiting our website and subscribing to our newsletter. Follow us on social media platforms to engage in conversations, access valuable resources, and stay connected with our faith community.
Embrace Your Faith with Forward Church
Forward Church is committed to creating an environment where individuals can deeply connect with their faith, find purpose, and experience the love of Christ. Through the insightful sermons by Mark Shaw and the nurturing community at Grace Fellowship Church, we invite you to embark on a spiritual journey that will transform your life.
Join Forward Church today and discover the joy of living a faith-filled life. Together, let's grow in our relationship with God, serve our community, and make a positive impact in Cleveland and beyond.