Youth Empowerment through Young Life Capernaum at Grace Fellowship Church
Nov 18, 2019
Events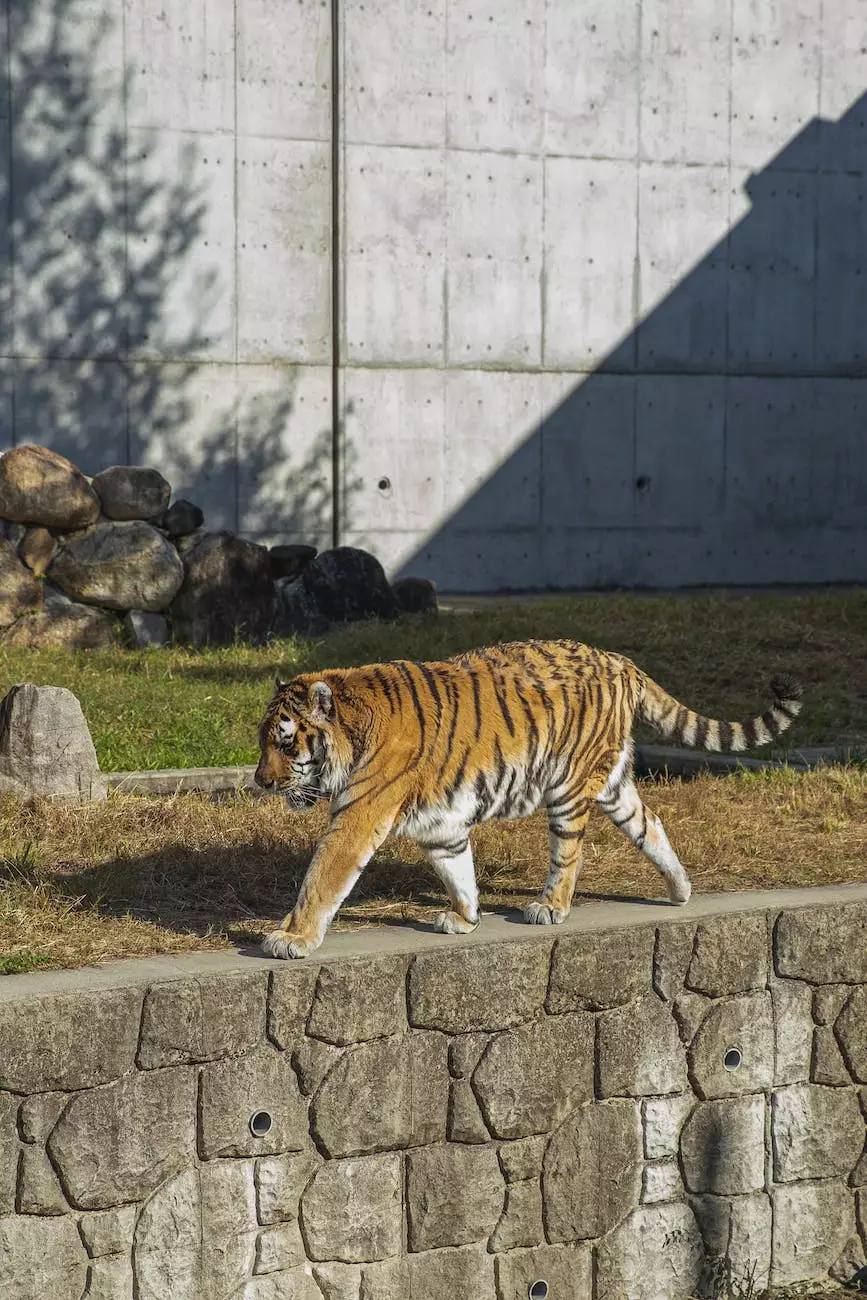 Introduction
Welcome to the Young Life Capernaum page at Grace Fellowship Church, a ministry dedicated to providing support, love, and empowerment to young individuals with disabilities in our community. We believe in the inherent value and immense potential of every person, and through our inclusive programs and events, we aim to create a nurturing environment where all individuals can thrive.
Our Mission
At Forward Church, our mission is to empower young individuals with disabilities, inviting them to experience life to the fullest and celebrating their unique abilities. Through Young Life Capernaum, we offer a range of impactful programs and opportunities that foster personal growth, build friendships, and provide spiritual support.
Our Programs
1. Club Nights
Young Life Capernaum Club Nights at Grace Fellowship Church are all about creating a safe and vibrant space where young individuals can come together to have fun, engage in meaningful activities, and form lasting friendships. From games and crafts to Bible studies and inspirational talks, our Club Nights offer a diverse range of experiences that cater to the interests and needs of every participant.
2. Campaigners
Campaigners is an integral part of Young Life Capernaum's ministry. It is a smaller gathering where participants have the opportunity to explore their faith in a more intimate setting. Through discussions, Bible studies, and mentorship, participants can deepen their relationships with God, ask questions, and grow spiritually.
3. Summer Camps
Summer camps are a highlight of the Young Life Capernaum experience. Our inclusive camps provide a unique opportunity for young individuals with disabilities to enjoy an unforgettable week filled with outdoor adventures, exciting activities, and a chance to connect with peers who understand their journey. It's a time of growth, laughter, and creating lifelong memories.
4. Service Opportunities
At Forward Church, we believe in the power of service and the importance of making a positive impact in our community. Young Life Capernaum provides various service opportunities where participants can engage in acts of kindness, volunteer their time, and experience the joy and fulfillment that comes from helping others.
Join Us
If you're passionate about making a difference and want to be a part of this incredible community, we encourage you to get involved. Whether you're interested in volunteering, offering support, or participating in our programs, your contribution will help create a more inclusive and loving environment for young individuals with disabilities to thrive.
Contact Us
For more information about Young Life Capernaum at Grace Fellowship Church, reach out to us:
Phone: 123-456-7890
Email: [email protected]
Visit our website: forwardcleveland.com/missions/ylcapernaum
Join us in our mission, and together, let's create a community where every individual is valued, accepted, and empowered. We look forward to hearing from you!