Instruments in the Redeemer's Hands (Study Guide)
Oct 24, 2021
Resources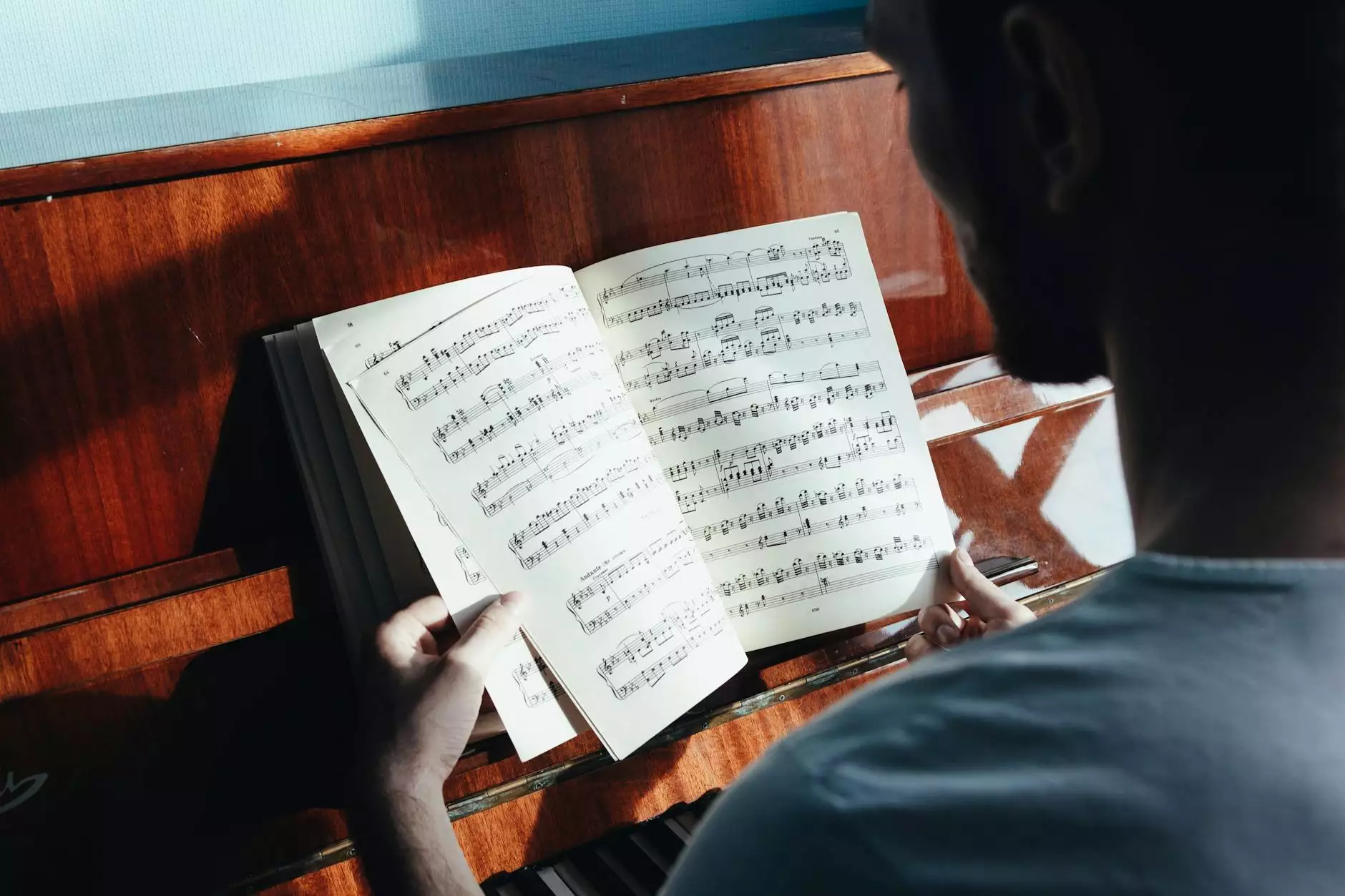 Introduction
Welcome to Forward Church's comprehensive study guide for "Instruments in the Redeemer's Hands." This powerful resource equips individuals, small groups, and church communities with the necessary tools to effectively counsel, disciple, and minister to others with love and grace.
About Forward Church
Forward Church is a vibrant community of faith located in Cleveland, dedicated to serving our city, empowering our members, and spreading the love of Jesus Christ. We believe in the transformative power of God's Word and the importance of equipping our church family to engage in meaningful relationships that bring lasting change.
Understanding the Study Guide
The "Instruments in the Redeemer's Hands" study guide provides invaluable insights into biblical counseling and discipleship, enabling believers to become effective instruments in the hands of the Redeemer, Jesus Christ. This resource was written by Paul David Tripp, a renowned author and speaker, and is widely regarded as a groundbreaking guide in the field of church counseling.
Key Features and Benefits
Comprehensive study guide for transforming lives
Practical tools for effective biblical counseling
Insights into building stronger church communities
Focus on grace-filled relationships and genuine care
Applicable to various life situations and challenges
Equips individuals, small groups, and church leaders
Topics Covered
The study guide covers a broad range of topics, including:
1. The Gospel and Identity
Discover the foundational role of the gospel in understanding our true identity in Christ.
2. Understanding People
Gain insights into the complexities of human behavior and the importance of empathy and compassion.
3. The Heart of the Counselor
Learn about the character and qualities required to be an effective instrument of healing and restoration.
4. Building Relationships
Develop essential skills for building genuine, grace-filled relationships that bring hope and transformation.
5. Listening and Speaking
Discover the power of active listening and effective communication in the counseling process.
6. Understanding Heart Change
Explore the biblical concept of heart change and its crucial role in assisting others in their faith journey.
7. Promoting Growth and Restoration
Learn practical strategies for promoting growth, change, and restoration in the lives of those seeking help.
How to Use the Study Guide
The "Instruments in the Redeemer's Hands" study guide can be used individually or within a group setting. Here are a few suggestions to maximize its impact:
Form a small study group within your church or community.
Schedule regular sessions to discuss and apply the concepts learned.
Encourage open and honest discussions, allowing participants to share their experiences and struggles.
Provide a safe environment where grace and love abound, fostering growth and deep connections.
Consider involving church leaders and pastoral staff to provide guidance and additional support.
Join us on this Faith-filled Journey Today!
By engaging with the "Instruments in the Redeemer's Hands" study guide, you will gain valuable insights and practical tools that will transform the way you interact with others, both inside and outside the church community.
At Forward Church, we believe that as individuals embrace their role as instruments in the hands of the Redeemer, entire communities can experience healing, restoration, and radical transformation through the power of God's love.
Don't miss out on this extraordinary opportunity to be equipped to impact lives and build stronger communities. Join us on this faith-filled journey today!
Website created by Forward Church | © 2022 All rights reserved.