Swans Are Not Silent, The (series) - Grace Fellowship Church
Aug 20, 2023
Resources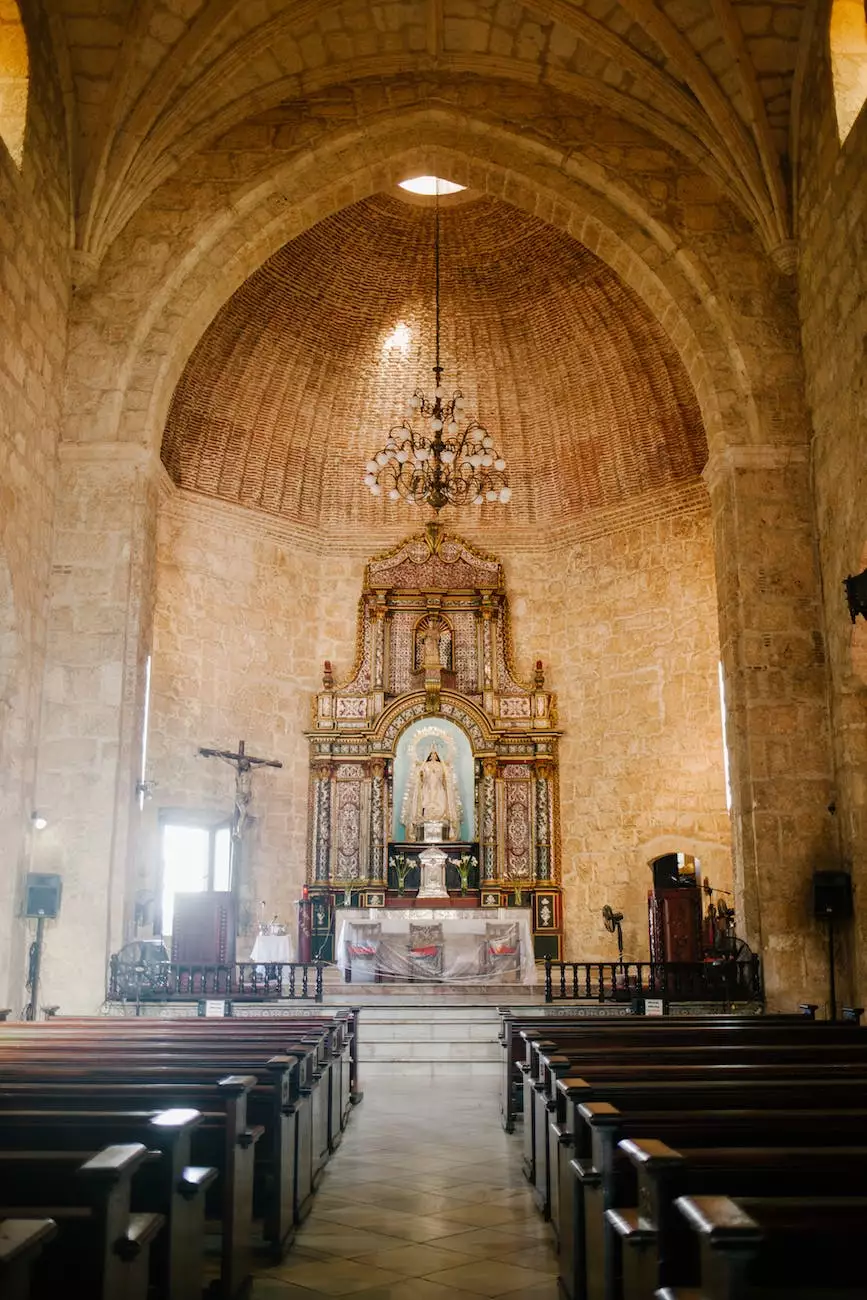 Introduction
Welcome to Forward Church's Swans Are Not Silent series, hosted at Grace Fellowship Church. In this powerful series, we delve into the roots of endurance by exploring the incredible stories of faithful believers who stood firm in their faith despite numerous challenges and tribulations. Join us on this transformative journey as we draw inspiration from these historical figures and learn how to endure in our own lives.
The Power of Endurance
Endurance is an essential quality in the lives of believers. It is the steadfastness and perseverance in the face of trials that allows us to grow in our faith and ultimately experience victory. The Swans Are Not Silent series at Grace Fellowship Church aims to shed light on the stories of steadfast believers, whose endurance serves as a powerful example for us all. As we navigate the challenges and uncertainties of life, their experiences provide us with invaluable wisdom and encouragement.
Exploring the Stories
Throughout the Swans Are Not Silent series, we take a deep dive into the lives of three remarkable individuals who exemplify endurance in their faith:
John Bunyan: A Pilgrim's Journey
John Bunyan, a renowned Christian writer and preacher, is best known for his influential work, "The Pilgrim's Progress." This allegorical novel takes readers on a spiritual journey, following the protagonist, Christian, as he faces various obstacles and trials in his quest for salvation. Through the powerful storytelling of Bunyan, we learn the importance of perseverance, trust, and dedication in our own spiritual journey.
John Calvin: The Reformer's Resilience
John Calvin, a prominent figure in the Protestant Reformation, left a lasting impact on the Christian faith. His theological writings and teachings continue to shape the Church today. Despite facing immense opposition and persecution, Calvin remained steadfast in his beliefs, leaving an enduring legacy. Through studying Calvin's life, we gain insight into the resilience required to hold firm to our convictions, even in the face of adversity.
Charles Spurgeon: The Prince of Preachers
Charles Spurgeon, widely regarded as one of the greatest preachers of all time, left an indelible mark on Christian history. Despite his own struggles with depression and health issues, Spurgeon's unwavering dedication to the Gospel and his ability to communicate its message with profound impact continues to inspire countless believers. By exploring Spurgeon's life and ministry, we discover the importance of endurance and reliance on God's grace in every season of life.
Join Us for the Series
We invite you to join us at Grace Fellowship Church for the Swans Are Not Silent series. Together, we will delve into the lives of these remarkable individuals and glean valuable lessons that will encourage and equip us to endure in our own faith journey. Our services are open to all, and we welcome you to come and experience the transformative power of these stories firsthand.
Conclusion
As we strive to navigate the complexities of life, endurance becomes a foundational virtue for believers. Through the Swans Are Not Silent series at Grace Fellowship Church, we explore the roots of endurance and draw inspiration from the stories of faithful individuals who have gone before us. Join us as we embark on this journey of discovery, growth, and commitment to enduring in our faith. Together, we can learn to stand firm, remain steadfast, and ultimately experience the victory that comes from enduring in our Christian walk.