Community Groups - Grace Fellowship Church
Mar 28, 2023
Resources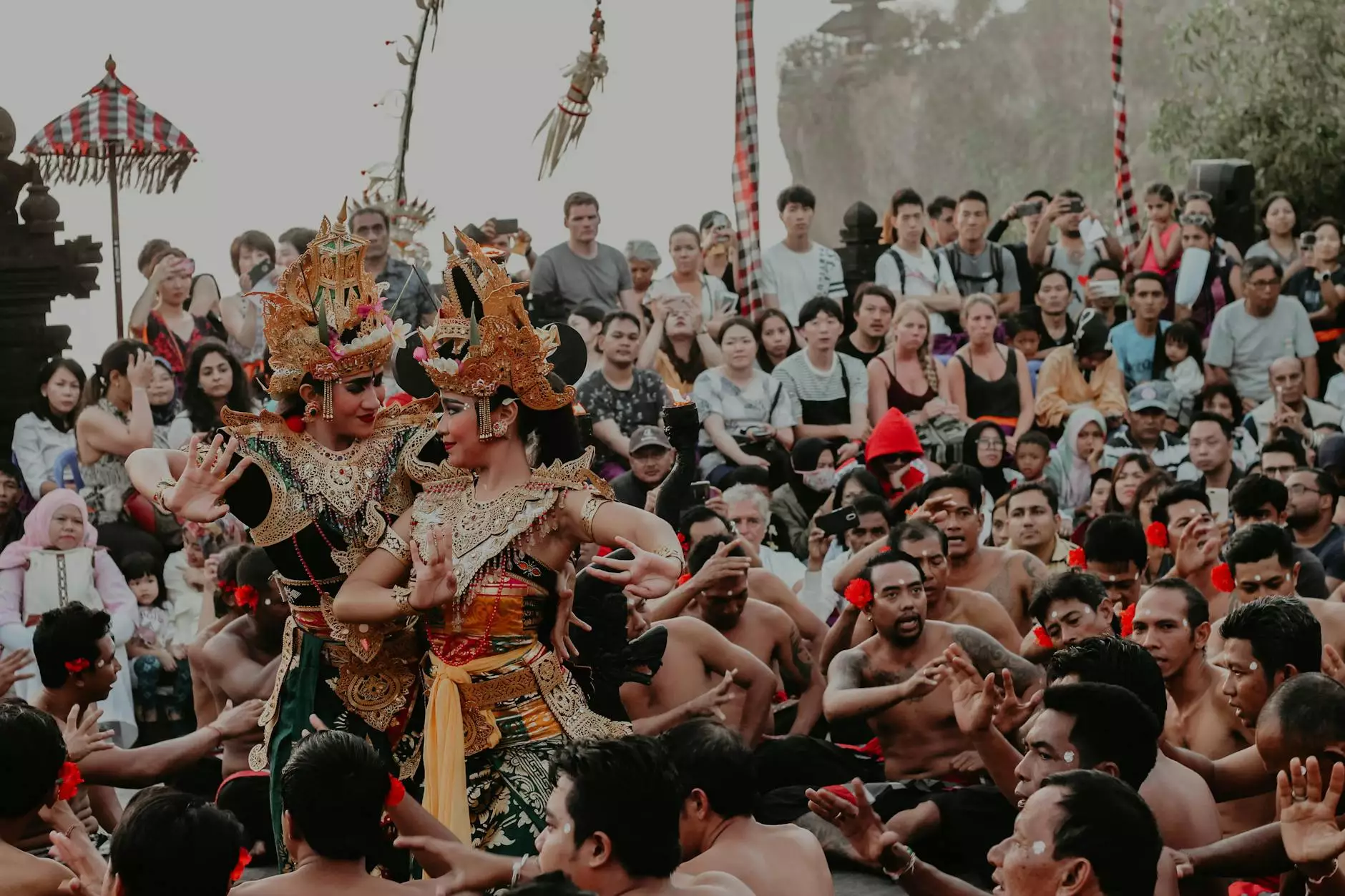 Welcome to the Community Groups page of Forward Church! Our goal is to create a vibrant and inclusive community where individuals can find a sense of belonging and connection. Through our community groups, we provide opportunities for people to come together, grow in faith, and build lasting relationships.
Building Strong Connections
At Forward Church, we believe that developing strong connections with fellow believers is crucial in the journey of faith. Our community groups serve as a platform for individuals to connect with like-minded individuals, share experiences, and mutually support each other in their spiritual growth.
Fostering Growth and Learning
In our community groups, we offer a diverse range of activities and discussions that cater to various interests and age groups. From Bible studies to small group discussions, there are opportunities for everyone to explore their faith, dive into scripture, and gain a deeper understanding of God's teachings.
Multiple Groups for Various Interests
Forward Church understands that while faith brings people together, each individual has unique interests and needs. That's why we offer a wide variety of community groups that cater to different areas of interest. Whether you're passionate about music, volunteering, parenting, or young adults, we have a group that will resonate with you.
Small Group Bible Studies
If you're interested in delving deeper into the Bible and exploring its teachings in a small group setting, our Small Group Bible Studies are perfect for you. Led by knowledgeable and passionate leaders, these groups provide a space for in-depth discussions, questions, and personal reflection.
Sunday School for Kids
Our Sunday School program is designed to provide a nurturing environment for children to learn about God's love and teachings. Through engaging stories, interactive activities, and age-appropriate lessons, children will develop a solid foundation of faith while building friendships with their peers.
Young Adults Fellowship
For young adults looking to connect with others in a similar stage of life, our Young Adults Fellowship offers a welcoming space to build relationships, discuss relevant topics, and navigate the challenges of adulthood together. Grow in faith and forge lifelong friendships within this supportive community.
Music Ministry Group
If you have a passion for worship, our Music Ministry Group is the perfect avenue to express your talents and serve alongside other musicians and vocalists. Join this group to create beautiful music that inspires and uplifts our congregation during worship services and special events.
Join a Community Group Today!
When you become a part of one of our community groups, you not only gain valuable friendships but also find a place to share your joys, struggles, and successes. Join us in strengthening your faith, connecting with others, and making a positive impact on the world around you.
To learn more about our different community groups and how to get involved, visit our Community Groups page on the Forward Church website. We look forward to welcoming you with open arms as you embark on this enriching journey of faith and community.