Andre Rusch - Grace Fellowship Church
Jun 8, 2023
Resources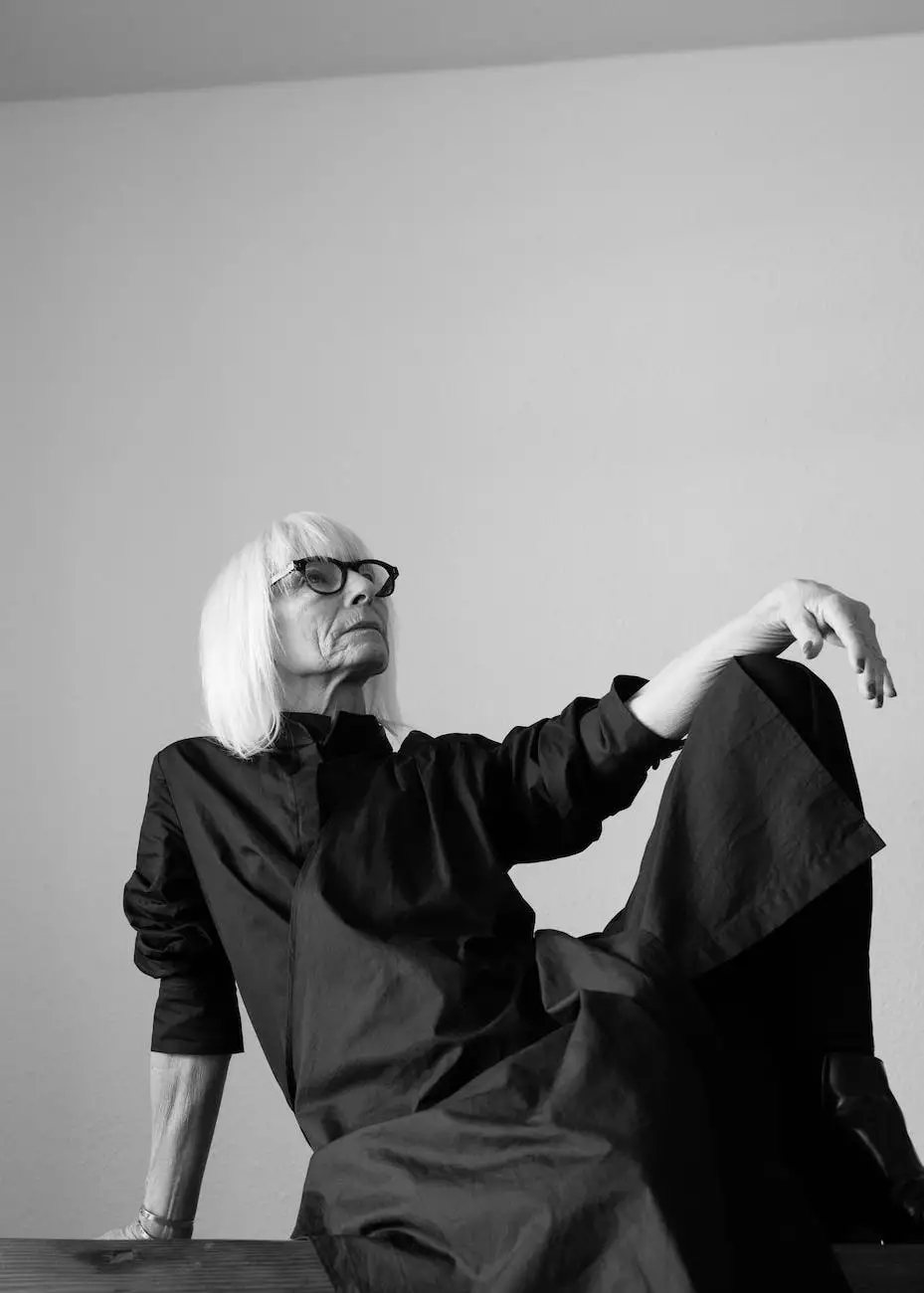 Welcome to the Sermons of Andre Rusch
At Forward Church, we are dedicated to providing our community with enriching experiences that nurture and strengthen their faith. Our mission is to create a welcoming environment where everyone can freely explore the teachings of the Bible and grow in their relationship with God. One of the key ways we accomplish this is through our sermons, delivered by inspiring speakers like Andre Rusch.
Grace Fellowship Church
Grace Fellowship Church, a ministry of Forward Church, is honored to have Andre Rusch as one of our prominent speakers. With an unwavering commitment to spreading the message of God's love and grace, Andre brings a unique perspective and profound insights to the sermons he delivers. Through his teachings, he strives to help individuals find hope, healing, and purpose in their lives.
Connecting with God through Sermons
Our sermons are carefully crafted to touch the hearts and minds of our congregation. Each week, we gather together to listen to Andre Rusch and other gifted speakers who share their wisdom and understanding of the scriptures. Through their powerful messages, we aim to inspire, educate, and motivate individuals to live out their faith in their everyday lives.
Exploring Faith and Beliefs
At Grace Fellowship Church, we encourage open dialogue and exploration of faith and beliefs. Through Andre Rusch's sermons, we address various theological concepts and principles, helping individuals to deepen their understanding of their own belief systems. We tackle topics such as forgiveness, love, healing, and purpose, providing practical guidance on how to incorporate these principles into daily life.
Join Us for Spiritually Uplifting Experiences
For those seeking to join us for spiritually uplifting experiences, we warmly invite you to attend our weekly sermons. The sermons by Andre Rusch and other guest speakers are designed to ignite spiritual growth and provide a sense of belonging within a diverse community of believers. We create an inclusive environment where individuals can share their thoughts, ask questions, and learn from one another.
Strengthening Community Bonds
At Forward Church, we understand the importance of fostering strong community bonds. Our sermons not only serve as a platform for spiritual growth but also as an opportunity to connect with others who share similar values and beliefs. Through our shared experiences, we develop lifelong friendships, provide support to one another, and unite in meaningful service projects that positively impact our community.
Conclusion
Forward Church and Grace Fellowship Church are dedicated to creating an inclusive and empowering environment for individuals seeking to deepen their faith. Andre Rusch's sermons, along with those of other inspiring speakers, offer a transformative experience for all who attend. Join us at Forward Church's Grace Fellowship Church for rich and comprehensive teachings that will inspire, motivate, and enrich your spiritual journey.