31 – So Why is the Resurrection Such a Big Deal?
Apr 28, 2018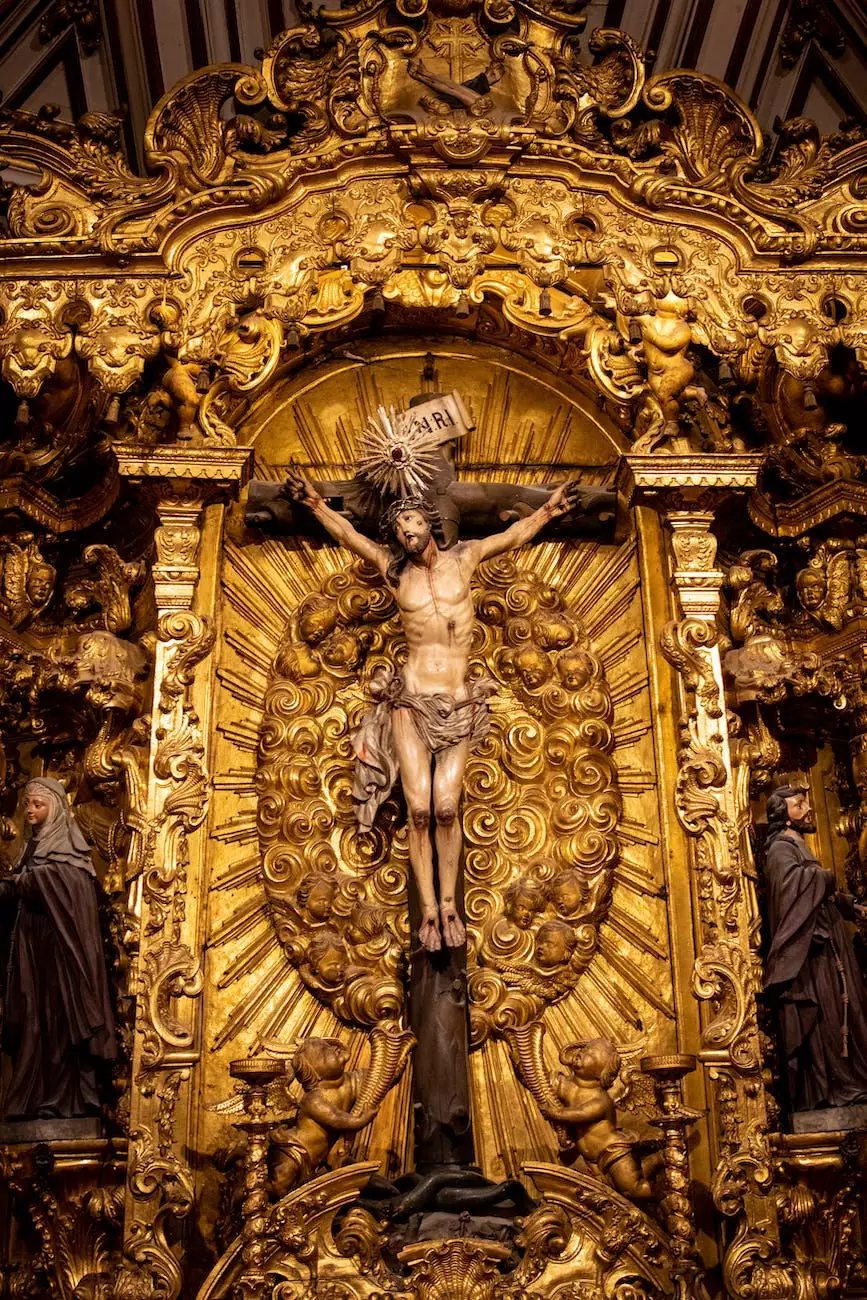 Forward Church: Empowering the Community through Faith and Beliefs
Welcome to Forward Church, a community-driven organization dedicated to faith and beliefs. In this page, we delve into the importance of the resurrection and why it holds such significance for our church and the community we serve.
The Significance of the Resurrection
The resurrection of Jesus Christ is a cornerstone of Christian faith and holds immense importance for Forward Church. It is the belief that Jesus rose from the dead after His crucifixion, emphasizing the triumph over sin and death. This remarkable event is not only a display of God's power but also a beacon of hope, offering salvation and eternal life to believers.
Unveiling the Impact
The resurrection embodies the core values and teachings of Forward Church, impacting the lives of our members and the wider community in transformative ways. It serves as a reminder of the limitless possibilities that faith can bring, instilling hope, joy, and peace among those who embrace its message.
The Power of Redemption
At Forward Church, we firmly believe in the power of redemption and the transformative effect it has on individuals. The resurrection symbolizes the ultimate act of redemption, offering forgiveness and salvation to all who seek it. It is through this belief that we are inspired to make a positive impact in our community, helping individuals find their path and experience spiritual growth.
Community Engagement and Support
As part of our mission, Forward Church actively engages with the local community, extending support, comfort, and encouragement to individuals facing various challenges. Inspired by the resurrection, we strive to create an inclusive and compassionate environment, providing resources and assistance to those in need. Our faith empowers us to reach out, extending a helping hand and fostering a sense of belonging within the community.
Preaching the Message
Central to Forward Church's mission is the sharing of the gospel message rooted in the resurrection of Jesus Christ. Our preachers deliver impactful sermons, teaching the principles of love, forgiveness, and redemption. We believe that through these teachings, individuals can find purpose, healing, and a renewed sense of faith. Our commitment to spreading the good news drives us to create an engaging and inspiring worship experience for all who attend our services.
A Welcoming Community
Forward Church fosters an inclusive and welcoming community, valuing diversity and embracing individuals from all walks of life. Whether you are seeking spiritual guidance, a sense of belonging, or a place to connect with others, our congregation is here to support you. Our doors are open to individuals of all ages, backgrounds, and beliefs, creating a warm and accepting space that encourages personal growth and community connection.
Join Our Community Today
If you are searching for a faith-based community that values the resurrection and aims to make a positive impact on society, we invite you to join Forward Church. Discover the power of faith, experience the transformative message of the resurrection, and become part of a community dedicated to empowering individuals and fostering a sense of belonging.
Contact us today or attend one of our services to learn more about Forward Church and how you can be a part of our mission.