Missions - Grace Fellowship Church
Nov 15, 2020
Events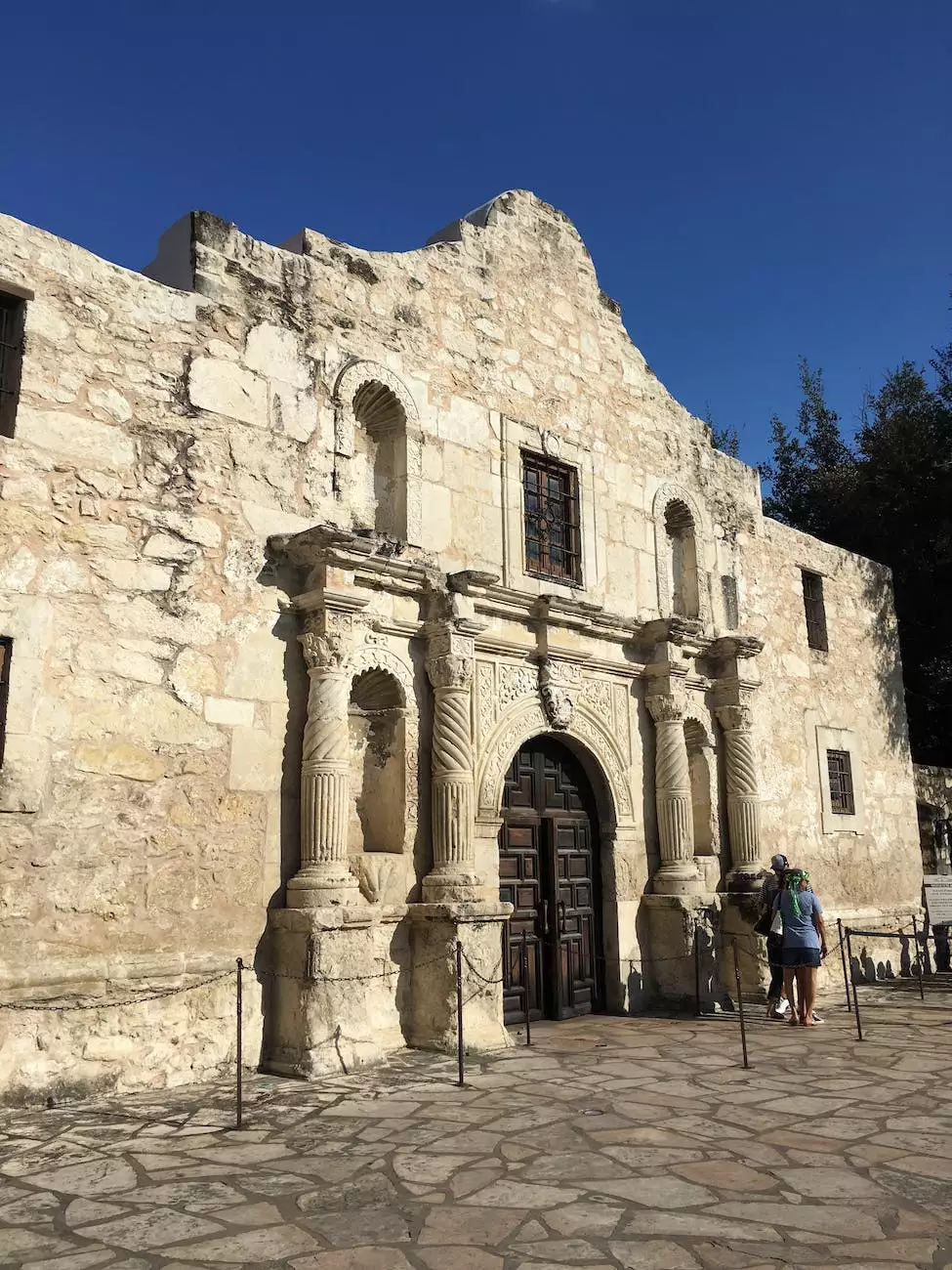 Empowering Communities, Transforming Lives
Forward Church is committed to having a significant impact on our local community and the world through our missions and outreach endeavors. Our mission programs aim to empower individuals, families, and entire communities by providing them with the necessary support, resources, and hope they need to grow and thrive.
Our Mission Initiatives
At Forward Church, we have a wide range of mission initiatives aimed at addressing various needs within our community and beyond. Whether it's providing food and shelter to the homeless, offering education and vocational training to underprivileged children, or supporting international causes, we are dedicated to making a positive difference in the lives of others.
1. Local Community Outreach
In collaboration with local organizations and generous volunteers, we engage in numerous outreach programs to support our community. From organizing food drives and clothing donations to hosting educational workshops and health clinics, our focus is on meeting the immediate needs of those facing challenges in our area.
2. International Missions
Recognizing the global nature of the church's mission, we actively participate in international projects and partnerships. Our mission teams travel to different countries, working alongside local communities to improve access to clean water, healthcare, and education. We believe in the power of building relationships across borders and fostering unity among diverse cultures.
3. Rehabilitation and Recovery Programs
Within our community, we understand the struggles faced by individuals battling addiction or seeking recovery from different destructive behaviors. We provide support groups, counseling, and resources for those in need of healing. Our aim is to offer a safe and compassionate environment where individuals can find hope and restoration.
How You Can Get Involved
At Forward Church, we believe that everyone has a role to play in fulfilling our mission to serve others. Whether you have a specific skillset or simply a desire to make a positive impact, there are various ways you can get involved in our missions and outreach programs:
1. Volunteer Opportunities
We welcome individuals who are passionate about making a difference to join our volunteer teams. Whether it's assisting during community events, tutoring children, or supporting rehabilitation programs, your time and dedication can significantly contribute to the success of our mission initiatives.
2. Financial Contributions
If you are unable to participate directly but still want to support our mission work, you can make financial contributions. Your donations help fund our projects, sustain our initiatives, and ensure that we can continue reaching out to those in need, both locally and overseas.
3. Spread the Word
Help us amplify the impact of our missions by spreading the word and letting others know about the work we are doing. Share our mission initiatives on social media platforms, engage in conversations about our projects, and encourage others to get involved. Together, we can create a ripple effect of positive change.
Join Us in Making a Difference
At Forward Church, we believe that by putting our faith into action, we can transform lives and impact communities. Our missions and outreach programs aim to extend compassion, provide hope, and inspire sustainable change. Join us on this incredible journey as we strive to make a positive difference in the world.