God In Flesh- Japanese - Grace Fellowship Church
Oct 23, 2018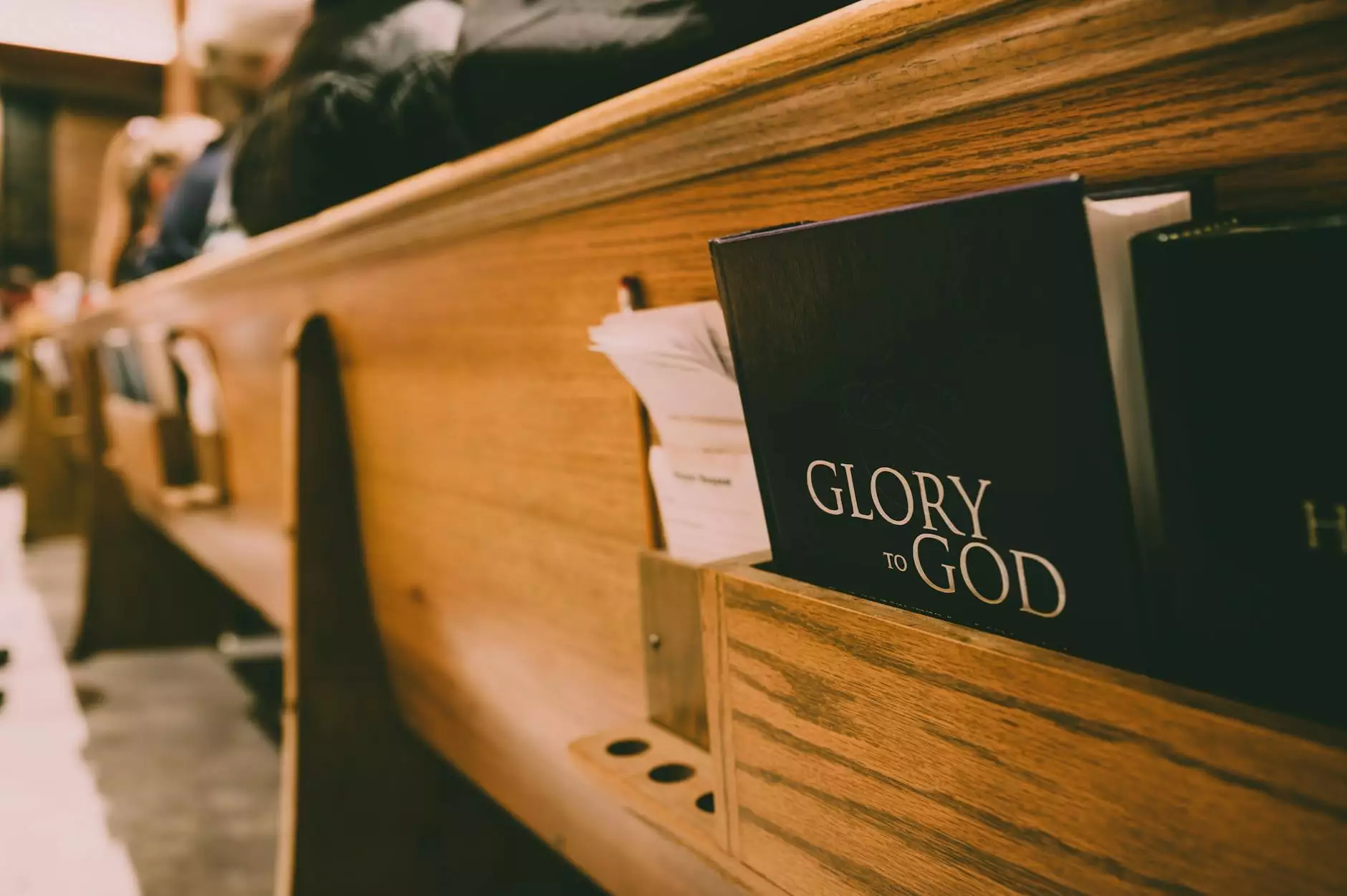 Welcome to Forward Church's Sermon Series
At Forward Church, we believe in the power of community and faith to transform lives. Our Japanese-language sermon series, "God In Flesh," dives deep into the profound concept of God taking on human form and its impact on the Japanese community. Join us as we explore the rich theological significance and practical implications of God's incarnation.
Embracing the Incarnation: A Journey of Faith
Our "God In Flesh" sermon series invites you to explore the life-changing truth that God Himself chose to become flesh and dwell among us. This extraordinary act of love and humility has tremendous relevance for the Japanese community, where culture and tradition intertwine with the pursuit of spiritual growth. Throughout this series, we will delve into the historical context, biblical narrative, and personal application of this profound truth.
Discovering the Rich Meaning in the Incarnation
Through our Japanese-language sermons, we aim to provide an in-depth understanding of the theological foundations that underpin the concept of God in flesh. We will explore the significance of the Incarnation in relation to the Japanese culture and society, highlighting the role of faith and beliefs in shaping individual lives and the community as a whole.
Exploring the Impact on the Japanese Community
The power of cultural relevance cannot be underestimated. Our "God In Flesh" series acknowledges and celebrates the unique needs, questions, and experiences of the Japanese community. We believe in the transformative potential of connecting biblical truths with the fabric of Japanese society. Together, we will delve into how the Incarnation speaks directly to the hopes, fears, and aspirations of the Japanese people.
Join Us in the Journey
Forward Church extends an open invitation to join us in this deep exploration of the Incarnation. Whether you are already part of the Japanese community or simply seeking spiritual enrichment, our Japanese-language sermons offer a safe and welcoming space to engage with God's Word and experience His transformative love.
Community and Society - Faith and Beliefs
As a faith-based community, Forward Church recognizes the importance of fostering a strong sense of fellowship and community amongst the Japanese diaspora. Our "God In Flesh" series is designed to not only provide spiritual nourishment but also facilitate meaningful connections and support within the Japanese community.
Experience the Profound Significance of the Incarnation
By delving into the depths of the Incarnation, we believe that you will encounter a God whose love knows no bounds. Join Forward Church's "God In Flesh" sermon series to experience the transformative power of God's presence among us.
© 2022 Forward Church. All rights reserved. | Category: Community and Society - Faith and Beliefs