Welcome to Forward Church - Living Like He's Coming
May 5, 2023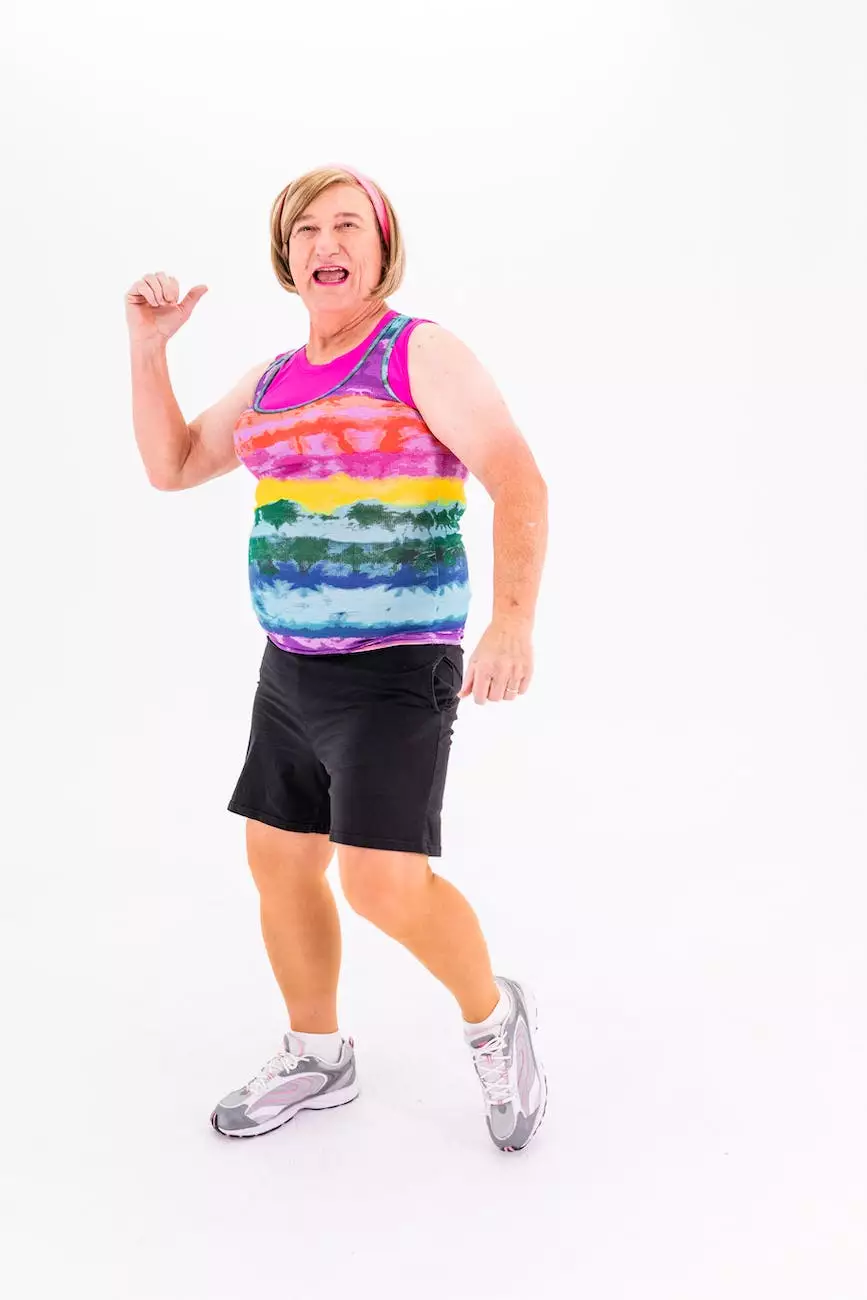 About Forward Church
Forward Church, also known as Grace Fellowship Church, is a vibrant community of believers committed to living out their faith and making a positive impact on society. We are dedicated to spreading the message of God's love and grace, and helping individuals find purpose and fulfillment in their spiritual journey.
65 – Living Like He's Coming
Join us at Grace Fellowship Church for an inspiring sermon on '65 – Living Like He's Coming'. In this powerful message, we will explore the transformative power of living with the anticipation and expectation that Jesus Christ is coming back for His people.
Discover the Transformative Power of Living Like He's Coming
Living like He's coming involves living a life that is focused on God's kingdom and the principles He has given us through His Word. It is about living with a sense of purpose, knowing that our actions and choices matter in the grand scheme of things. When we live with the awareness that Jesus is coming back, it shapes our attitudes, priorities, and values.
Strengthen Your Relationship with God
One of the key benefits of living like He's coming is the opportunity to deepen your relationship with God. As we seek to align our lives with His will and purpose, we draw closer to Him. Through prayer, studying His Word, and participating in worship and fellowship, we can experience His presence and guidance in a profound way.
Impact Your Community Positively
Living like He's coming also empowers us to impact our community positively. As followers of Christ, we are called to be salt and light in the world. By living out our faith, serving others, and sharing the hope we have in Jesus, we can make a lasting difference in the lives of those around us.
Join Us at Grace Fellowship Church
Forward Church welcomes you to join us at Grace Fellowship Church to discover the power of living like He's coming. Our services are filled with inspiring worship, practical teachings, and a warm, welcoming community. Whether you're a long-time believer or exploring faith for the first time, there's a place for you at Forward Church.
Experience Authentic Worship
At Grace Fellowship Church, we believe in the transformative power of worship. Our services provide a space for you to connect with God on a deep level and experience His presence in a meaningful way. Through uplifting music, heartfelt prayers, and a spirit-led atmosphere, our worship services are designed to draw you closer to God.
Grow in Your Faith
We understand the importance of spiritual growth and provide various opportunities for you to deepen your faith. From Bible studies and small groups to discipleship programs, we offer resources to help you mature in your relationship with God and develop a solid foundation in His Word.
Engage in Community Outreach
As a community-focused church, we are passionate about reaching out to those in need. Through our community outreach programs, you can play an active role in making a positive impact in our local area. From serving at food banks to volunteering in educational programs, there are numerous ways to get involved and show God's love to others.
Discover the Power of Living Like He's Coming
If you are ready to embrace a life filled with purpose, faith, and hope, join us for '65 – Living Like He's Coming' at Grace Fellowship Church. Together, we can learn how to live with the expectation of Jesus' return and make a difference in our community and society.
Contact Us
If you have any questions or want to learn more about Forward Church and the '65 – Living Like He's Coming' sermon, feel free to contact us. Our friendly team is always here to assist you. We look forward to hearing from you and welcoming you to our church family.