This Truth Remains – DEMO
Jun 7, 2021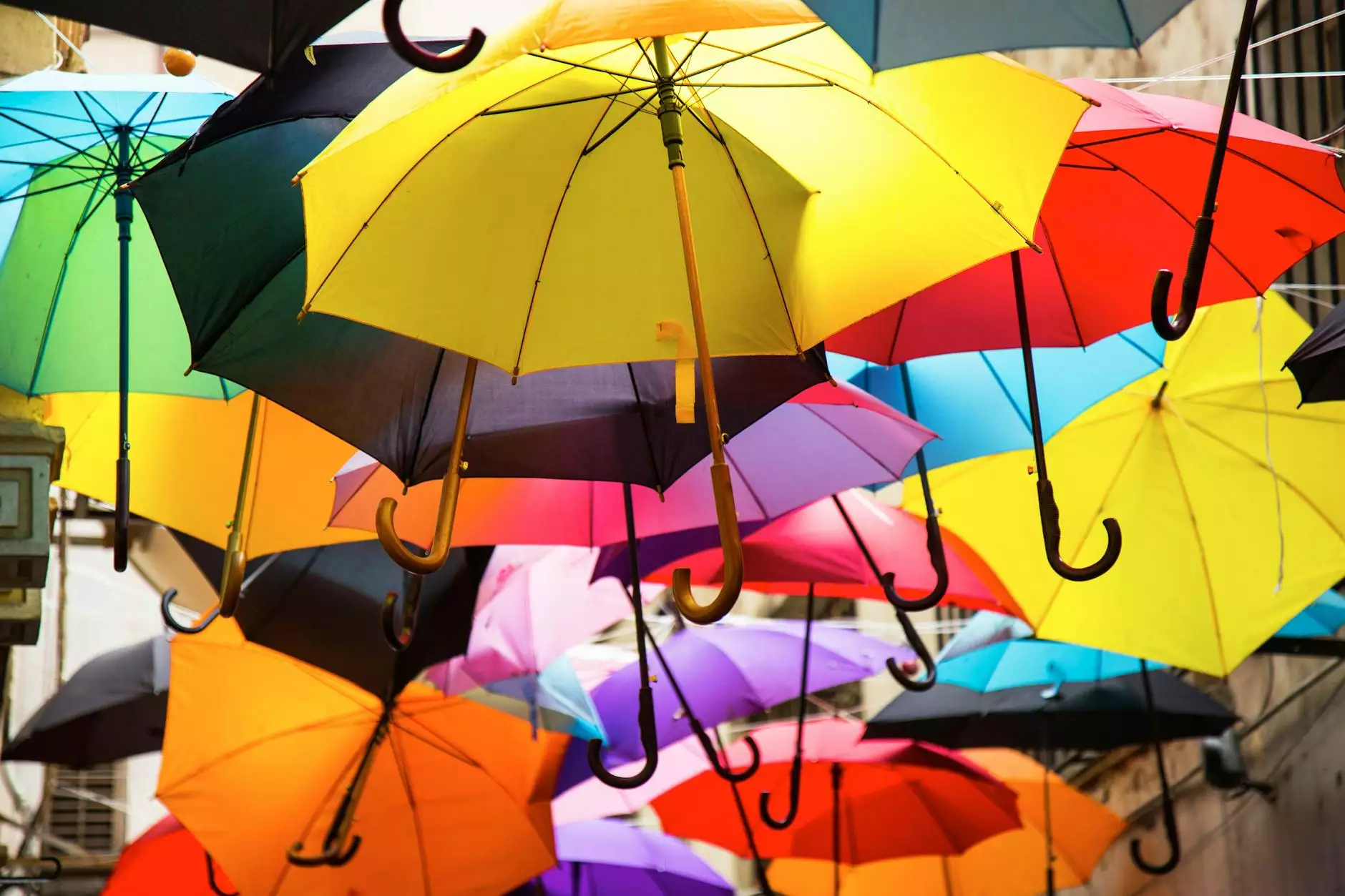 Discover the Timeless Truths That Shape Our Faith and Beliefs
Welcome to the 'This Truth Remains – DEMO' sermon series by Grace Fellowship Church, located in the heart of Forward City. In this transformative series, we invite you to explore the timeless truths that have been passed down through generations and continue to shape our faith and beliefs today.
Finding Purpose and Meaning in Scripture
At Forward Church, we understand the importance of grounding our faith in the Word of God. Throughout this sermon series, we will delve deep into the teachings of the Bible, uncovering the profound truths that provide us with a solid foundation for life. Our team of dedicated pastors and guest speakers will guide you on a journey of discovery, helping you find purpose, meaning, and direction in God's Word.
Exploring Key Topics and Themes
With 'This Truth Remains – DEMO,' we aim to tackle a wide range of important topics and themes that are relevant to our lives today. Whether you're seeking answers to questions about relationships, morality, purpose, or faith, you'll find thoughtful insights and practical wisdom in our sermons.
The Power of God's Unchanging Word
One of the core teachings of the Bible is the timeless nature of God's Word. Despite the ever-changing world around us, the Word of God remains steadfast, providing us with guidance and comfort in every season of life. Through this sermon series, you will experience the power of Scripture in a fresh and transformative way, enabling you to navigate challenges, find hope, and experience lasting change.
Faith and Beliefs
As a community of believers, we understand the significance of faith and the impact it has on our lives. Throughout 'This Truth Remains – DEMO,' we will explore the foundational truths that underpin our faith and beliefs. From the teachings of Jesus to the core doctrines of Christianity, we will examine what it means to live out our faith in today's world.
Join Us in Person or Online
We invite you to join us for our weekly sermons as we dive into the rich tapestry of Scripture and explore the truth that remains constant amidst a changing world. Whether you prefer to worship with us in person at Grace Fellowship Church or join our online community, we welcome you with open arms.
Your Journey Starts Here
Don't miss this incredible opportunity to deepen your understanding of God's Word and strengthen your faith. Join us for the 'This Truth Remains – DEMO' sermon series and embark on a life-changing journey. Together, let's discover the timeless truths that shape our faith and beliefs.
© 2022 Forward Church. All Rights Reserved. | Community and Society - Faith and Beliefs