PSALMS: Songs from a Broken Heart - Grace Fellowship Church
Dec 15, 2022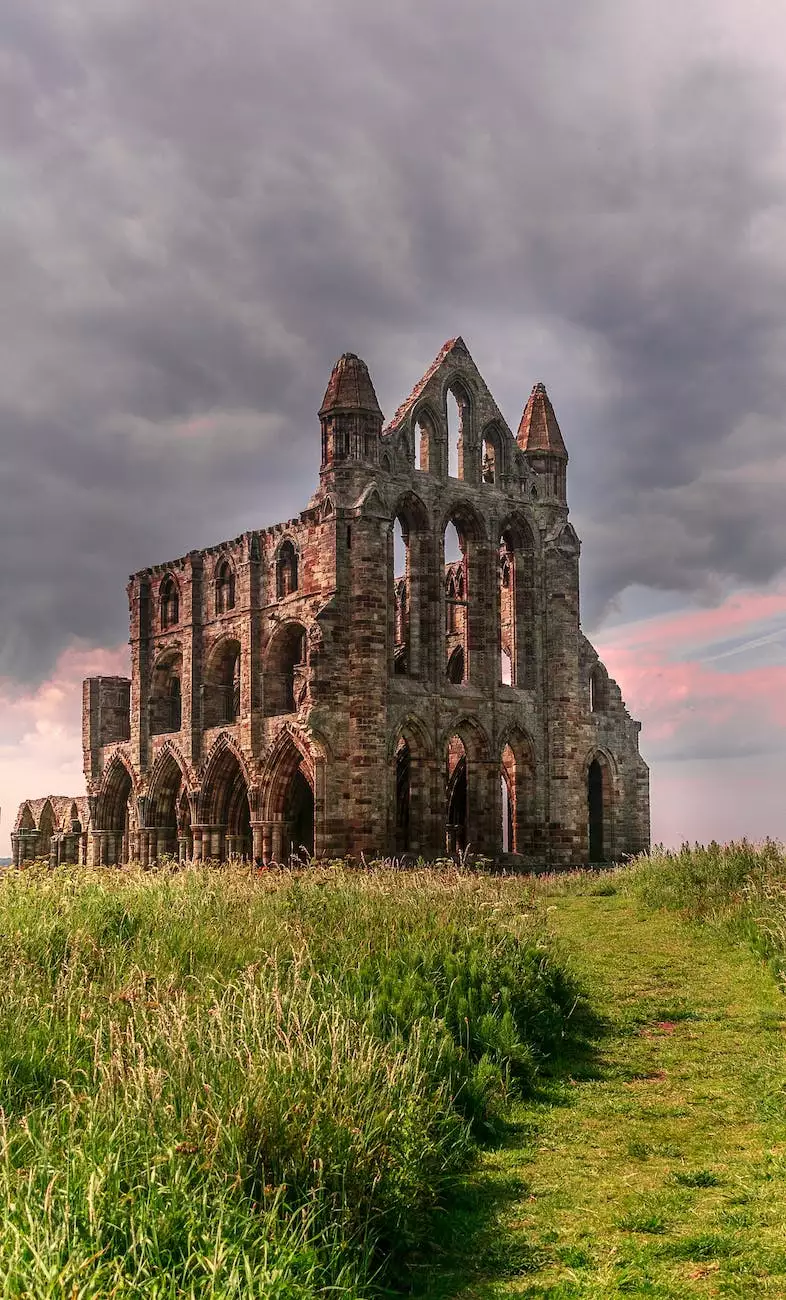 About the PSALMS Series
Welcome to the PSALMS: Songs from a Broken Heart sermon series by Forward Church, where we dive deep into the transformative power of the book of Psalms. In this series, we explore the poetic and musical expressions of the Psalmists, delving into their honest and heartfelt prayers to God. Join us on this spiritual journey as we uncover the profound wisdom, comfort, and hope contained in these ancient songs.
Discovering God's Presence
Within the Psalms, we find a rich tapestry of emotions and experiences. From moments of intense sorrow and despair to joyous praise and thanksgiving, the Psalms resonate with the varied seasons of life. They remind us that no matter what we are going through, God is always present and ready to listen to our cries.
Exploring the Depth of Emotions
The Psalms are an extraordinary collection of prayers, songs, and poems, offering an unfiltered look into the hearts and minds of the writers. As we journey through this series, we dive into the depth of emotions expressed by the Psalmists, including anguish, doubt, fear, and longing. These raw and honest expressions provide a source of comfort and solace, reminding us that we can bring our true selves before God.
Unveiling Timeless Truths
Beyond the raw emotions, the Psalms reveal timeless truths about God's character and His unfailing love for His people. They serve as a guidebook for navigating life's challenges, offering words of wisdom and encouragement. Through the Psalms, we learn about God's faithfulness, His justice, His mercy, and His sovereign power. These truths provide us with a solid foundation as we face our own brokenness with hope and resilience.
Join Our Community
At Forward Church, we believe in the power of community. As we engage in the PSALMS: Songs from a Broken Heart sermon series, we encourage you to join our congregation and connect with others on this spiritual journey. Through our worship services, small group gatherings, and various community outreach initiatives, we strive to create a welcoming and inclusive environment where all individuals can experience God's love and find support in their faith.
Worship Services
Join us for our weekly worship services that are filled with uplifting music, powerful sermons, and a community of believers ready to worship alongside you. Our services create a space for reflection, growth, and deepening our understanding of God's Word.
Small Group Gatherings
We believe that spiritual growth happens best in the context of authentic relationships. Our small groups provide a platform for meaningful connections and discussions centered around the PSALMS: Songs from a Broken Heart series. Together, we explore the sermons, share our personal insights, and provide support for one another.
Community Outreach Initiatives
Forward Church is committed to making a positive impact in our local community. Through our various outreach initiatives, we extend our love and generosity to those in need, embodying the teachings found within the Psalms. Whether it is volunteering at local shelters or partnering with organizations focused on social justice, we believe that our faith calls us to serve and love others unconditionally.
Experience the PSALMS: Songs from a Broken Heart
Are you ready to embark on a transformative journey through the book of Psalms? Join Forward Church as we dive deep into the PSALMS: Songs from a Broken Heart sermon series. Allow the powerful words, heartfelt prayers, and timeless truths of the Psalms to touch your heart and inspire your faith. We invite you to experience the joy, comfort, and hope found within these beautiful songs.