Vacation Bible School 2023 - Keepers of the Kingdom
Jan 6, 2020
Events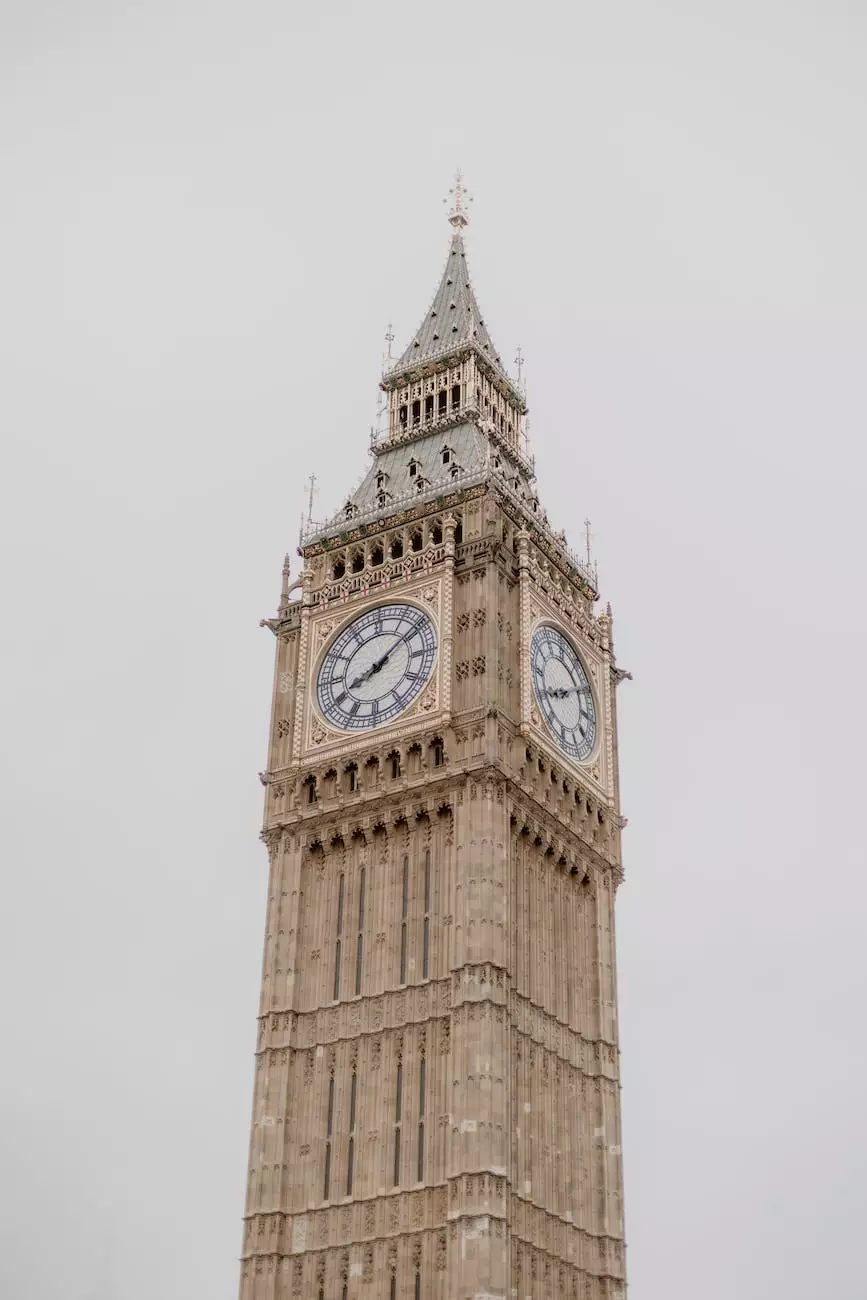 Forward Church Welcomes You!
Welcome to Forward Church, a community of believers dedicated to nurturing faith, embracing diversity, and spreading the message of hope and love. We are excited to invite you and your children to our Vacation Bible School (VBS) event titled "Keepers of the Kingdom" in 2023. Prepare for an unforgettable week of spiritual growth, adventure, and fun!
Exploring the Kingdom
Our VBS program, "Keepers of the Kingdom," is designed to help children discover the wonders of their faith in an engaging and interactive way. Through captivating stories, dynamic lessons, and exciting activities, we aim to provide a transformative experience for every participant.
At Forward Church, we believe that learning should be a joyful journey. Therefore, we have crafted an immersive environment where children can explore the teachings of the Bible, strengthen their relationship with God, and build lifelong friendships with fellow believers.
What to Expect
During the week-long VBS event, your child will have the opportunity to engage in various activities that foster spiritual growth and personal development. Each day, they will embark on a new adventure and learn valuable lessons inspired by biblical stories. Our dedicated team of volunteers will guide and support them through this transformative journey.
Here is a glimpse of what your child can expect at "Keepers of the Kingdom" VBS 2023:
Dynamic Bible teachings and discussions
Creative arts and crafts sessions
Musical performances and worship sessions
Exciting games and team-building activities
Outdoor adventures and nature exploration
Daily prayer and reflection sessions
We strive to create a safe and inclusive environment where children can freely express themselves, ask questions, and cultivate a deeper understanding of their faith.
Join Us for an Unforgettable Experience
Register your child for the "Keepers of the Kingdom" VBS 2023 today and secure their spot in this transformative faith-based journey. Our program is open to children of all ages and backgrounds who are willing to explore the teachings of the Bible and grow in their faith.
At Forward Church, we value community and believe that faith should be shared and experienced together. Through our VBS program, we aim to create lasting memories and equip children with a strong foundation rooted in biblical principles.
By participating in "Keepers of the Kingdom" VBS, your child will not only strengthen their faith but also develop essential life skills, build confidence, and learn the importance of compassion and kindness towards others.
Secure Your Child's Spot Today!
Don't miss this extraordinary opportunity for your child to embark on a heartfelt journey through the kingdom and experience the love and wonders of faith. Secure your child's spot at our VBS event today and let them become the proud Keepers of the Kingdom!