Weekly Bulletins - Engage with Forward Church
Sep 19, 2022
Resources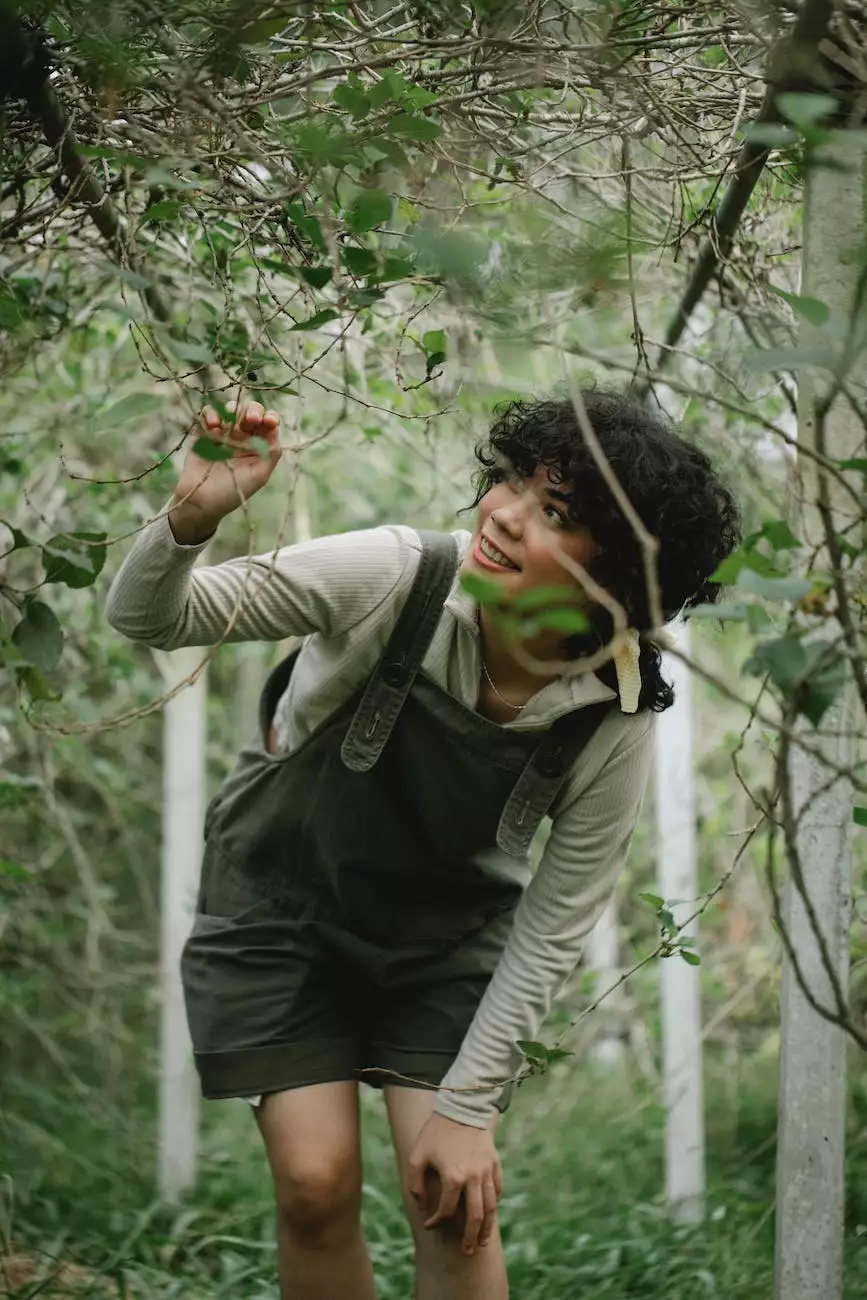 Introduction to Forward Church
Forward Church is a thriving community and society built upon a strong foundation of faith and beliefs. We strive to foster growth, inclusivity, and spiritual development within our congregation and the wider community. As part of our commitment to transparency and sharing valuable information, we offer weekly bulletins to keep everyone informed about our latest updates, events, and teachings.
Stay Connected with Our Weekly Bulletins
Our weekly bulletins serve as a valuable resource to enhance your engagement with Forward Church. Whether you are a member of our congregation, a visitor, or someone seeking spiritual enrichment, our bulletins provide a detailed overview of various activities and opportunities that you can be a part of.
Exploring the Content
Each bulletin is thoughtfully curated to deliver comprehensive information, ensuring that you are up to date with everything happening at Forward Church. Our dedicated team works tirelessly to develop rich and engaging content that caters to the diverse interests and needs of our community.
Events and Special Programs
Discover a wide range of events and special programs happening at Forward Church. From spiritual retreats and seminars to community outreach initiatives and social gatherings, our church offers an array of opportunities to connect, grow, and make a positive impact.
Inspiring Sermons and Teachings
Experience the transformative power of our thought-provoking sermons and teachings. Our skilled clergy members deliver inspiring messages that address relevant topics, guiding individuals on their unique spiritual journeys. Through our bulletins, you can access sermon summaries, highlights, and recommended readings to deepen your understanding and reflection.
Community Engagement
We believe in building a supportive and compassionate community. In our bulletins, you will find information about our various community and society initiatives, such as volunteering opportunities, support groups, and programs designed to uplift and empower those in need.
Highlighted Testimonials
Our bulletins feature heartwarming testimonials from individuals who have experienced transformation and found solace within our church community. These stories of hope and personal growth serve as powerful reminders of the positive impact faith and beliefs can have on people's lives.
How to Access Our Weekly Bulletins
Accessing our weekly bulletins is quick and easy. Simply visit our website at http://forwardcleveland.com/resources/bulletins to explore the latest edition. You can view the bulletins online or download them in PDF format for offline reading and convenience.
We recommend subscribing to our newsletter to receive regular updates and notifications when new bulletins are released. This ensures that you never miss out on any important information or upcoming events within Forward Church.
Conclusion
Our weekly bulletins serve as a bridge to connect with our dynamic community, providing you with a comprehensive overview of the opportunities available at Forward Church. We invite you to explore our bulletins and engage with us as we embark on a journey of personal and spiritual growth together.
Join Forward Church today and become part of a vibrant community and society centered around faith and beliefs. Together, let's create a brighter future filled with hope, love, and meaningful connections.