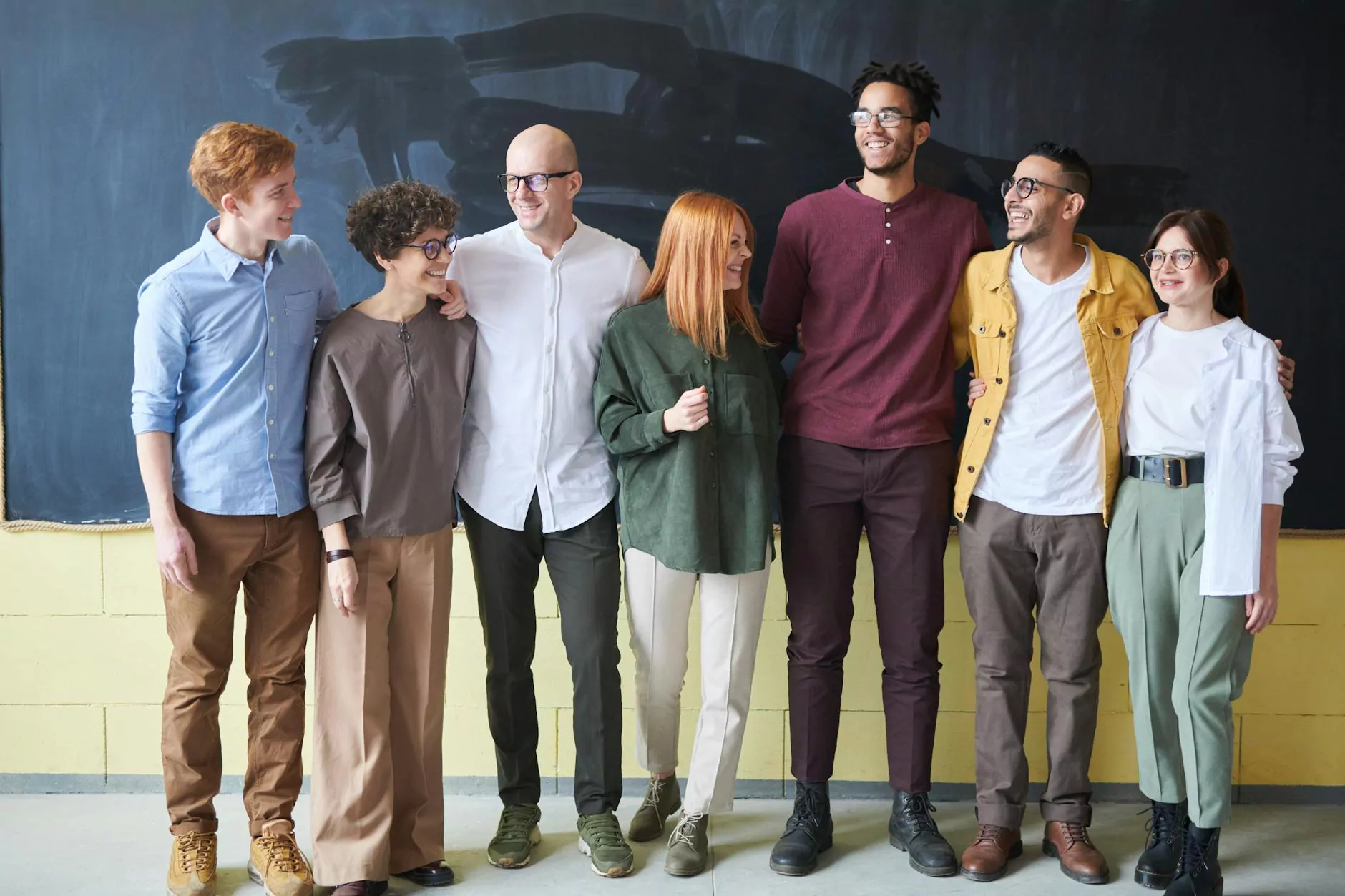 Meet Our Dedicated and Passionate Team
Welcome to the Staff page of Forward Church's website. Here, we introduce you to our dedicated and passionate team who work tirelessly towards creating a strong community based on faith and beliefs. Each member of our staff plays a crucial role in making Forward Church a welcoming and nurturing place for individuals seeking spiritual growth and community engagement. Let's get to know them!
Leadership Team
Pastor John Smith - Lead Pastor
Pastor John Smith is the driving force behind Forward Church, serving as our Lead Pastor. With over 20 years of experience in pastoral ministry, he brings a deep understanding of spiritual teachings and a passion for guiding others on their faith journey. Pastor John's dynamic sermons inspire and motivate our congregation to live a purposeful life based on Christian values.
Deborah Turner - Worship Director
Deborah Turner leads our worship and music ministry as the Worship Director. With her exceptional talent and dedication, she creates an atmosphere of praise and worship that uplifts the spirits of our congregation. Deborah's beautiful voice and heartfelt devotion guide us in connecting with God on a deeper level through music and song.
Ministry Team
Mark Johnson - Outreach Coordinator
Mark Johnson serves as our Outreach Coordinator, overseeing various community engagement initiatives. With his immense compassion and strong leadership skills, Mark ensures that Forward Church actively contributes to the betterment of society. He works closely with local organizations, initiates outreach programs, and encourages our congregation to make a positive impact in the wider community.
Jennifer Adams - Youth Pastor
Jennifer Adams leads our youth ministry as the Youth Pastor. She has a genuine passion for mentoring and empowering the younger generation. Jennifer organizes engaging youth programs, Bible studies, and events that foster spiritual growth, character development, and a sense of belonging among our youth members. She is committed to creating a safe and nurturing environment for teens to explore and strengthen their faith.
Support Staff
Lisa Roberts - Administrative Assistant
Lisa Roberts provides valuable administrative support to ensure the smooth functioning of Forward Church. With her exceptional organizational skills, attention to detail, and warm demeanor, Lisa manages various administrative tasks, including scheduling appointments, coordinating events, and handling communication with congregation members and visitors. Her friendly presence at the church office makes everyone feel welcome.
Michael Thompson - Facilities Manager
Michael Thompson takes care of our church facilities, ensuring a clean, safe, and comfortable environment for worship and community activities. His meticulous approach and commitment to excellence make him an invaluable asset to our team. Whether it's maintenance, security, or overseeing renovations, Michael ensures that our facilities are well-maintained and accessible to all.
Conclusion
We are blessed to have such an incredible team of individuals who dedicate their time and talent to Forward Church. Each staff member brings unique skills, expertise, and a genuine love for serving others. Together, we work towards fostering a strong sense of community, faith, and beliefs. We invite you to join us in worship, connect with our staff, and become part of the Forward Church family.
Disclaimer: The information provided on this page is subject to change. Please reach out to the church office for the most up-to-date information.