Liberty Home Instruction Fellowship
Aug 8, 2023
Resources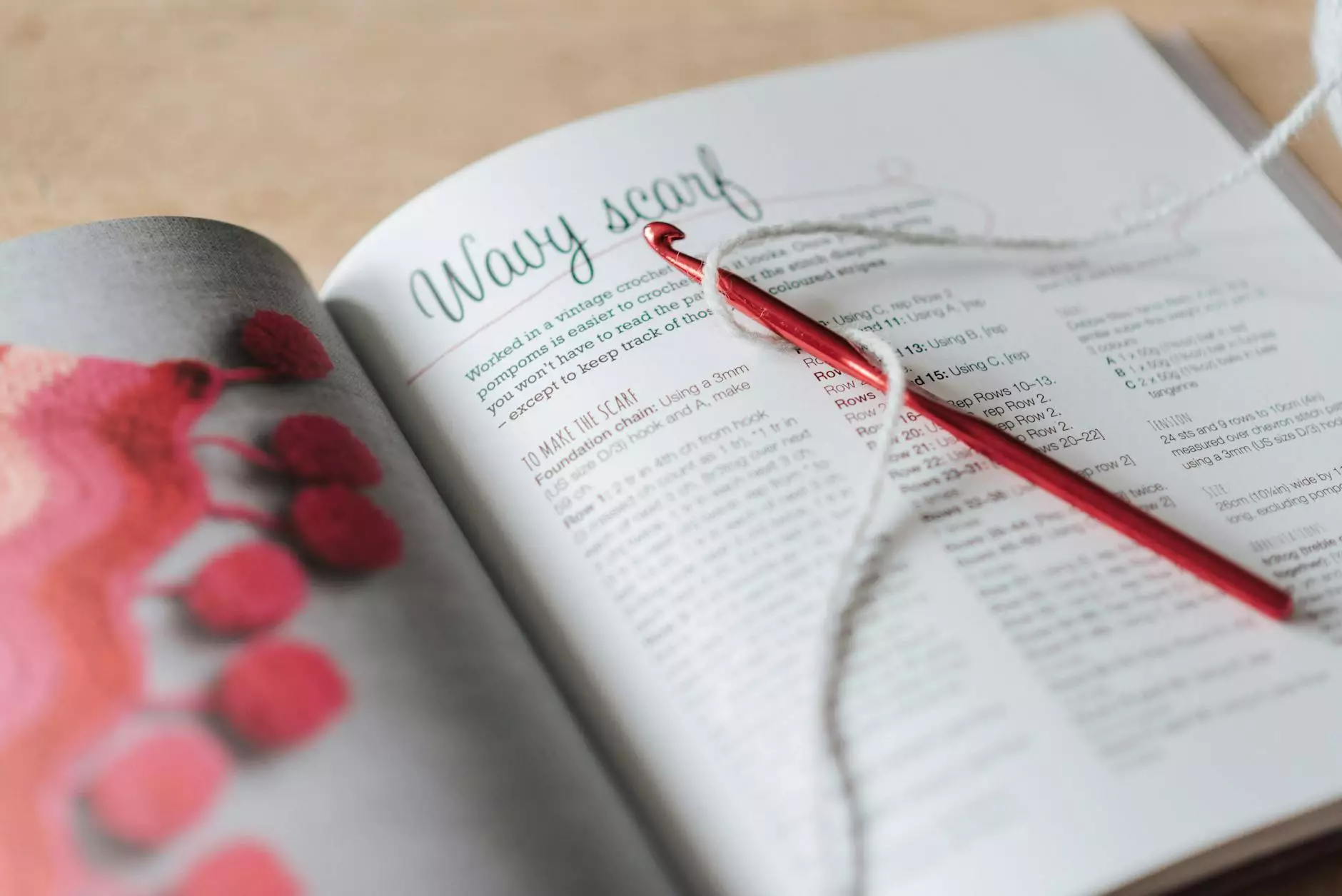 About Liberty Home Instruction Fellowship
At Liberty Home Instruction Fellowship, we are dedicated to fostering a supportive and nurturing community where families can engage in home education while deepening their faith and beliefs. As an initiative by Forward Church, we strive to empower families to take control of their children's education in a way that aligns with their values and creates a strong foundation for spiritual growth.
Our Mission
Our mission is to provide a comprehensive and enriching home education program that integrates faith, academics, and personal development. We believe that education is not just about acquiring knowledge but also about developing character and instilling values that will positively impact the lives of our children and the community at large. Through Liberty Home Instruction Fellowship, we aim to equip families with the tools and resources necessary for a successful homeschooling journey.
Ministries
1. Faith and Beliefs
Our faith and beliefs form the foundation of everything we do at Liberty Home Instruction Fellowship. We offer various ministries and activities designed to strengthen the spiritual growth of families. Through engaging Bible studies, worship services, and fellowship opportunities, we strive to provide an environment where families can deepen their relationship with God and grow together in their faith.
2. Educational Resources
We understand the importance of quality educational resources for a successful homeschooling experience. Liberty Home Instruction Fellowship offers a wide range of resources, including curriculum recommendations, educational materials, and access to online learning platforms. Our dedicated team of experienced educators is available to provide guidance and support to parents, ensuring that they have the necessary tools to facilitate their children's academic growth.
3. Community Engagement
Community is a vital aspect of Liberty Home Instruction Fellowship. We believe in the power of connections and the value of building relationships within our homeschooling community. Through regular meet-ups, networking events, and social activities, we encourage families to connect, share experiences, and offer support to one another. Our focus on community engagement creates a sense of belonging and fosters a supportive network that enhances the homeschooling journey for everyone involved.
Get Involved
Whether you are already homeschooling or considering it for your family, Liberty Home Instruction Fellowship welcomes you to join our community. Here are some ways you can get involved:
Attend our informative sessions and workshops to gain insights into homeschooling methods and strategies.
Participate in our regular meet-ups and social activities to meet other homeschooling families.
Engage in our faith and beliefs ministries, including Bible studies, worship services, and prayer gatherings.
Access our educational resources, including curriculum recommendations and online learning opportunities.
Volunteer your time and skills to contribute to the growth and development of our community.
At Liberty Home Instruction Fellowship, we are committed to providing a supportive environment where families can thrive in their homeschooling journey while strengthening their faith. Join us today and experience the benefits of a holistic and faith-based home education program.