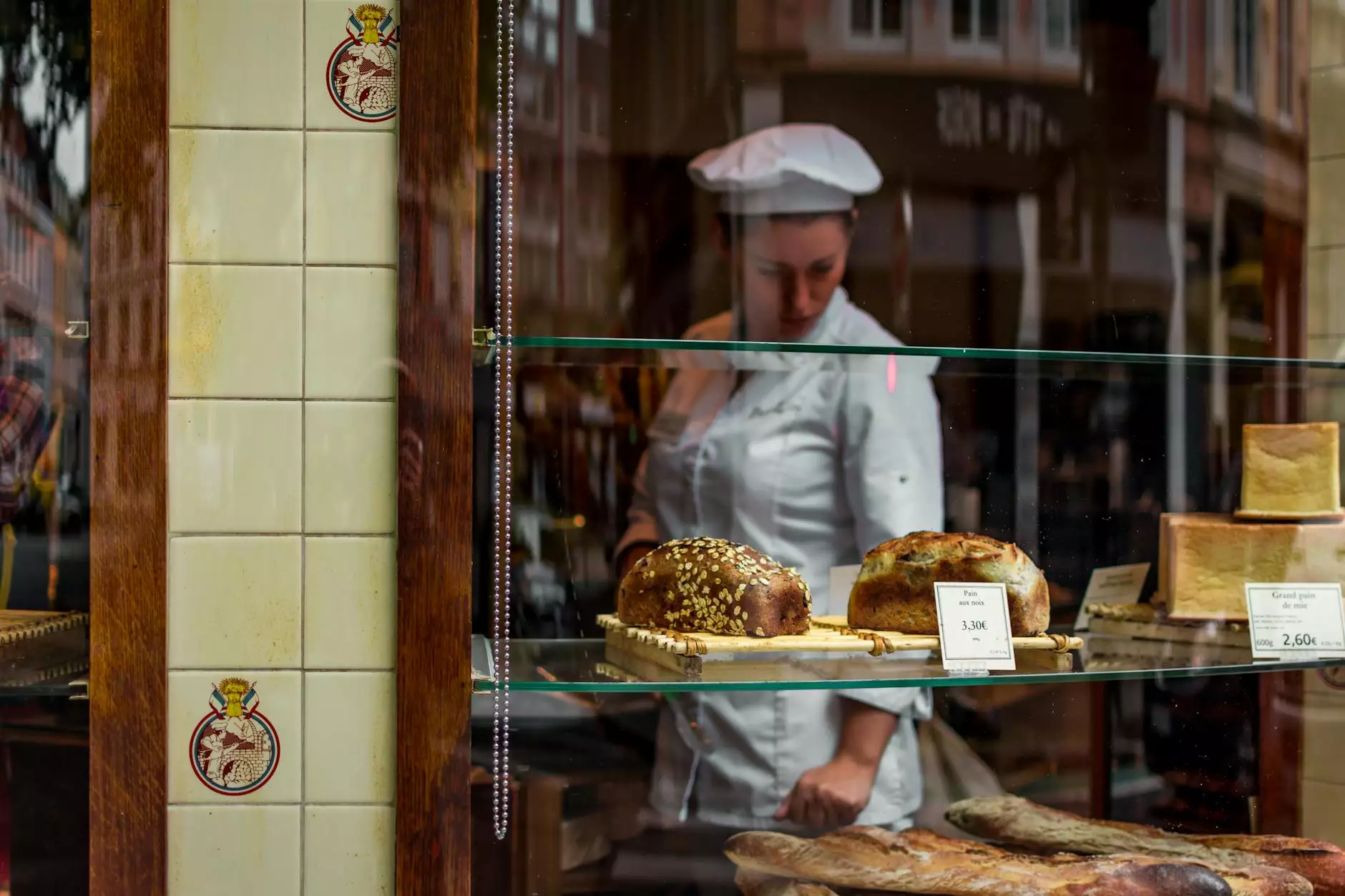 Welcome to the Food Pantry at Forward Church! We are a community-focused organization committed to providing food assistance to individuals and families in need. Our mission is to address hunger and food insecurity, promoting a healthier and stronger community.
Our Mission
At Forward Church Food Pantry, our mission is to ensure that no one in our community goes hungry. By offering a reliable source of nutritious food, we strive to alleviate hunger and promote overall well-being. We believe that access to adequate food is a basic human right, and we are dedicated to upholding that right.
Services
We offer a range of services to meet the diverse needs of our community members:
Emergency Food Assistance
For those facing immediate food insecurity, our emergency food assistance program provides essential food supplies to help individuals and families meet their basic needs. We understand that unexpected circumstances can arise, and we are here to offer support during difficult times.
Weekly Food Distribution
Every week, we organize food distribution events where community members can acquire a variety of fresh produce, canned goods, and other food items. Our team works tirelessly to ensure that the food provided is of high quality and nutritional value.
Nutrition Education
Educating our community about the importance of proper nutrition is a vital part of our mission. We offer workshops and seminars on topics such as healthy meal planning, budgeting, and cooking techniques. By empowering individuals with knowledge, we aim to foster healthy habits that will benefit them in the long term.
Get Involved
We firmly believe that ending hunger in our community requires a collective effort. There are several ways you can get involved and make a difference:
Volunteer
Volunteering at our Food Pantry is a meaningful way to contribute to our cause. Whether you're sorting and organizing donated food, assisting with food distribution events, or providing support in administrative tasks, your time and effort are greatly appreciated. Every helping hand makes a significant impact.
Donate
As a nonprofit organization, we rely on the generosity of individuals and businesses within our community to sustain our efforts. Your monetary donations or contributions of non-perishable food items are invaluable in helping us serve those in need. Every donation directly assists someone in accessing nutritious food.
Spread Awareness
Help us spread the word about our Food Pantry! Follow us on social media, share our posts, and invite your friends to like our page. By increasing awareness of our services, you can help connect more people in need with the resources we offer.
Partner with Us
We actively seek partnerships with local businesses, organizations, and community groups who share our passion for ending hunger. If you are interested in joining forces with us, please reach out. Together, we can make a lasting impact on the lives of those experiencing food insecurity.
Contact Us
If you have any questions, require assistance, or would like to learn more about our Food Pantry, our team is here to help. Feel free to reach out to us via phone, email, or by visiting our location. We look forward to hearing from you!
Remember, at Forward Church Food Pantry, we are committed to fighting hunger, nourishing lives, and building a stronger community. Join us on this journey to make a difference.