Fall Community Festival
May 22, 2022
Events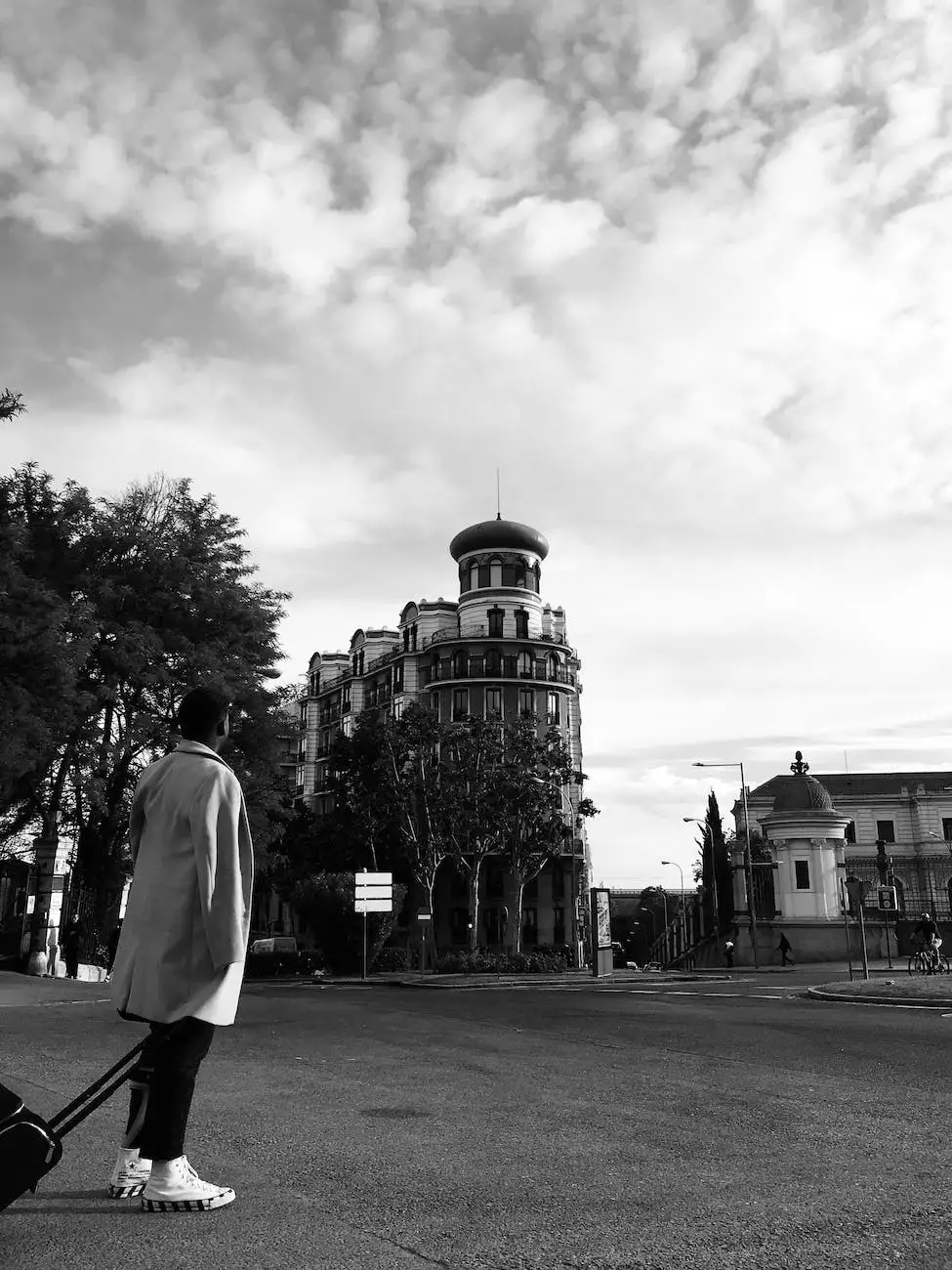 Experience a Joyous Celebration of Faith and Togetherness
Welcome to the Fall Community Festival, brought to you by Forward Church! We are excited to invite you to a day filled with faith, fun, and togetherness. Our festival is a celebration of our community's rich cultural diversity and the values that unite us.
Engaging Activities for the Whole Family
At the Fall Community Festival, there is something for everyone. Join us for various educational and entertaining activities designed to engage and inspire people of all ages. From interactive workshops to captivating performances, we have carefully curated a program that will leave you with lasting memories.
Music and Performances
Immerse yourself in the power of music and the captivating artistry of local performers. From live bands playing foot-tapping melodies to talented dancers showcasing their impressive skills, our stage will come alive with the vibrant energy of our community. Regardless of your musical taste, you'll find something that resonates with you.
Arts and Crafts
Unleash your creativity at the arts and crafts section. Engage in hands-on activities designed to inspire and encourage self-expression. Whether you're a skilled artist or just starting on your creative journey, you'll find joy in exploring various artistic mediums and crafting something unique to take home.
Fun Games and Competitions
Challenge your friends and family to friendly competitions and games. From traditional favorites like sack races and tug-of-war to modern twists on classic games, there's no shortage of fun and excitement. Test your skills, build camaraderie, and have a great time with those around you.
Delightful Food and Refreshments
Indulge in a wide array of mouthwatering food options at the Fall Community Festival. From local culinary delights to international flavors, our food vendors will satisfy every craving. Taste the richness of our diverse community through the wide variety of dishes available, ensuring a memorable gastronomic experience.
Supporting Local Charities and Causes
Forward Church is committed to giving back to our community. Through the Fall Community Festival, we aim to raise funds and awareness for local charities and causes. Your participation and support will make a positive impact by contributing to meaningful initiatives that help those in need.
Join Us at the Fall Community Festival
Mark your calendars for the Fall Community Festival and join us at [Event Location]. Admission is free, and all are welcome. Experience the spirit of togetherness, celebrate our community's strengths, and create lasting connections with your neighbors.
Remember to follow [Forward Church's social media handles or website] for updates and additional information about the festival. We can't wait to see you there!