Form to Nominate People for the Pulpit Search Committee
Aug 24, 2020
Blog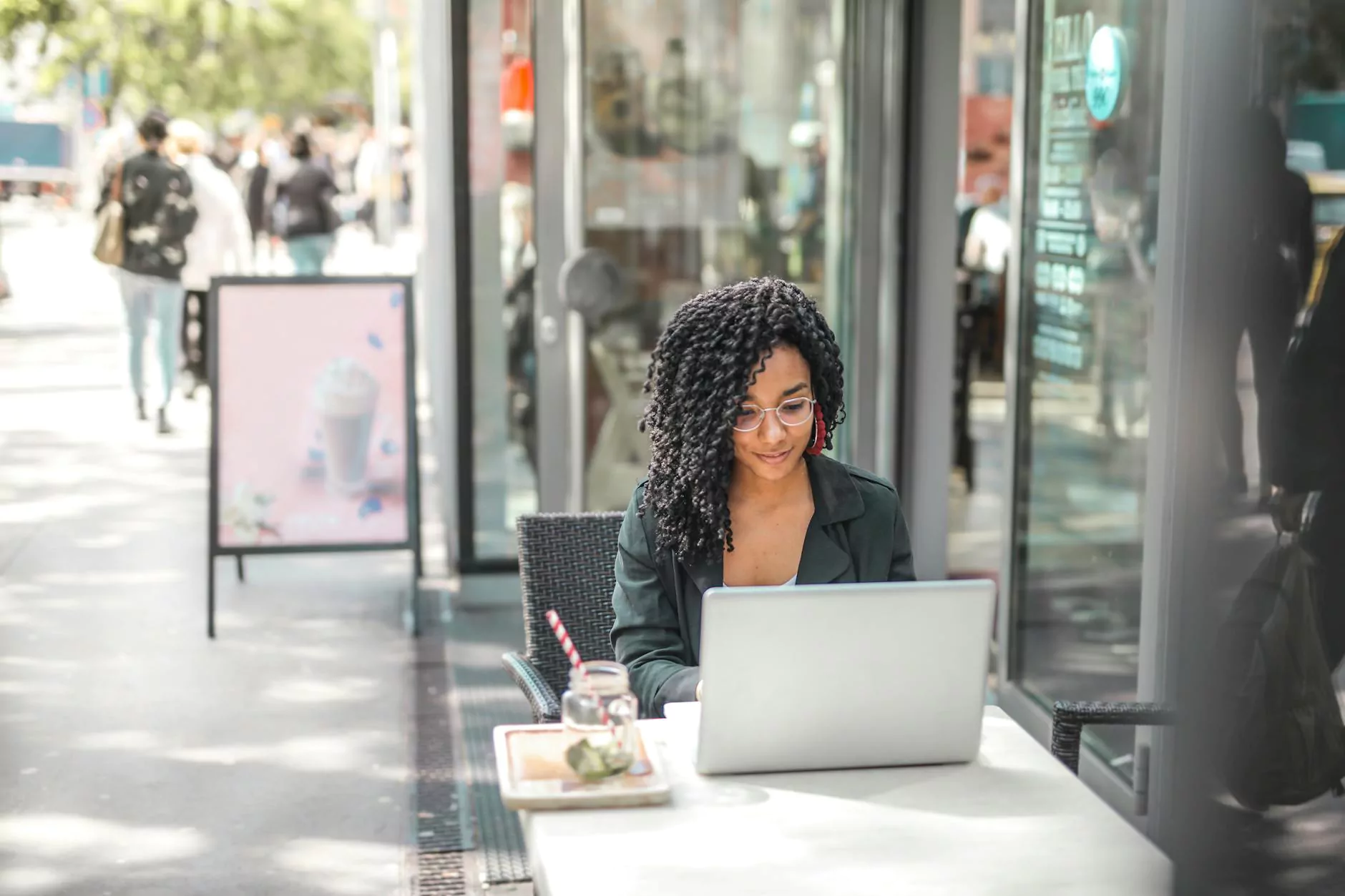 Introduction
Welcome to Forward Church's Pulpit Search Committee Nomination Form! It is our pleasure to provide you with an opportunity to actively participate in the future of our vibrant community. By nominating individuals who exemplify the values and principles of our church, you can help shape our shared vision for the future. Your input and engagement are invaluable in ensuring that we find the perfect candidate for our pulpit. Together, let's embark on this journey of discovery and commitment.
About Forward Church
Forward Church is a pillar of our local community, providing a welcoming space for individuals seeking spiritual growth, empowerment, and a sense of belonging. With deep roots in our faith and beliefs, we strive to foster a nurturing environment where everyone can flourish and contribute positively to the world around us. Our inclusive congregation embraces diversity and empowers its members to find their passions, engage with others, and make a meaningful impact.
The Importance of the Pulpit Search Committee
The Pulpit Search Committee plays a crucial role in the future of Forward Church. As a committee, we are entrusted with the responsibility of identifying and selecting the next spiritual leader who will guide our congregation towards continued growth, understanding, and unity. It is an opportunity for us to come together and actively participate in shaping the future of our church, ensuring that our values and beliefs are preserved and nurtured.
About the Nomination Process
We believe that every member of Forward Church's community possesses unique perspectives and insights. By nominating individuals, you contribute to a collective wisdom that will guide the Pulpit Search Committee in its decision-making process. Recommend someone who you believe embodies the principles and values that align with our church's vision. Whether it's a fellow church member, a respected community leader, or an individual committed to social justice, your nomination matters.
Guidelines for Nominations
When considering nominations for the Pulpit Search Committee, please keep the following guidelines in mind:
1. Commitment to Our Faith:
Strong candidates should demonstrate a deep understanding and commitment to our faith and beliefs. They should be individuals who practice our teachings, show compassion, and are dedicated to creating a positive impact.
2. Leadership Skills:
Leadership is a fundamental attribute we seek in our committee members. Nominees should display the ability to inspire others, foster collaboration, and make informed decisions that positively influence our congregation.
3. Diverse Perspectives:
We value diversity and inclusion at Forward Church. Consider nominating individuals from various backgrounds, with different life experiences, perspectives, and cultural heritage, as it enriches our discussions and decision-making processes.
4. Effective Communicators:
Effective communication is essential in any committee. Nominees should possess strong listening skills, express themselves clearly, and contribute constructively to discussions while respecting diverse viewpoints.
5. Integrity and Trust:
Individuals nominated for the Pulpit Search Committee should exhibit high ethical standards, maintaining confidentiality, and acting with integrity and fairness throughout the process.
Nominate Someone Today
Your voice matters. To nominate individuals for the Pulpit Search Committee, please fill out our online nomination form. Provide relevant contact information and share why you believe your nominee would be an invaluable addition to our committee. We appreciate your time, effort, and dedication in helping us find the perfect candidate to lead our congregation forward.
Conclusion
By participating in the Pulpit Search Committee nomination process, you have the opportunity to shape the future of Forward Church. Your insights and nominations will play a crucial role in selecting the next spiritual leader who will guide us towards continued growth, inclusivity, and shared purpose. Join us as we embark on this important journey and make a lasting impact on our community and society.
Contact
For any questions or concerns related to the Pulpit Search Committee or the nomination process, please feel free to contact our church office. We are here to assist you and provide any necessary information to ensure a smooth nomination experience.
Tags
Form to Nominate People
Pulpit Search Committee
Forward Church
Community and Society
Faith and Beliefs