50th Anniversary Celebration
Dec 13, 2020
Events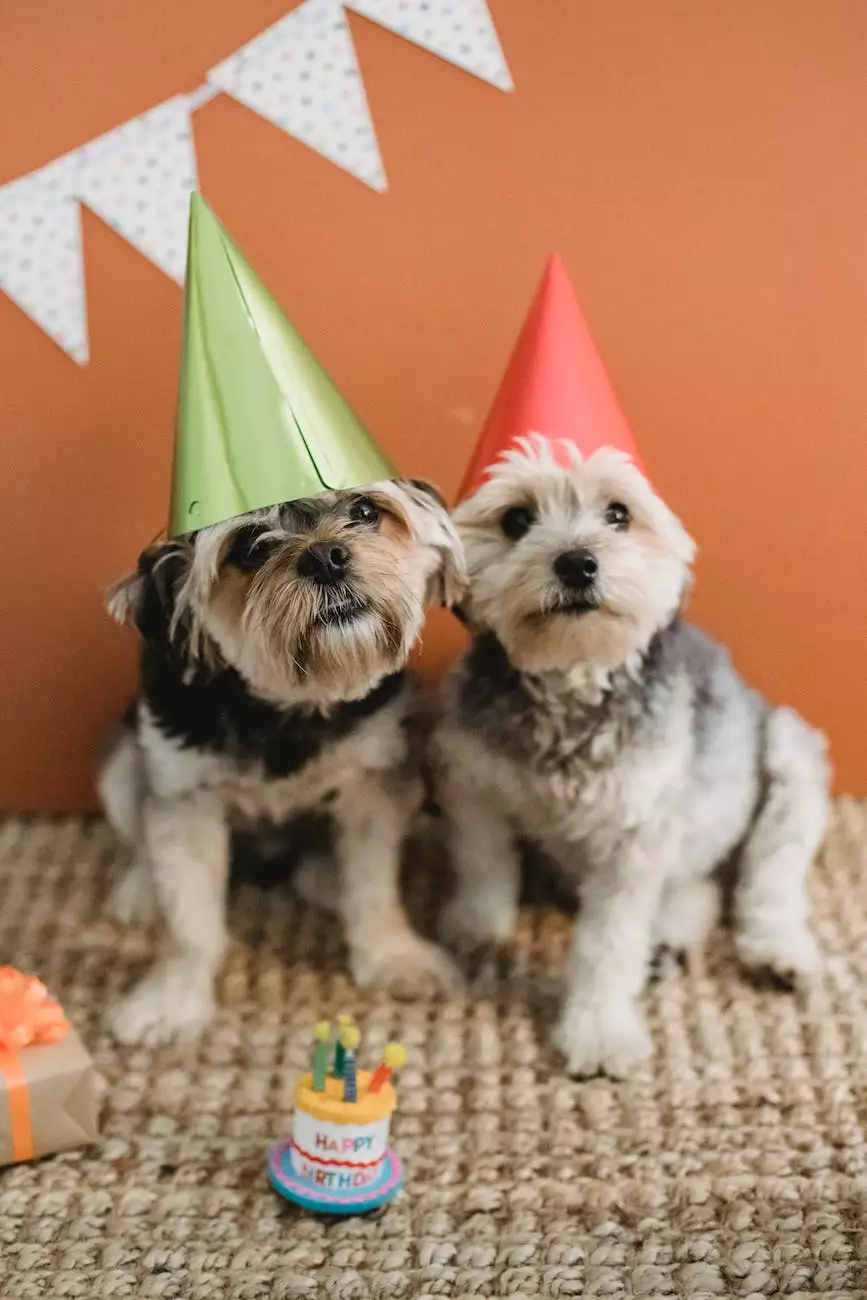 Welcome to Forward Church's 50th Anniversary Celebration! We are thrilled to commemorate this significant milestone in our journey as a loving and inclusive faith community. Join us for a joyous and memorable event that brings together our past, present, and future.
A Rich History
Forward Church was founded 50 years ago on the principles of love, unity, and service. Over the years, we have grown and evolved, reaching out to countless individuals and families in our community. Our history is a testament to the dedication and commitment of our members, who have worked tirelessly to create a welcoming and nurturing space for all.
From our humble beginnings, Forward Church has become a cornerstone of the community. Our founders envisioned a place where people could gather, worship, and find solace. Today, we continue to embrace that vision, extending our arms to people from all walks of life. Our anniversary celebration is not only a time to honor the past but also an opportunity to look forward to a future filled with hope and purpose.
Community Involvement
At Forward Church, we believe that our faith should inspire us to make a positive impact on the world around us. Throughout our 50-year journey, community involvement has been at the heart of our mission. We strive to go beyond the confines of our walls, actively engaging with the community and addressing its needs.
From volunteering at local shelters to organizing fundraisers for charitable causes, we believe in the power of collective action. Our members actively participate in community service projects, demonstrating the transformative power of compassion and love. Join us at our anniversary celebration to learn more about our ongoing initiatives and how you can get involved.
Faith-Based Initiatives
Forward Church is committed to fostering spiritual growth and deepening our connection to the divine. Our faith-based initiatives offer opportunities for individuals to explore their beliefs, seek guidance, and find comfort in a supportive community.
Through insightful sermons, engaging study groups, and uplifting worship services, we invite individuals to embark on a personal journey of faith. We welcome people of all backgrounds and beliefs, with open hearts and open minds. Our anniversary celebration is a reflection of our commitment to nurturing a strong spiritual foundation for ourselves and our community.
Don't Miss this Special Occasion!
The 50th Anniversary Celebration of Forward Church is a milestone that we eagerly want to share with you. Join us as we reflect on our past achievements, celebrate our present accomplishments, and envision a future filled with love, unity, and growth.
As part of this momentous occasion, we have organized a range of special events, including inspiring guest speakers, uplifting musical performances, and a heartfelt community gathering. There will be opportunities to connect with fellow attendees, share stories, and create lasting memories.
Mark your calendars for this special day and be part of the Forward Church's 50th-anniversary celebration. We look forward to welcoming you with open arms as we rejoice in the love, faith, and togetherness that have defined our community for the past five decades.