Volunteer Forms at Forward Church
Dec 19, 2021
Resources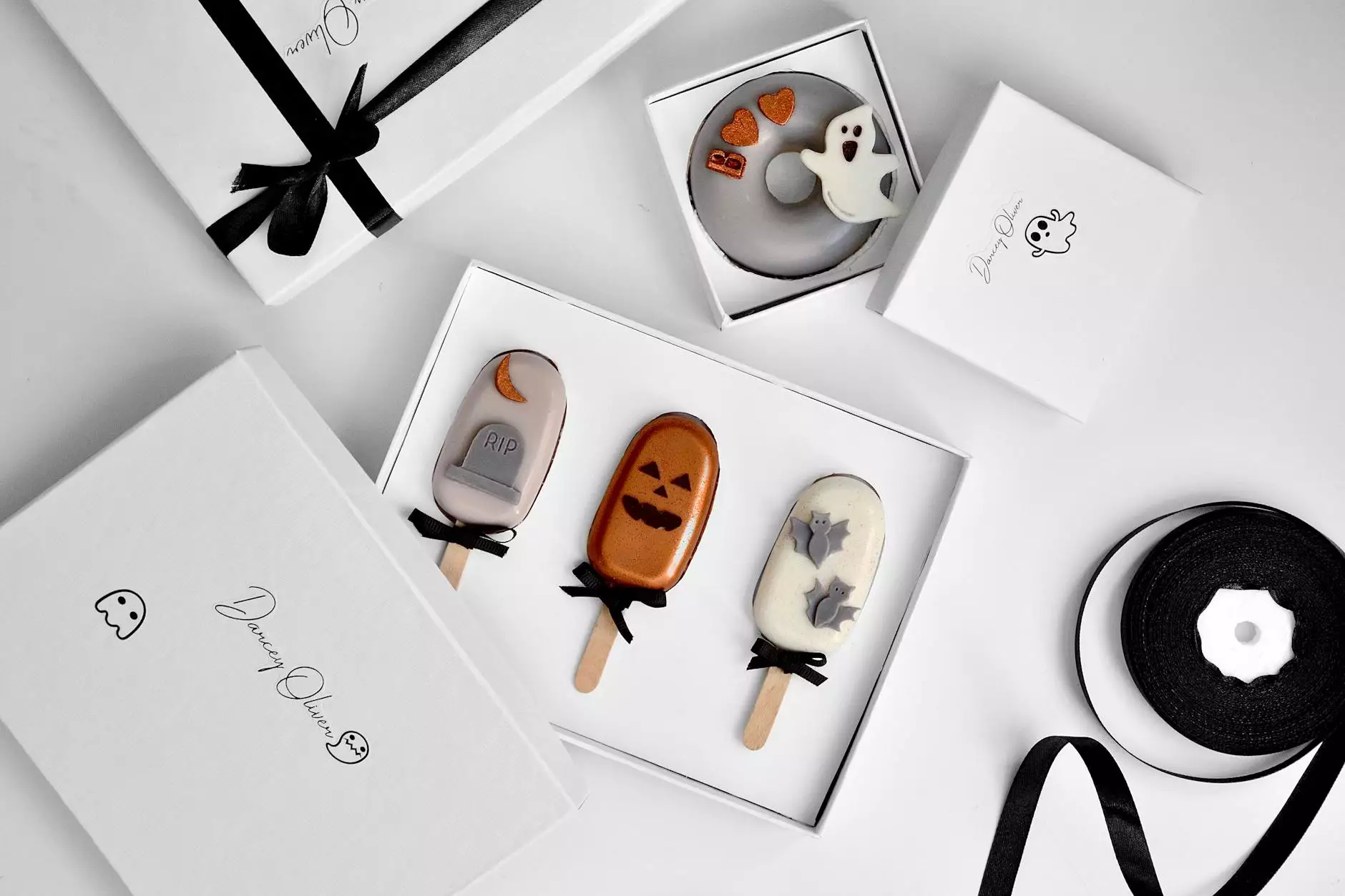 Community and Society - Faith and Beliefs
At Forward Church, we believe in the power of community and the positive impact that can be made through volunteerism. If you have a desire to make a difference in the lives of others and contribute to the betterment of your community, we invite you to explore the various volunteering opportunities available at Forward Church. To get started, we have gathered all the necessary volunteer forms in one convenient place.
Why Volunteer with Forward Church?
When you become a volunteer at Forward Church, you become a part of a vibrant and caring community. We are dedicated to making a positive impact through various community-focused initiatives. Whether you are passionate about helping those in need, supporting local organizations, or promoting educational programs, we have a volunteering opportunity that will align with your interests and skills.
Available Volunteer Programs
Our range of volunteer programs offers something for everyone. From hands-on activities to organizational support, we ensure that each volunteer position serves a specific purpose in fulfilling our mission to create a better tomorrow for our community. Some of our volunteer programs include:
Community Outreach: Engage with local residents, provide support to vulnerable individuals and families, and promote community well-being through various outreach activities.
Environmental Stewardship: Join us in preserving our natural environment through initiatives such as tree planting, park cleanups, and recycling campaigns.
Educational Enrichment: Make a difference in the lives of students by volunteering as a tutor, mentor, or classroom assistant in our educational enrichment programs.
Homelessness and Hunger Relief: Help us tackle homelessness and hunger by supporting our local shelters, food banks, and meal distribution initiatives.
Healthcare and Wellness: Support health-related initiatives and programs by volunteering at local hospitals, clinics, or participating in wellness campaigns.
Senior Citizen Assistance: Connect with senior citizens in need by providing companionship, assistance, and support for various daily activities.
Completing Volunteer Forms
To ensure a smooth volunteering experience, we require all interested individuals to complete the necessary volunteer forms. These forms help us understand your preferences, skills, and availability, allowing us to match you with the most suitable volunteer position. Additionally, they help us maintain accurate records of our dedicated volunteers.
When completing the volunteer forms, please provide accurate and detailed information. The more we know about you, the better equipped we are in identifying the roles that best align with your interests and abilities. Additionally, accurate information ensures effective communication and allows us to keep you updated on upcoming volunteer opportunities, events, and any changes that may arise.
Join Forward Church's Volunteer Community Today
If you are ready to make a positive impact in your community and join a community-driven organization, we encourage you to complete the volunteer forms provided below. Simply click on the links, download the forms, and fill them out with the required information. Once completed, you can submit them either through email or by visiting our church office during business hours. We will review your application promptly and get back to you with further instructions.
Thank you for considering volunteering with Forward Church. Together, we can create a stronger, more unified community that uplifts and supports one another.
Download the volunteer forms:
Volunteer Application Form
Skills and Interests Questionnaire
Availability Schedule
Emergency Contact Information
We appreciate your dedication and willingness to make a difference. By becoming a volunteer with Forward Church, you are playing a crucial role in building a better future for our community.