Music Ministries - Forward Church
Aug 4, 2018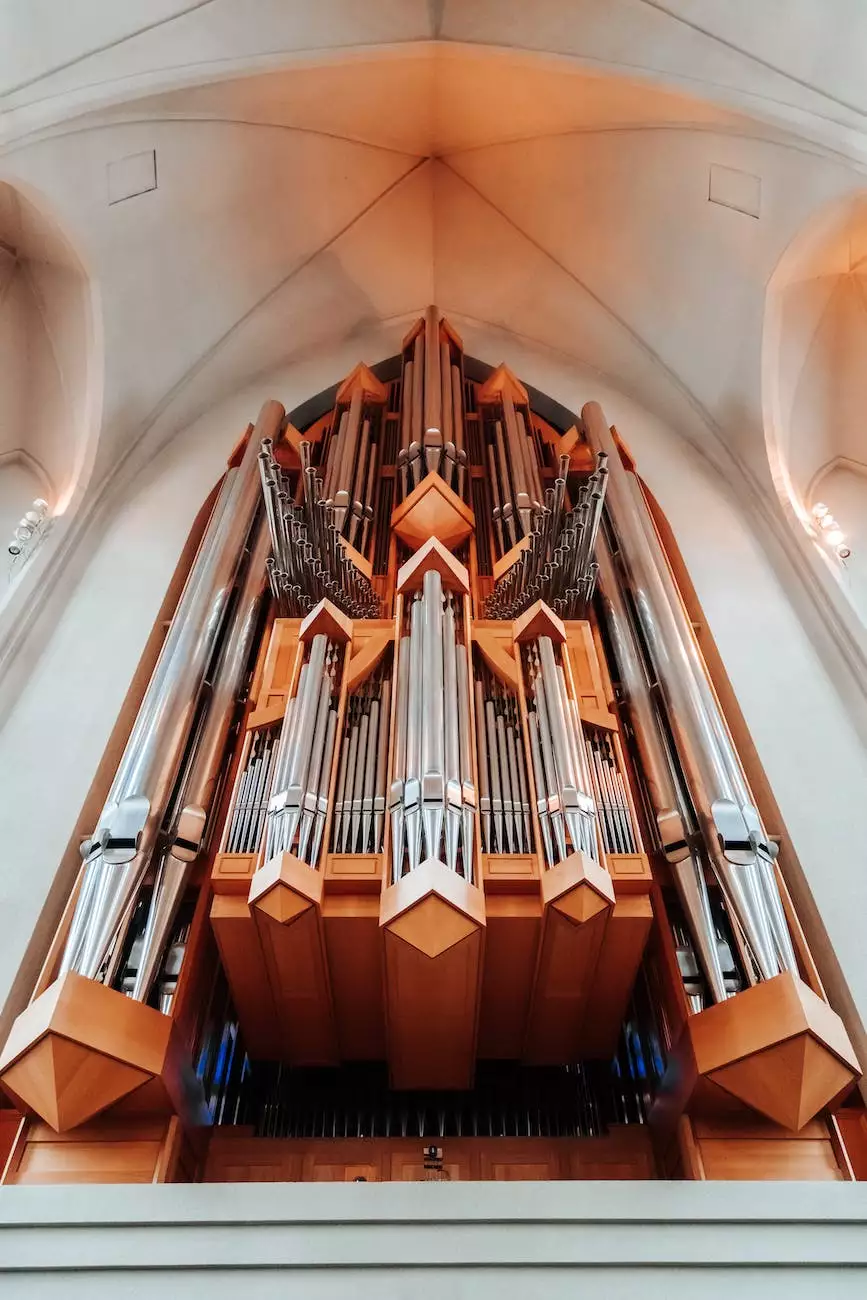 About Music Ministries at Forward Church
Welcome to the Music Ministries of Forward Church, a vibrant community that celebrates faith and beliefs through the power of music. Our Music Ministries are an integral part of our worship services and gatherings, enhancing the spiritual experience of our congregation and creating an atmosphere of praise, joy, and reflection.
Our Talented Musicians
At Forward Church, we are fortunate to have a diverse group of talented musicians who come together to create inspiring and uplifting performances. From our dedicated choir to our skilled instrumentalists, each musician brings their unique gifts and passion for music to our services and events.
Choir
Our choir is the heart of our Music Ministries. Comprised of individuals from all walks of life, the choir gathers weekly to rehearse and prepare for upcoming performances. Led by our experienced choir director, they lead the congregation in hymns, anthems, and special musical presentations that touch the hearts and souls of those in attendance.
Instrumentalists
In addition to our talented vocalists, we have a dedicated group of instrumentalists who enrich our worship experience with their musical talents. From piano and organ players to guitarists, violinists, and more, their skillful performances add depth and beauty to our services, creating an atmosphere of reverence and awe.
Youth Music Program
We believe in nurturing the musical talent of our younger members, which is why we have a vibrant Youth Music Program. This program provides an opportunity for children and teenagers to explore their musical abilities, learn new instruments, and participate in youth-led worship experiences. Through our Youth Music Program, we not only encourage their musical growth but also provide a platform for them to actively engage in our faith community.
Special Musical Events
Throughout the year, Music Ministries at Forward Church organizes special musical events that bring together the congregation and the wider community. These events include concerts, cantatas, and seasonal performances that celebrate various religious and cultural traditions. Additionally, our Music Ministries collaborate with other ministries and local artists to create unique and memorable experiences for all to enjoy.
Join Us in Worship
We invite you to join us in worship and experience the transformative power of music in our services. Whether you have a love for singing, playing an instrument, or simply enjoy listening to beautiful music, there is a place for you in our Music Ministries. Feel the sense of belonging, connect with others who share your passion, and let the music guide you on your spiritual journey.
Contact Us
If you have any questions or would like more information about our Music Ministries, please don't hesitate to reach out to us. We would be delighted to hear from you and help you get involved. We look forward to welcoming you into the music-filled community of Forward Church.