We Bring You Closer Through Our Services
Dec 8, 2019
Resources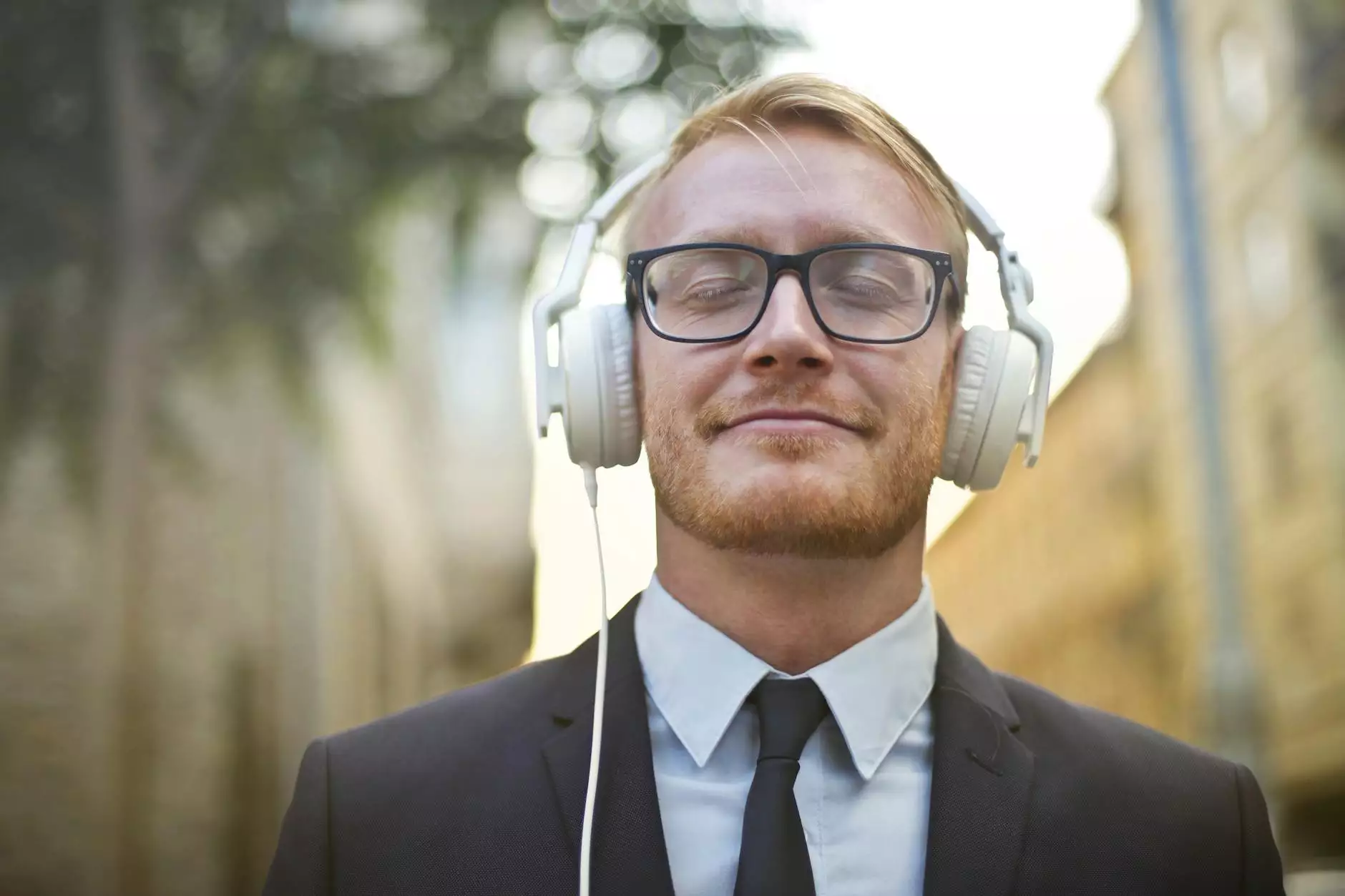 The Importance of Community and Faith
In the fast-paced world we live in today, it's more crucial than ever to have a strong sense of community and faith. At Forward Church, we understand the significance of these values in people's lives, and we are dedicated to providing services that not only support our community but also help individuals strengthen their faith and beliefs.
Our Commitment to the Community
As a community-driven organization, Forward Church is deeply committed to serving the needs of our community. We offer a wide range of services designed to address various aspects of people's lives. From providing support to the underserved and organizing community events to offering counseling and spiritual guidance, our goal is to make a positive impact in the lives of all community members.
Our Services
1. Worship Services
Our worship services provide a place where individuals can come together to express their devotion and connect with a higher power. With powerful sermons, inspiring music, and a welcoming atmosphere, our worship services are designed to create a transformative experience for all attendees.
2. Community Outreach
We believe in the power of reaching out and helping those in need. Our community outreach programs aim to address various social issues, such as poverty, hunger, and homelessness. Through initiatives like food drives, clothing donations, and volunteer work, we strive to make a positive and lasting impact on the lives of the less fortunate.
3. Education and Personal Development
Forward Church is committed to fostering personal growth and development within our community. We offer educational programs, workshops, and seminars on various topics that help individuals expand their knowledge, develop new skills, and discover their true potential. From Bible studies to life coaching, we provide resources to encourage personal growth in all areas of life.
4. Counseling and Support
We understand that life can present challenges that require guidance and support. Our trained and compassionate counselors are here to provide a safe and confidential space for individuals facing personal issues, relationship struggles, or grief and loss. We believe in the power of healing and offer counseling services to help restore emotional well-being.
5. Youth and Family Services
At Forward Church, we recognize the importance of nurturing young minds and strengthening family bonds. We offer a range of services specifically tailored to meet the needs of youth and families. Our programs include youth groups, parenting workshops, and family counseling, all aimed at fostering healthy relationships and personal development.
Contact Us
If you would like to learn more about our services or get involved with Forward Church, please feel free to reach out to us. We would be delighted to provide any information you may need and we welcome you to join our community of faith and to experience the transformative power of our services.
Together, let us move forward in faith!
Sincerely,
The Forward Church Team