Larry Lockhart - Leadership at Forward Church
Jul 13, 2018
Staff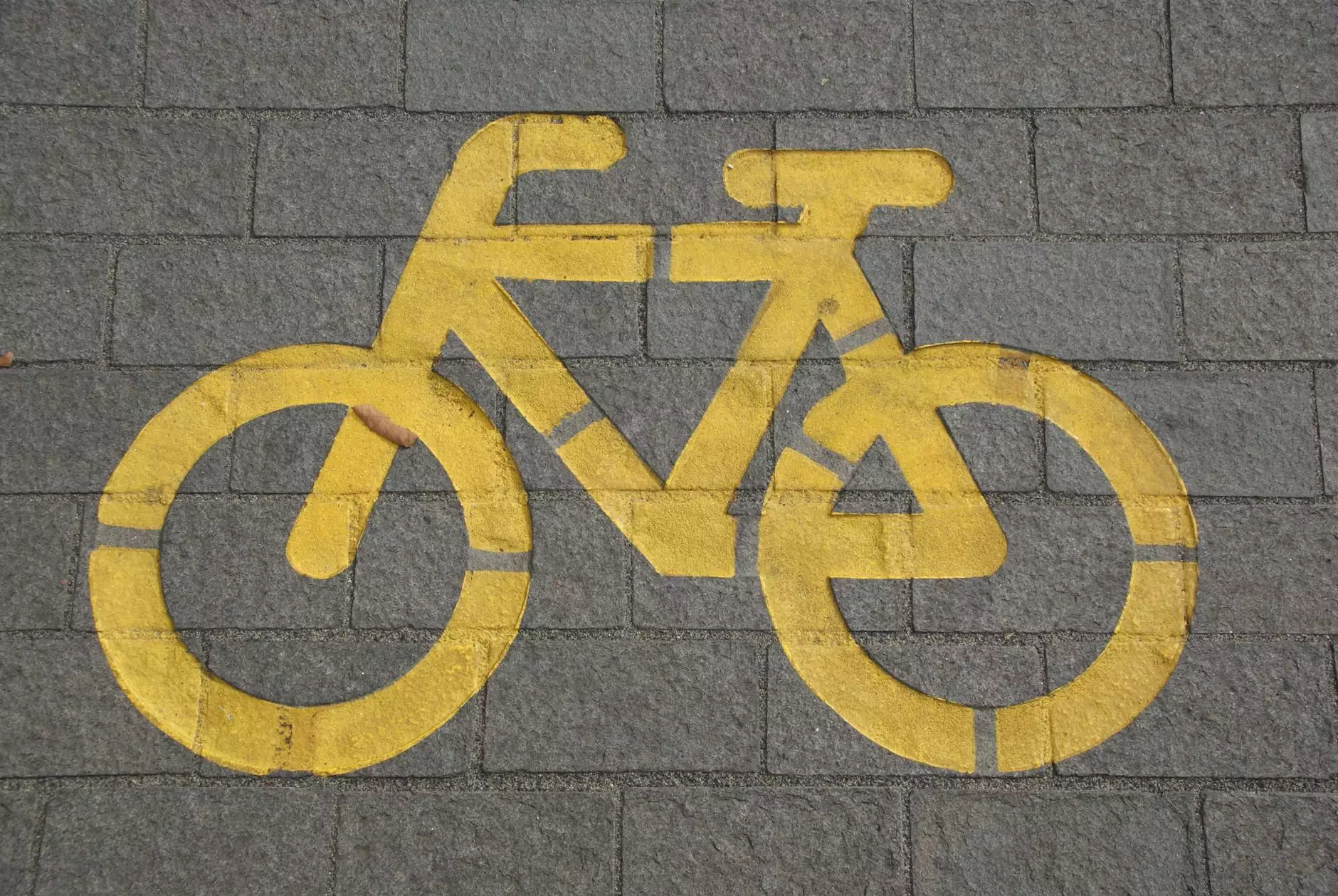 About Larry Lockhart
Larry Lockhart is an esteemed leader at Forward Church, a prominent community and society-driven organization focusing on faith and beliefs. With his passion for serving others and his deep-rooted commitment to spiritual growth and empowerment, Larry plays a pivotal role in shaping the church's vision and fostering a sense of community engagement.
Leadership Philosophy
Larry Lockhart firmly believes that leadership is not about commanding authority but rather about inspiring and empowering others to reach their full potential. His leadership philosophy revolves around building meaningful relationships, fostering a sense of belonging, and creating an inclusive environment where everyone can contribute and thrive. By leading with compassion and empathy, Larry creates a safe space for individuals to explore their faith and discover their unique purpose within the community.
Community Engagement
Under Larry's guidance, Forward Church has become a hub of community engagement, dedicated to making a positive impact on the lives of its members and the surrounding society. Through various initiatives, such as mentorship programs, volunteer opportunities, and outreach projects, the church strives to address social issues, promote unity, and uplift individuals facing challenges. Larry's unwavering dedication to fostering connections and supporting those in need has transformed Forward Church into a beacon of hope and a driving force for positive change.
Teaching and Spiritual Development
In addition to his leadership role, Larry Lockhart is deeply committed to teaching and guiding individuals in their spiritual journeys. Through his insightful teachings and thought-provoking sermons, he encourages a deeper understanding of faith and provides practical tools for personal growth and spiritual development. Larry's ability to relate age-old wisdom to modern-day challenges resonates with both young and old, helping them navigate life's complexities with resilience, love, and grace.
Inspiration and Motivation
Larry Lockhart's compelling messages inspire and motivate individuals to live with purpose and fulfill their potential. By emphasizing the importance of authentic connections, self-reflection, and gratitude, he encourages others to embrace their unique gifts and share them with the world. Whether through dynamic speaking engagements, leadership seminars, or insightful writings, Larry provides the guidance and support needed to ignite a spark of inspiration and create lasting positive change.
Conclusion
Larry Lockhart, as a respected leader at Forward Church, exemplifies the values of community and society, fostering faith and beliefs. Through his unwavering dedication to empowering others, promoting community engagement, and nurturing spiritual development, he has made a significant and lasting impact within the organization and beyond. Larry's inspiring leadership philosophy and compassionate approach create an environment where individuals can grow, thrive, and leave a positive mark on the world. To learn more about Larry Lockhart and his impactful leadership journey at Forward Church, please visit our website.