Welcome to Women's Ministries at Forward Church
Feb 17, 2020
Resources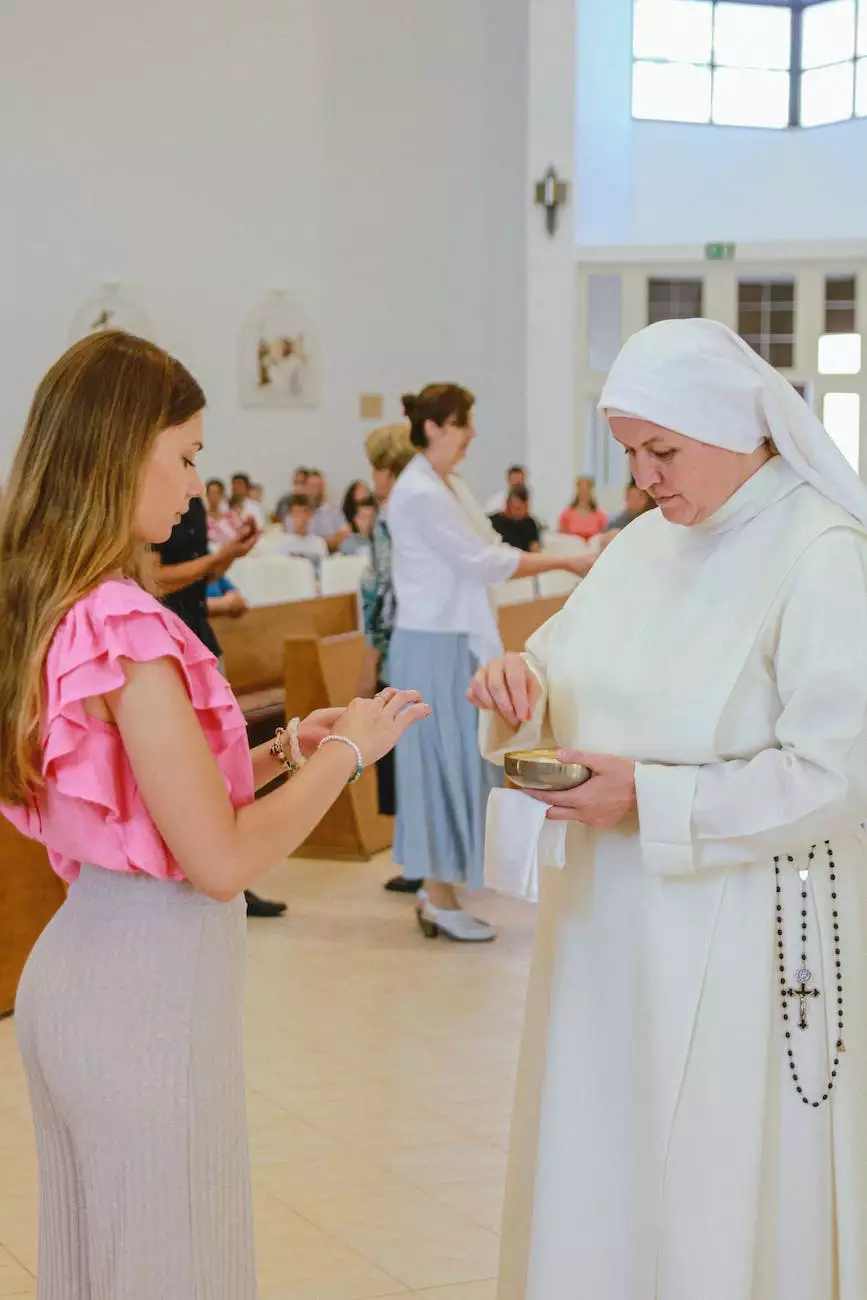 Home
Ministries
Women's Ministries
Events
Contact
About Women's Ministries
Welcome to Women's Ministries at Forward Church, a community and society organization committed to empowering women through faith and beliefs. Our mission is to provide a safe and nurturing environment where women can connect, grow, and find inspiration to pursue their spiritual journey.
As women, we often face unique challenges and responsibilities in our daily lives. Women's Ministries offers a range of programs, events, and resources designed to address these specific needs, fostering personal growth, and supporting a strong sense of community.
Programs and Events
At Women's Ministries, we offer a variety of regular programs and exciting events that cater to different interests and stages of life. Our programs are designed to help women develop spiritually, emotionally, and intellectually. Here are some of the programs and events we offer:
Bible Study Groups
Join our Bible study groups to dive deep into the teachings of the Bible. These small groups provide a safe space to discuss and explore scripture while building connections and relationships with fellow women on similar spiritual journeys.
Mentorship Programs
Our mentorship programs create opportunities for experienced women to guide and support younger women in their personal and spiritual development. Through one-on-one relationships and group activities, we aim to inspire, encourage, and empower women to reach their full potential.
Workshops and Retreats
Participate in our workshops and retreats tailored specifically for women. These events offer a chance to step away from daily routines and focus on personal growth, self-care, and spiritual renewal. Engage in interactive sessions, hear inspiring speakers, and build lasting connections with other women.
Resource Center
Our Resource Center provides a wealth of materials and tools to support women in their spiritual journeys and personal development. From recommended books and devotionals to online courses and podcasts, we aim to equip women with the knowledge and inspiration they need to grow in their faith and navigate life's challenges.
Get Involved
Women's Ministries welcomes women of all ages and backgrounds. Whether you are new to faith or have been on your journey for a long time, there is a place for you here. We invite you to join us and embark on a transformative experience.
Attend Our Events
Check out our events calendar for upcoming gatherings, workshops, and retreats. These events provide an opportunity to connect with like-minded women, learn from inspiring speakers, and explore various aspects of your faith.
Join a Small Group
Become part of a small Bible study or discipleship group where you can form meaningful relationships, grow in your faith, and find support during both joyful and challenging times.
Volunteer
Contribute your skills and passions by volunteering with Women's Ministries. Help organize events, lead small groups, or use your talents to support the growth and development of our community.
Contact Us
If you have any questions, feedback, or would like to get involved, please don't hesitate to reach out to us. We would love to hear from you and assist you in any way we can.
Phone: 123-456-7890
Email: [email protected]
Address: 123 Main Street, City, State, ZIP
© 2022 Forward Church. All rights reserved.