Welcome to Sunday School at Forward Church
Oct 2, 2018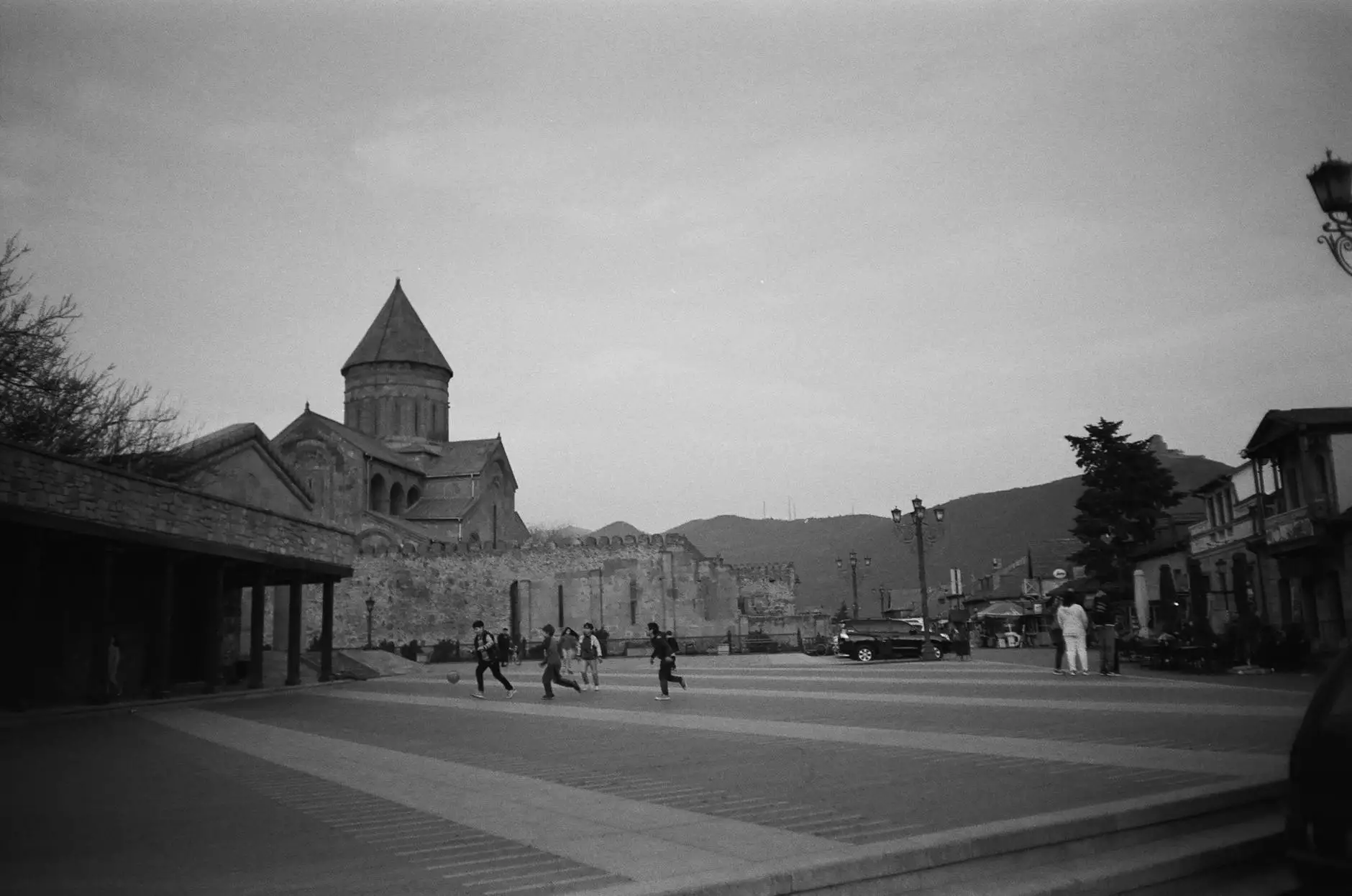 Transform Your Faith with Sunday School
At Forward Church, we believe that Sunday School offers a unique opportunity for spiritual growth and community engagement. Our Sunday School program is designed to help individuals develop a deeper understanding of their faith, establish meaningful connections with fellow believers, and explore the teachings of the Bible. Whether you are a long-time member or a newcomer to our community, Sunday School is open to all.
Engaging Lessons and Life-Changing Experiences
Our Sunday School curriculum encompasses a wide range of thought-provoking topics that cater to different age groups and interests. From the youngest learners attending our Children's Sunday School to the adults taking part in our Adult Bible Study, our classes are tailored to meet the needs of each individual.
Children's Sunday School
In our Children's Sunday School, young minds are introduced to biblical stories, values, and principles through interactive lessons, fun activities, and engaging discussions. Our curriculum focuses on nurturing their faith in a supportive and age-appropriate environment, allowing them to develop a strong foundation for their spiritual journey.
Youth Sunday School
For teenagers, our Youth Sunday School aims to address the unique challenges they face in today's world. By combining biblical teachings with practical life applications, our dedicated teachers help teenagers navigate their faith amidst the pressures of school, relationships, and personal growth. Youth Sunday School creates a safe space for them to explore their beliefs, ask difficult questions, and foster lasting friendships with peers who share similar values.
Adult Bible Study
If you're seeking intellectual stimulation and spiritual enrichment, our Adult Bible Study is the perfect setting for you. Led by knowledgeable instructors, these sessions dive deep into scripture, allowing you to glean wisdom, deepen your understanding, and strengthen your relationship with God. Join a community of like-minded individuals, engage in thought-provoking discussions, and experience personal growth within a nurturing environment.
Fellowship and Community
Aside from the enriching lessons, Sunday School also offers a vibrant community where lifelong friendships are formed. Our classes provide a supportive environment for everyone to connect, share experiences, and support one another through life's ups and downs. Together, we celebrate milestones, pray for one another, and uplift each other in faith, creating lasting bonds that extend beyond the classroom walls.
Join Sunday School at Forward Church Today
If you are searching for a deeper connection with your faith and a sense of belonging within a community of believers, Forward Church's Sunday School is the perfect place to start. Capture the transformative power of Sunday School, where knowledge meets spirituality, and join our vibrant community as we strive to love, learn, and grow together.
Get in Touch
For more information on our Sunday School program or any other inquiries, feel free to contact us via phone, email, or visit our website. We look forward to welcoming you into the Forward Church family.