News & Announcements
Nov 12, 2018
Blog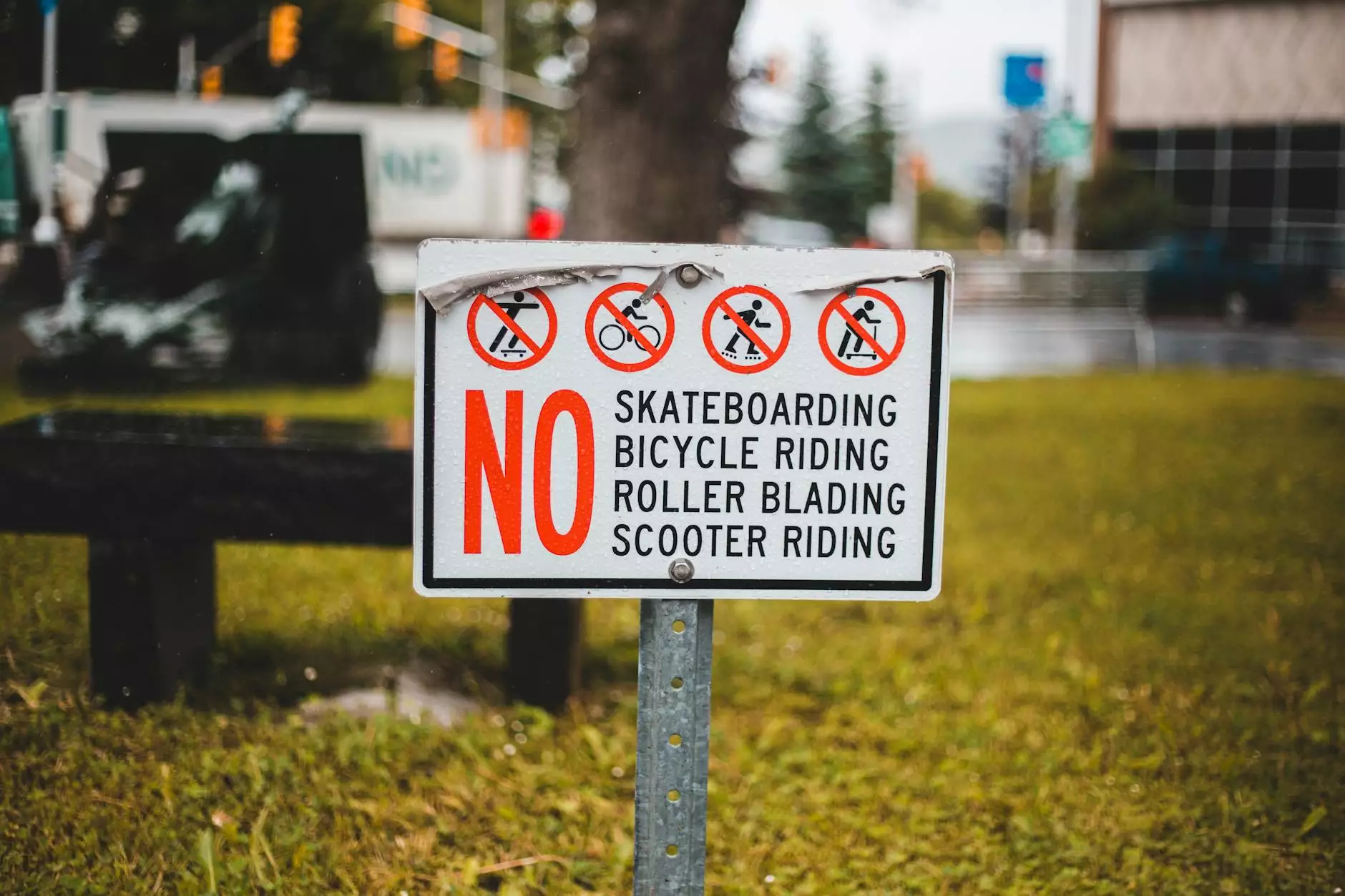 Stay Informed with Forward Church
Welcome to the News & Announcements page of Forward Church, where we keep you up to date with the latest happenings, insightful articles, helpful resources, and exciting events within our community-driven organization. As one of the leading institutions in the Community and Society - Faith and Beliefs category, we are dedicated to offering valuable content that nourishes your spiritual journey.
Exploring Faith and Beliefs
Forward Church is committed to fostering a welcoming environment where individuals can grow in their faith and explore their beliefs. Our News & Announcements section serves as your go-to resource to stay connected with our community and get inspired by thoughtful articles written by our talented team of writers.
Insightful Articles
Our team of passionate writers is dedicated to producing high-quality content that tackles a wide range of topics related to faith and beliefs. From exploring different religious traditions to discussing important societal issues from a spiritual perspective, our articles provide valuable insights and encourage meaningful discussions among our community members.
Whether you are seeking guidance on personal growth, spiritual practices, or want to enhance your understanding of different religious cultures, our articles offer a wealth of knowledge to support you on your journey.
Helpful Resources
In addition to our articles, the News & Announcements page also serves as a gateway to a treasure trove of helpful resources that cater to different aspects of spirituality and personal development. From recommended books and podcasts to inspirational quotes and online courses, we strive to provide a diverse range of resources that align with our community's interests and needs.
At Forward Church, we understand that everyone's spiritual journey is unique. Therefore, we curate a collection of resources that cover a broad spectrum of topics, ensuring there is something for everyone. Feel free to explore our resource library and discover new avenues for growth and enlightenment.
Exciting Events
Stay informed about the upcoming events and gatherings hosted by Forward Church through our News & Announcements page. We believe in the power of community and coming together to celebrate and share our faith. From engaging workshops and seminars to lively festivals and retreats, we provide a variety of events that offer opportunities for connection, learning, and spiritual nourishment.
Whether you are already an active member of Forward Church or are considering joining our vibrant community, our events are designed to foster a sense of belonging and encourage personal and collective growth. Keep an eye on our News & Announcements section for updates on the latest events happening near you!
Stay Connected
To ensure you never miss an update, we encourage you to subscribe to our newsletter and follow us on our social media channels. By doing so, you'll receive regular notifications about new articles, upcoming events, and exclusive offers.
At Forward Church, we value open communication and cherish the connections we maintain with our community. We welcome your feedback, suggestions, and contributions, as together, we continue to shape a vibrant and dynamic spiritual space.
Thank you for visiting our News & Announcements page. We look forward to embarking on this transformative journey with you.