Service Small Groups - Peace Lutheran Church (Gahanna)
Mar 26, 2020
Resources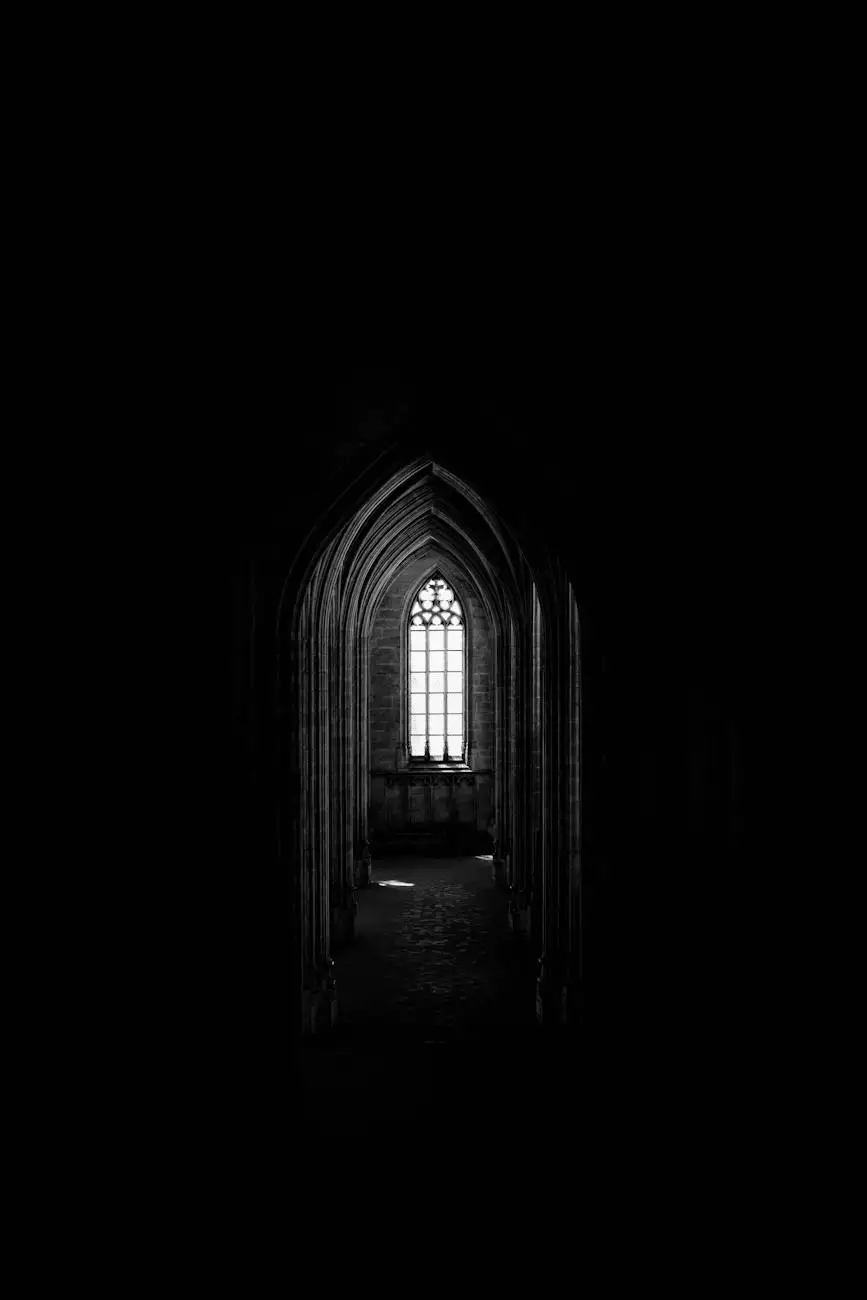 Discover and Connect with Service Small Groups at Peace Lutheran Church (Gahanna)
At Forward Church, we believe in the power of community and service. Our Service Small Groups at Peace Lutheran Church (Gahanna) provide opportunities for individuals to come together, connect, and make a difference. By joining one of our service small groups, you can deepen your faith, develop meaningful relationships, and contribute to the betterment of our community.
Why Join a Service Small Group?
Service small groups offer a unique chance for individuals to combine their passion for faith and their desire to serve others. Through these groups, you can grow spiritually by engaging in regular discussions, studying the Word of God, and applying its teachings in practical ways.
By joining a service small group, you have the opportunity to:
Connect with like-minded individuals who share your faith and commitment to serving others.
Develop deeper relationships with fellow members, creating a sense of belonging and support within the community.
Make a positive impact in the lives of those in need, both locally and globally.
Grow in your understanding of the Bible and its teachings, enabling you to live out your faith more effectively.
Discover and utilize your unique gifts and talents for the betterment of the church and the community.
Our Service Small Group Opportunities
At Peace Lutheran Church (Gahanna), we offer a variety of service small groups tailored to different interests and passions. Whether you have a heart for mission work, community outreach, or supporting those less fortunate, there is a group for you.
Missionary Hearts
The Missionary Hearts group focuses on supporting and participating in mission trips, both locally and internationally. Join this group if you have a passion for spreading God's love and making a difference in different parts of the world.
Community Builders
The Community Builders group is dedicated to improving the local community through various service projects. From organizing food drives to volunteering at local shelters, this group helps address the needs of those in our immediate vicinity.
Compassionate Care
The Compassionate Care group focuses on providing emotional and practical support to individuals and families facing challenging times. This group reaches out to those dealing with grief, illness, or any other difficult life circumstances.
Justice Advocates
The Justice Advocates group is dedicated to promoting justice and equality in our society. Through advocacy, education, and awareness campaigns, this group takes a stand against social injustices and works towards a more inclusive community.
How to Get Involved
Getting involved in a service small group at Peace Lutheran Church (Gahanna) is easy! Simply reach out to our church office or visit our website to find out more about the available groups and their meeting schedules. We welcome individuals of all ages and backgrounds to join us in our mission to serve and spread God's love.
Take the next step in your faith journey, connect with others, and make a difference. Join a service small group at Peace Lutheran Church (Gahanna) today!