Tech Team Volunteering - Peace Lutheran Church (Gahanna) - Forward Church
Jul 15, 2020
Events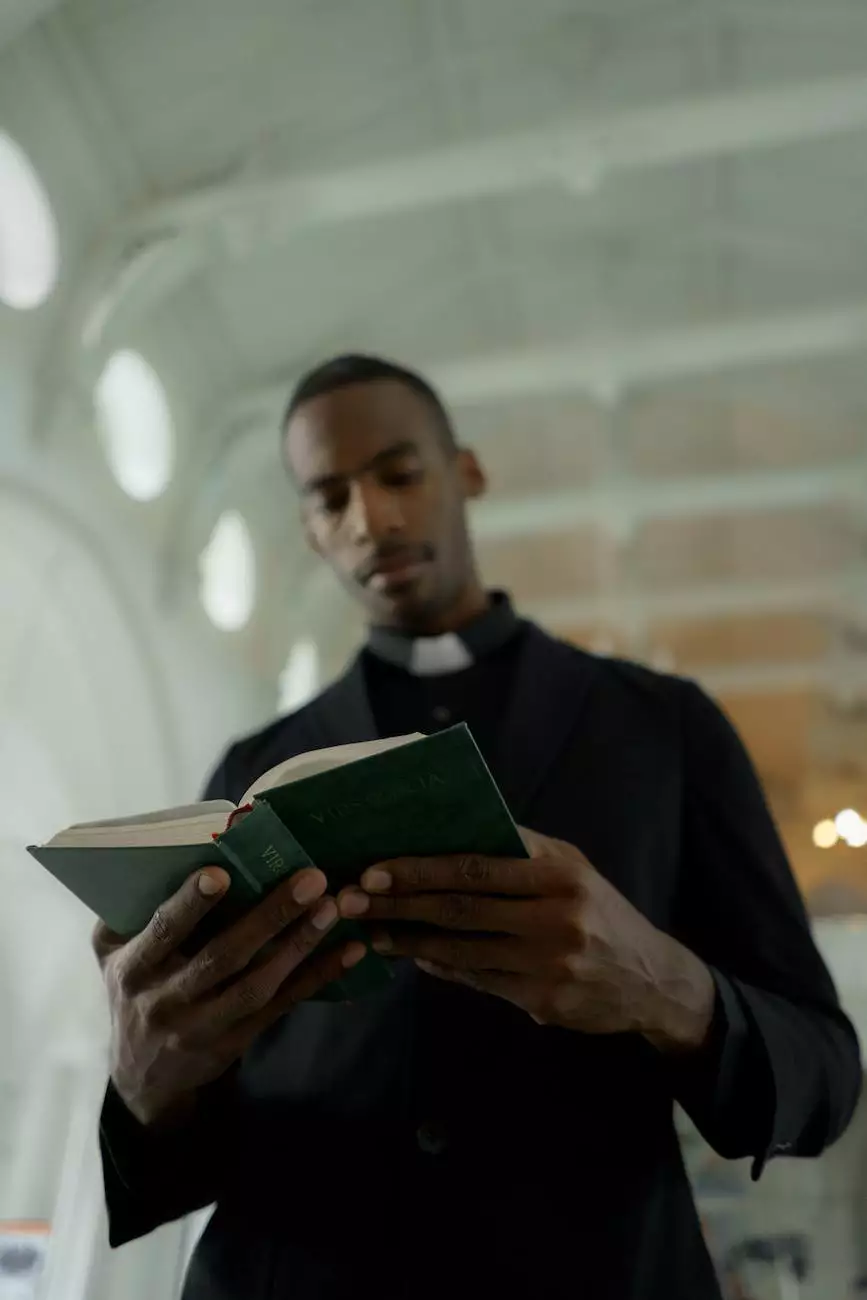 Introduction
Welcome to the Tech Team Volunteering program at Peace Lutheran Church (Gahanna), brought to you by Forward Church. We are excited to provide this opportunity for individuals to contribute their technical expertise and make a positive impact in our community. In this comprehensive guide, we will showcase the various ways you can get involved, outline the benefits of volunteering with us, and provide detailed information about our mission and values.
About Peace Lutheran Church (Gahanna)
Peace Lutheran Church (Gahanna) is a warm and welcoming community located in the heart of Gahanna, Ohio. Our church is dedicated to serving our neighbors and spreading the message of peace, love, and faith. Through various programs and initiatives, we strive to make a difference in the lives of individuals and families within our community.
About Forward Church
Forward Church is a dynamic and inclusive faith-based organization committed to transforming lives and communities through compassion, love, and service. Our mission is to empower individuals to discover their purpose, ignite their passion, and make a lasting impact on the world around them. Through partnerships with local churches and community organizations, we aim to create a positive change and foster a sense of belonging.
The Tech Team Volunteering Program
Our Tech Team Volunteering program is a unique opportunity for individuals with technical skills and a passion for community service to come together and make a meaningful difference. By leveraging their expertise, Tech Team volunteers assist Peace Lutheran Church (Gahanna) in various technical roles and contribute to the smooth running of our services and events.
Benefits of Volunteering with the Tech Team
Impactful Contribution: As a Tech Team volunteer, you will have the chance to contribute directly to the success of our church and community events. Your technical skills will be put to good use in creating immersive experiences for our members and attendees.
Personal Growth: Volunteering with the Tech Team offers a unique opportunity for personal growth. You will have the chance to enhance your technical skills, gain valuable hands-on experience, and develop leadership and teamwork abilities.
Building Relationships: Joining the Tech Team allows you to connect with like-minded individuals who share a passion for technology and serving the community. You will have the opportunity to form new friendships and build a strong support network.
Meaningful Connections: By dedicating your time and expertise to our community, you will have the opportunity to establish meaningful connections with fellow volunteers and the people you serve. Together, we can create a positive and lasting impact in the lives of others.
Volunteer Roles
The Tech Team offers a wide range of volunteer roles suited to different skill sets and interests. Whether you are a tech-savvy individual or have a passion for audiovisual production, we have a place for you. Some of the roles include:
Audiovisual Support: Help set up and operate audiovisual equipment during services and events.
Website Maintenance: Assist in maintaining and updating the church's website to ensure a seamless online presence.
Live Streaming: Contribute to the live-streaming of services and events, ensuring that they are accessible to a wider audience.
IT Support: Provide technical assistance to staff and volunteers, ensuring all systems are running smoothly.
Graphic Design: Create eye-catching graphics and visual content for promotional materials and digital platforms.
Join Our Tech Team
If you are passionate about technology and want to make a difference in our community, we invite you to join our Tech Team volunteering program. Together, we can create memorable experiences and touch the lives of those around us. To get involved, simply reach out to our Volunteer Coordinator, and they will guide you through the process.
Conclusion
At Peace Lutheran Church (Gahanna), we believe in the power of technology to enhance our services and events and connect with our community. Through our Tech Team Volunteering program, we aim to harness the skills and passion of individuals like you, to create impactful experiences and spread the message of love, faith, and peace. Join our Tech Team today and be a part of something meaningful!