Middle/High School - Peace Lutheran Church (Gahanna)
Oct 14, 2017
Events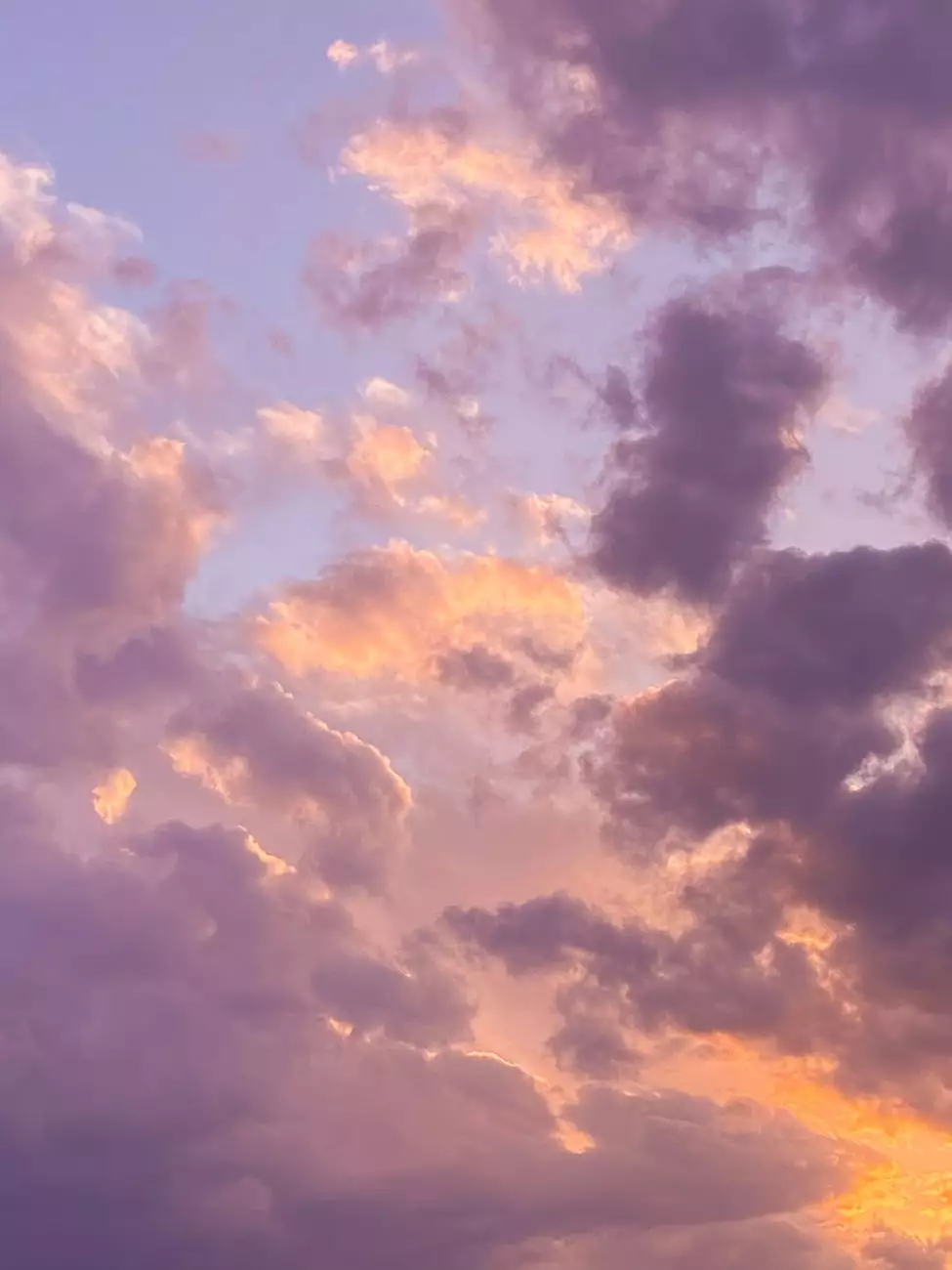 Welcome to Peace Lutheran Church (Gahanna)!
Welcome to the Middle/High School student ministry at Peace Lutheran Church in Gahanna, brought to you by Forward Church. We are committed to fostering a vibrant and engaging community for young individuals, providing a nurturing environment for spiritual growth, relationship-building, and making a positive impact on the world.
Our Mission
At Peace Lutheran Church, our mission is to empower and equip middle and high school students to develop a deep and authentic faith in Jesus Christ. We believe that nurturing the spiritual lives of young individuals is essential in helping them navigate the challenges of adolescence and prepare for a purposeful and fulfilling adult life.
What We Offer
1. Engaging Worship Services
Our Middle/High School student ministry features dynamic and interactive worship services tailored specifically to the needs and interests of young individuals. Led by our passionate and knowledgeable leaders, our worship services aim to inspire, educate, and encourage students in their faith journey.
2. Bible Study and Discipleship
We offer regular Bible study sessions and discipleship programs designed to deepen students' understanding of God's word and encourage personal spiritual growth. Through interactive discussions, engaging activities, and mentorship opportunities, our students discover biblical truths that are applicable to their everyday lives.
3. Small Group Communities
Building meaningful relationships within a supportive community is vital for adolescents. Our Middle/High School ministry provides small group communities where students can connect, share their experiences, and find encouragement. These small groups serve as spaces where genuine friendships are formed, and students can develop a sense of belonging.
4. Service and Outreach Opportunities
We believe in the power of service and giving back to the community. Through various service and outreach opportunities, we encourage our students to make a positive impact on the world around them. Engaging in acts of compassion and service helps students develop empathy, compassion, and a heart for helping others.
5. Fun and Fellowship
We understand the importance of fostering a sense of fun, joy, and fellowship among our Middle/High School students. We organize regular social events, retreats, and engaging activities that promote bonding, laughter, and the building of lasting friendships. Our goal is to create a safe and enjoyable space where students can be themselves and grow together.
Join Us Today!
If you are a middle or high school student in Gahanna or the surrounding areas, we invite you to join our Middle/High School student ministry at Peace Lutheran Church. Experience the transformative power of a vibrant community of faith, explore your spirituality, and make lifelong connections. We look forward to welcoming you with open arms!
Contact Us
If you have any questions or would like to learn more about our Middle/High School student ministry at Peace Lutheran Church, please feel free to contact us. We are here to support and guide you on your faith journey.
Phone: (123) 456-7890
Email: [email protected]
Find Us
Peace Lutheran Church is conveniently located at:
123 Main Street, Gahanna, OH 12345