St. Rose Bible Study | Roseville, CA
May 5, 2023
Events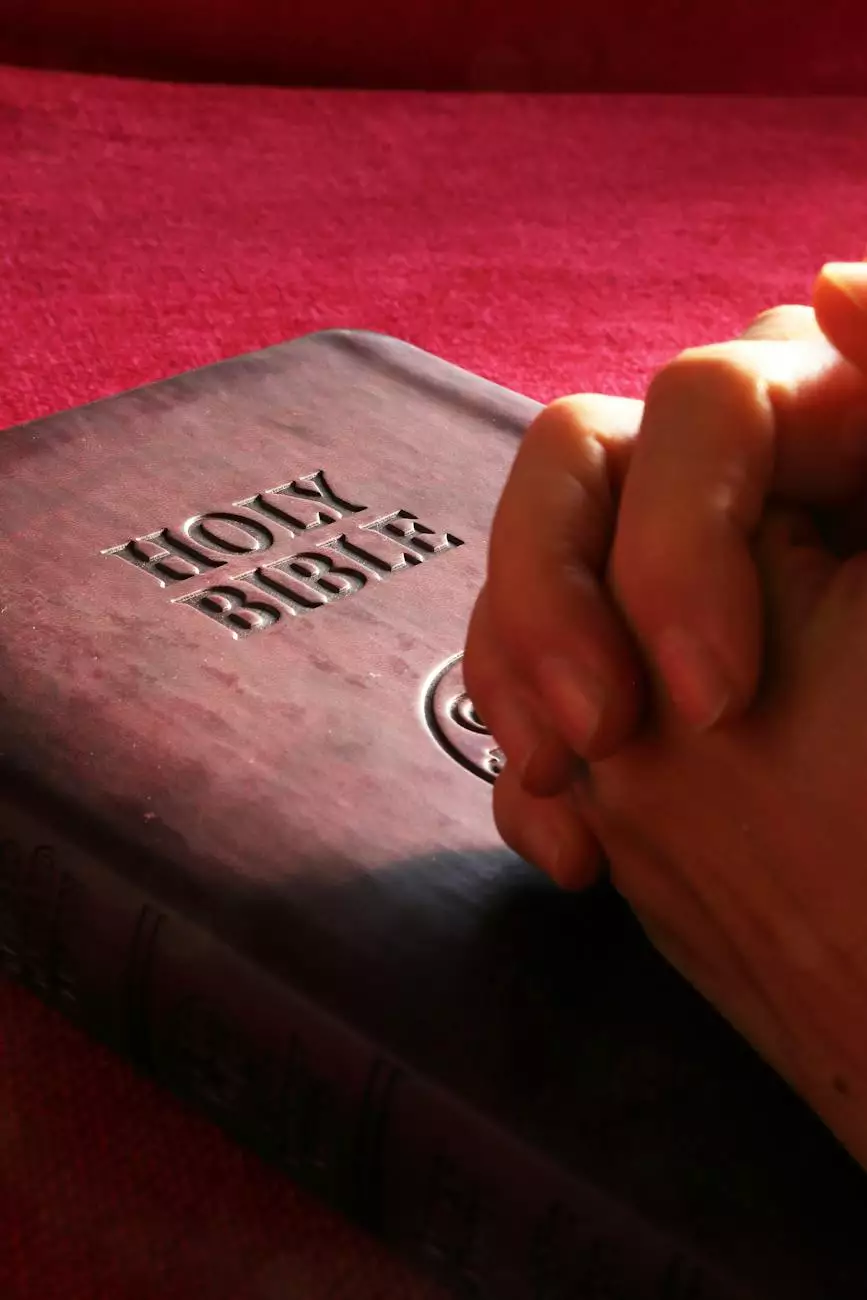 Welcome to St. Rose Bible Study at Forward Church!
Forward Church is delighted to offer St. Rose Bible Study, a vibrant community-focused bible study group located in the beautiful city of Roseville, CA. We invite you to join us every week as we come together for insightful discussions, spiritual growth, and to deepen our understanding of the Word of God.
Find Spiritual Growth in a Warm and Welcoming Environment
At St. Rose Bible Study, we understand the importance of a supportive community and the impact it can have on our spiritual journey. Our aim is to create a warm and welcoming environment where individuals from all walks of life can connect with one another, strengthen their faith, and grow spiritually.
Through engaging discussions, guided studies, and sharing personal experiences, we explore the profound teachings of the Bible, discovering practical applications to our daily lives. Our bible study sessions provide an opportunity for open dialogue, allowing participants to ask questions, seek clarification, and foster a deeper understanding of God's Word.
Our Bible Study Approach
At St. Rose Bible Study, we believe in a comprehensive approach to studying the Bible. Our sessions incorporate a variety of teaching methods to suit different learning styles and foster a well-rounded understanding of scripture.
In-depth Exegesis and Interpretation
We delve into the historical and cultural contexts of the biblical texts, exploring the original languages, customs, and traditions. By understanding the context in which the scriptures were written, we gain insight into the intended meanings and can apply those teachings to our lives today.
Practical Application
We emphasize the practical application of biblical principles. During our bible study sessions, we not only aim to gain knowledge but also empower individuals to live out their faith in their daily lives. We discuss ways to integrate biblical teachings into our relationships, work, and other areas of our lives.
Fellowship and Support
St. Rose Bible Study is more than just a study group; it is a close-knit community that provides support, encouragement, and lasting friendships. As we journey together, we offer a space for individuals to express their thoughts, share their challenges, and find solace in a supportive network of believers.
Join us at Forward Church in Roseville, CA
Forward Church is excited to host St. Rose Bible Study sessions every week. Located in the heart of Roseville, our church offers a modern and welcoming environment where you can feel at home. Whether you are new to the area or seeking spiritual growth, we invite you to be a part of our bible study community. Join us to experience the transformative power of studying and applying God's Word!
If you have any questions or would like more information about St. Rose Bible Study, please don't hesitate to contact us. We look forward to meeting you and embarking on this incredible spiritual journey together!