About Bethel
Apr 5, 2019
About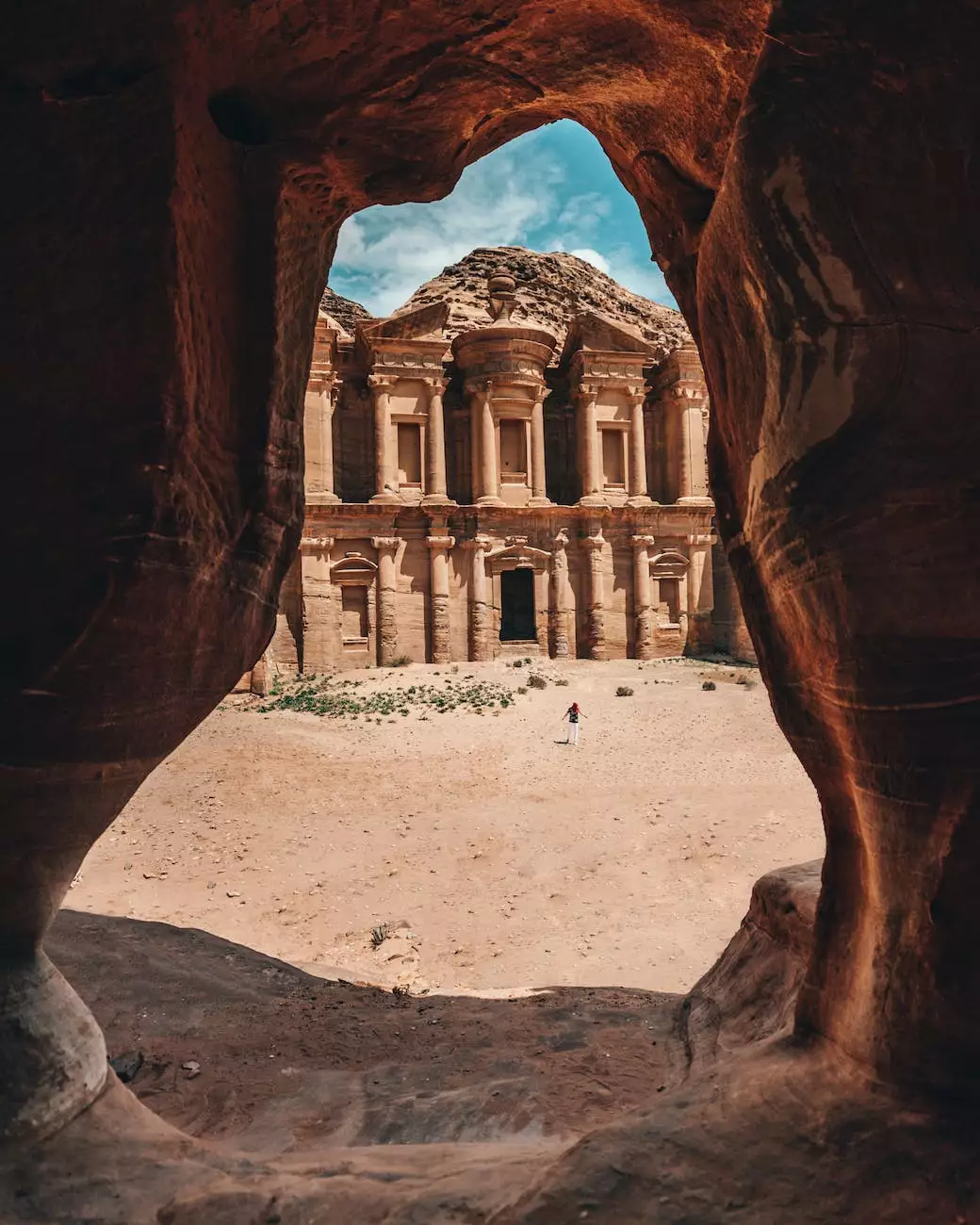 Forward Church - Community and Society - Faith and Beliefs
The Heart and Soul of Bethel
Bethel is a vibrant and welcoming ministry within the Forward Church community. Rooted in a deep sense of faith and community, Bethel strives to inspire and uplift people, fostering an environment that encourages personal growth and transformation. This page serves as a comprehensive guide to better understand Bethel, its mission, services, and core values.
Our Mission
At Bethel, our mission is to spread God's love and bring hope to the lives of individuals within our community. We aim to create a nurturing space where people can develop a strong relationship with God, deepen their understanding of the Christian faith, and find strength in their spiritual journey.
Services Offered
Worship Gatherings
One of the most significant aspects of Bethel is our weekly worship gatherings. These gatherings are a time for our community to come together, connect with one another, and worship God in a dynamic and transformative way. Our services feature inspiring music, engaging sermons, and meaningful prayers that help guide and uplift our congregation.
Sunday School and Bible Study
Education is a vital part of spiritual growth. Bethel offers Sunday School classes and Bible study groups catered to different age groups and interests. These sessions provide opportunities for individuals to learn more about the teachings of the Bible, ask questions, and engage in meaningful discussions with fellow members.
Community Outreach Programs
At Bethel, we firmly believe in serving our community and extending a helping hand to those in need. Through our community outreach programs, we actively seek ways to make a positive impact in society. From food and clothing drives to volunteering at local shelters, we are committed to sharing God's love through acts of service and compassion.
Our Values
Faith: We believe in the power of faith to transform lives, foster hope, and inspire positive change.
Inclusivity: We welcome people from all walks of life, irrespective of their backgrounds or beliefs, fostering a sense of belonging and unity.
Compassion: We strive to show compassion towards others, demonstrating God's love in both words and actions.
Growth: We embrace personal growth, encouraging individuals to explore their faith, ask questions, and deepen their understanding.
Community: We value the power of community, creating spaces for connection, support, and sharing life's joys and challenges together.
Join Us at Bethel
We invite you to be a part of our vibrant Bethel community. Whether you are exploring your faith for the first time or are seeking a new spiritual home, we welcome you with open arms. Join us for our worship gatherings, engage in our educational programs, and discover the transformative power of faith in a supportive and loving environment.
At Bethel, we are committed to serving the spiritual needs of individuals in the Cleveland area and beyond. Come and experience the warmth, love, and purpose that Bethel and the Forward Church community have to offer.