Pro-Life, Pro-Family Commission | Cincinnati, OH
Oct 2, 2022
About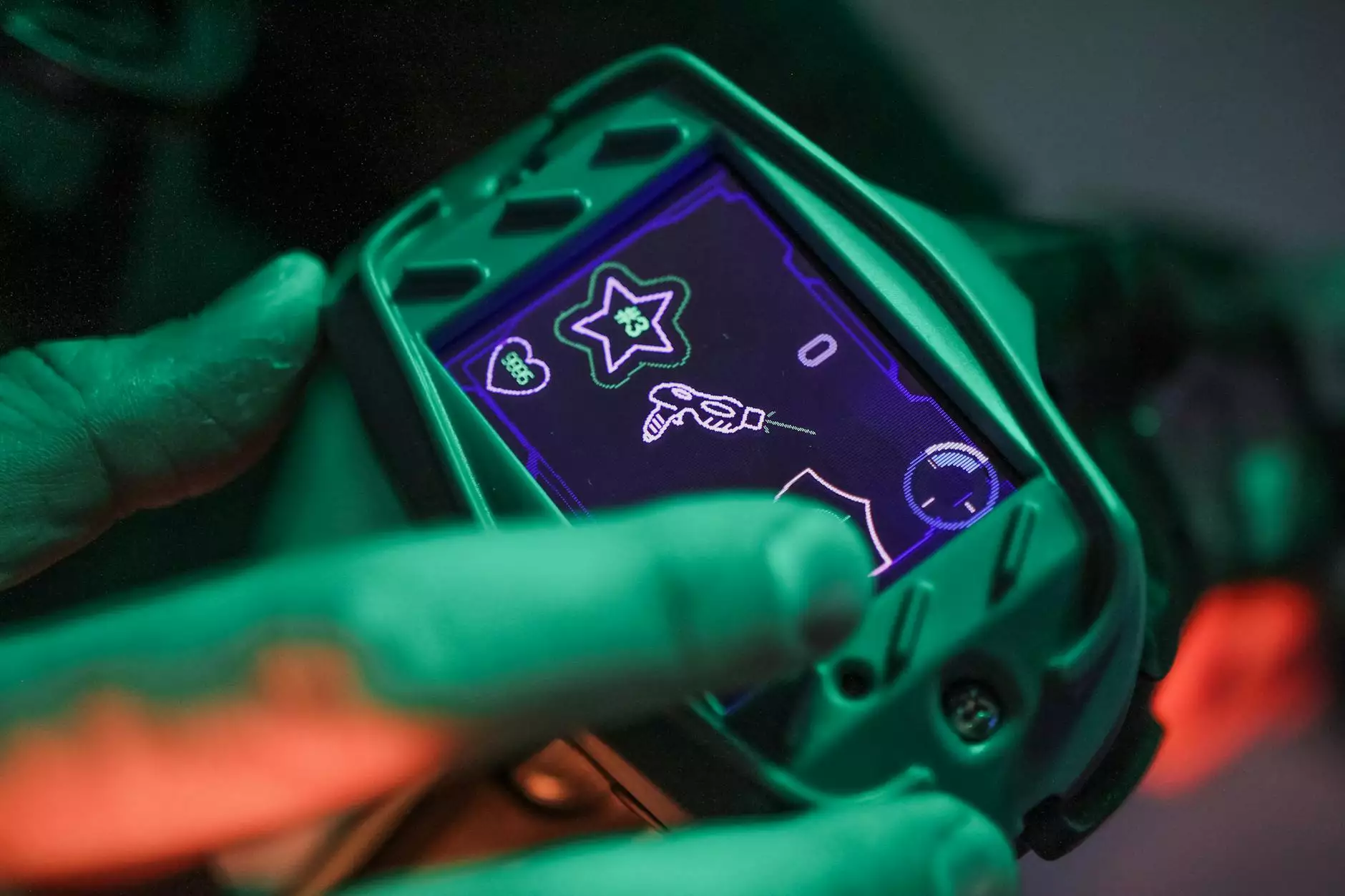 About Forward Church
Welcome to the Pro-Life, Pro-Family Commission website of Forward Church in Cincinnati, OH. We are dedicated to upholding and promoting the values of the Pro-Life and Pro-Family community. At Forward Church, we believe in the sanctity of life and the importance of strong family values. Our commission works tirelessly to support and strengthen these values within our local community.
Mission
Our mission is to advocate for the protection of life from conception to natural death and to support and empower families in living out their Pro-Life and Pro-Family beliefs. We strive to create an inclusive and supportive environment where individuals and families can find resources, guidance, and community.
Programs and Initiatives
1. Pro-Life Education
Forward Church's Pro-Life, Pro-Family Commission is committed to educating and informing the community about the value and dignity of every human life. We offer educational programs and resources to foster a culture of life, including seminars, workshops, and guest speaker events. Our goal is to equip individuals with the knowledge and understanding they need to actively advocate for the Pro-Life cause.
2. Pregnancy Support
We understand that unexpected pregnancies can be challenging, which is why we provide confidential and compassionate support for women and families facing these circumstances. Our team offers guidance, counseling, and practical assistance to help them make informed decisions and find the support they need. We are committed to valuing and protecting the lives of both the mother and the unborn child.
3. Family Strengthening
Strong families are the foundation of a thriving society. Forward Church's Pro-Life, Pro-Family Commission aims to strengthen families by offering various initiatives and resources. We provide marriage enrichment programs, parenting workshops, and family retreats to empower couples and parents with the tools and skills they need to build healthy and resilient families. We believe that a strong family unit contributes to a flourishing community.
4. Community Outreach
Our commission actively engages in community outreach to spread awareness and support the Pro-Life and Pro-Family cause. We collaborate with local organizations, churches, and schools to organize events, campaigns, and initiatives that promote life-affirming values. Through our advocacy efforts, we aim to create a culture where the sanctity of life is respected and treasured.
Resources
We provide a wide range of resources for individuals, families, and organizations seeking support and guidance in the Pro-Life and Pro-Family domains. Our website features articles, videos, recommended readings, and links to reputable organizations that share our values. Whether you are looking for educational materials, counseling services, or community groups, we have compiled a comprehensive list of resources to assist you in your journey.
Join Us
If you are passionate about the Pro-Life and Pro-Family cause, we invite you to join the Pro-Life, Pro-Family Commission at Forward Church in Cincinnati, OH. Together, we can make a difference in our community and uphold the values we cherish. Whether you are looking to volunteer, donate, or simply learn more, we welcome your involvement and support.
Contact
To get in touch with the Pro-Life, Pro-Family Commission at Forward Church, you can:
Visit our website: http://forwardcleveland.com/pro-life-family
Email us: [email protected]
Call us: 555-123-4567
Follow us on social media: Facebook, Twitter, Instagram
Thank you for your interest in the Pro-Life, Pro-Family Commission at Forward Church. We look forward to connecting with you and working together to uphold the values of life and family.