Welcome to Forward Church - Online
Nov 1, 2019
Resources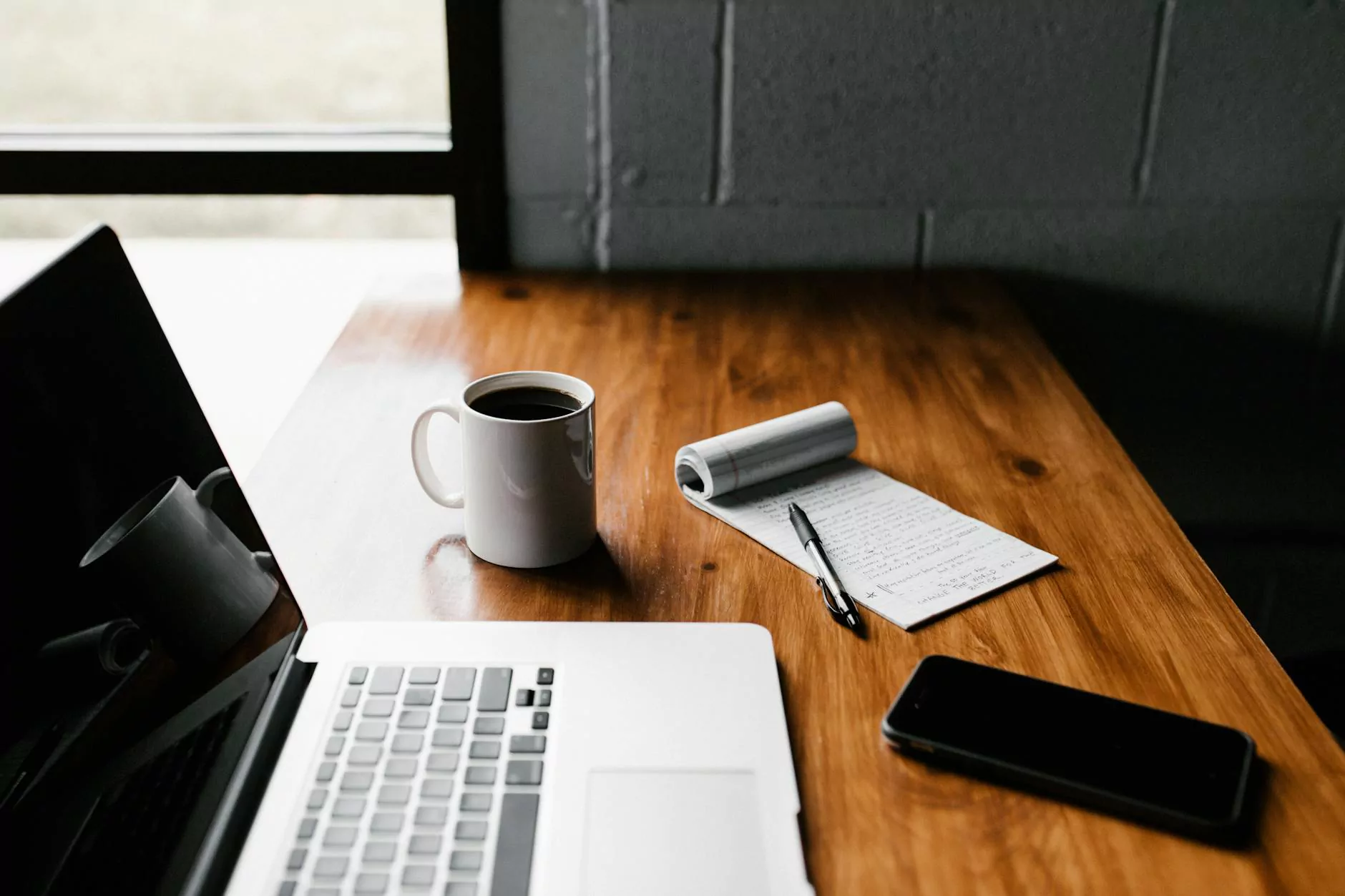 Join our Virtual Community and Explore Your Faith
Forward Church welcomes you to our online platform, where we provide a dynamic and immersive experience for individuals seeking to deepen their faith and connect with a community of like-minded individuals. In the fast-paced world we live in, finding time to attend physical gatherings may be a challenge. This is why we have created an online space that allows you to participate in spiritual activities, engage with others, and gain valuable insights into your faith, all from the comfort of your own home.
Engage in Interactive Virtual Activities
At Forward Church - Online, we believe that meaningful engagement is a catalyst for personal growth and spiritual development. Through our virtual platform, we offer a range of interactive activities that cater to various interests, age groups, and spiritual backgrounds.
Bible Studies: Delve Deep into the Scriptures
Our online Bible studies provide an opportunity to explore the depths of the Scriptures in a supportive and collaborative environment. Join engaging discussions, ask questions, and gain insightful interpretations from our knowledgeable facilitators as you discover the rich teachings contained within the Bible.
Virtual Worship Services: Connect in Spirit
Experience the power of worship, praise, and spiritual connection through our virtual services. Join a vibrant community of believers as we gather online to celebrate our faith through uplifting music, inspiring messages, and heartfelt prayers. No matter where you are, you can actively participate and experience the spiritual energy that transcends physical boundaries.
Online Sermons: Ignite Your Spiritual Growth
Our online sermons provide a wealth of spiritual teachings, delivered by our passionate and knowledgeable pastors. From practical life lessons to deep theological insights, these sermons are thoughtfully crafted to inspire and empower you on your spiritual journey. Watch, listen, and reflect on these impactful messages at your own pace, whenever and wherever you choose.
Resources and Support
Forward Church - Online is dedicated to equipping and empowering individuals with resources to foster spiritual growth and provide support along the way.
Spiritual Guidance: Connect with Pastors and Counselors
Whether you need personal guidance, prayer, or someone to talk to, our team of pastors and counselors are here to support you. Through our online platform, you can schedule virtual appointments, join support groups, and find the assistance you need on your faith journey.
Online Study Materials: Deepen Your Understanding
Access a comprehensive library of online study materials, including e-books, articles, and videos, designed to deepen your understanding of faith and the teachings of the Bible. Explore various topics, engage with thought-provoking content, and broaden your knowledge in a convenient and accessible way.
Connect with Like-Minded Individuals
At Forward Church - Online, we believe in the power of community. When you join our virtual space, you become part of a diverse and supportive network of individuals who share a common goal of spiritual growth.
Online Discussion Forums: Share, Learn, and Grow
Participate in our online discussion forums, where you can engage in meaningful conversations with fellow community members. Share your thoughts, ask questions, and learn from different perspectives as you deepen your understanding of faith and connect with others on a similar journey.
Virtual Events and Workshops: Expand Your Horizons
Attend our virtual events and workshops, designed to nurture personal and spiritual growth. Gain insights from renowned speakers, participate in skill-building workshops, and open yourself up to new experiences that can positively impact your life and faith.
Join Forward Church - Online Today
Forward Church - Online offers a unique and engaging way to connect with your faith and others. We invite you to join our virtual community and embark on a transformative spiritual journey. Explore, learn, connect, and grow with us at Forward Church - Online.