Bethel Youth - Empowering the Future Leaders of Forward Church
Dec 9, 2019
Events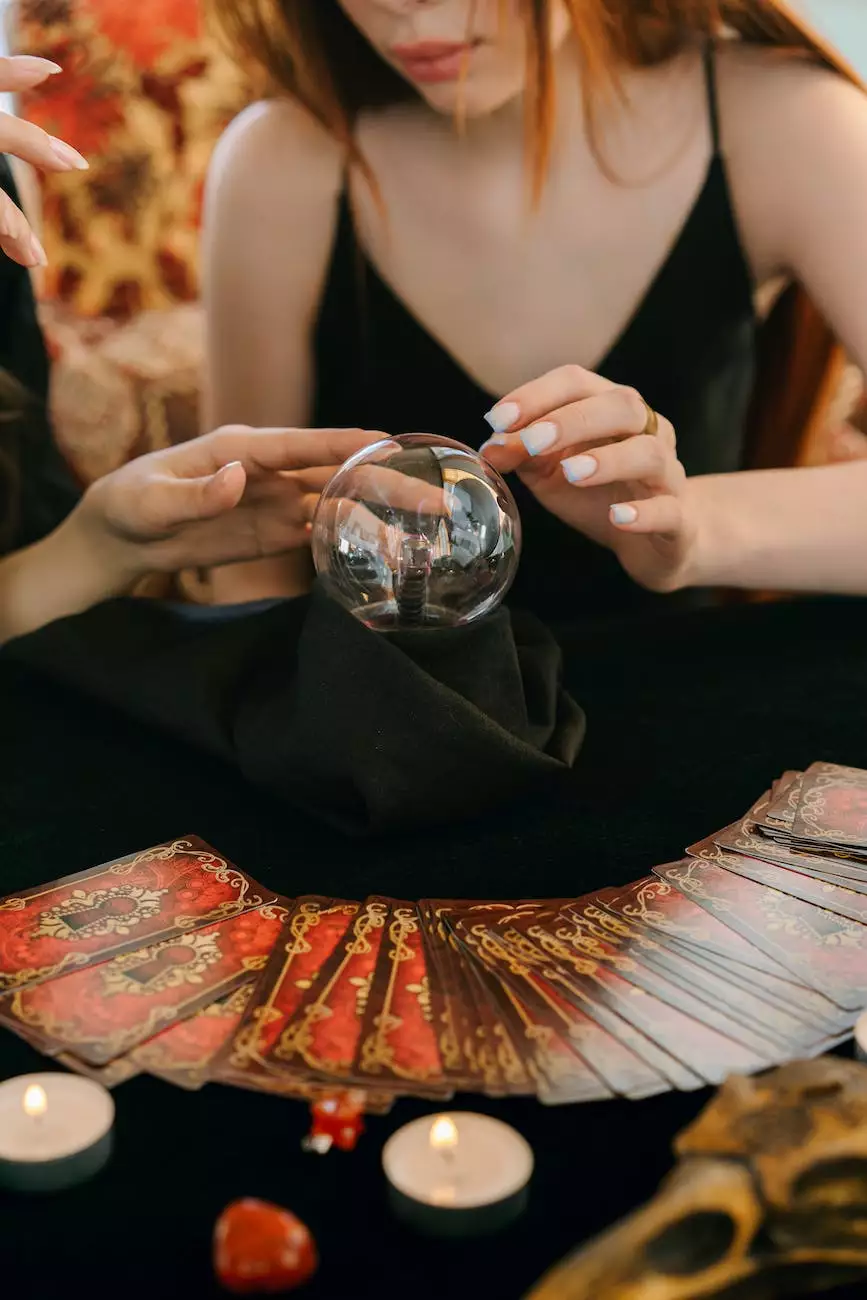 Welcome to the Bethel Youth page of Forward Church, where we strive to create a vibrant and inclusive community of young individuals passionate about their faith and beliefs. As part of Forward Church's commitment to fostering personal growth and development, our Bethel Youth programs provide an enriching environment for young people to learn, connect, and serve.
Our Vision
At Bethel Youth, our vision is to empower the future leaders of Forward Church, equipping them with the knowledge, skills, and values necessary to make a positive impact in their communities and the world. We believe that strong foundations built on faith, mentorship, and service are key to nurturing the potential within each young individual.
Engaging Programs and Events
We offer a diverse range of programs and events designed to cater to the unique needs and interests of our youth community. Whether you are seeking spiritual growth, opportunities for fellowship, or a chance to make a difference, Bethel Youth has something for everyone.
1. Sunday Gatherings
Join us every Sunday for our engaging and interactive gatherings where we explore meaningful topics, engage in discussions, and strengthen our faith together. Led by our dedicated youth leaders, these gatherings encourage open dialogue and foster a sense of belonging within our community.
2. Small Group Sessions
Our small group sessions provide a more intimate setting for building deeper connections with fellow youth members. Led by trained mentors, these groups offer a space to ask questions, seek guidance, and engage in Bible studies focused on relevant topics that young people face in today's world.
3. Service Projects
At Bethel Youth, we believe that faith without action is incomplete. We actively encourage our youth to participate in various service projects that benefit local communities and contribute to positive change. From volunteering at shelters to organizing fundraisers for charitable causes, our service projects instill a sense of responsibility and compassion.
4. Retreats and Conferences
Escape the busyness of everyday life and join us on our inspiring retreats and conferences. These immersive experiences provide opportunities for spiritual growth, personal reflection, and a chance to connect with like-minded individuals from other churches and communities.
How to Get Involved
We welcome all young individuals, regardless of background or prior experience, to join our Bethel Youth community at Forward Church. Here's how you can get involved:
Visit our website at forwardcleveland.com/bethel-youth to learn more about our upcoming programs and events.
Attend one of our Sunday gatherings and connect with our friendly and welcoming community.
Reach out to our dedicated youth leaders who will be happy to answer any questions or provide more information.
Join our mailing list to receive regular updates and stay informed about all the exciting opportunities happening within Bethel Youth.
Follow us on social media platforms such as Facebook, Instagram, and Twitter to stay connected and engage with the Bethel Youth community online.
Conclusion
Bethel Youth at Forward Church is dedicated to empowering young individuals, nurturing their faith, and equipping them to be leaders in their communities. We invite you to embark on a transformative journey with us as we learn, grow, and serve together. Join our vibrant community today and be part of a movement that makes a positive impact on the world.
We look forward to welcoming you to Bethel Youth at Forward Church!