Church Works - Transformative Power of Faith and Beliefs
Jan 2, 2020
Resources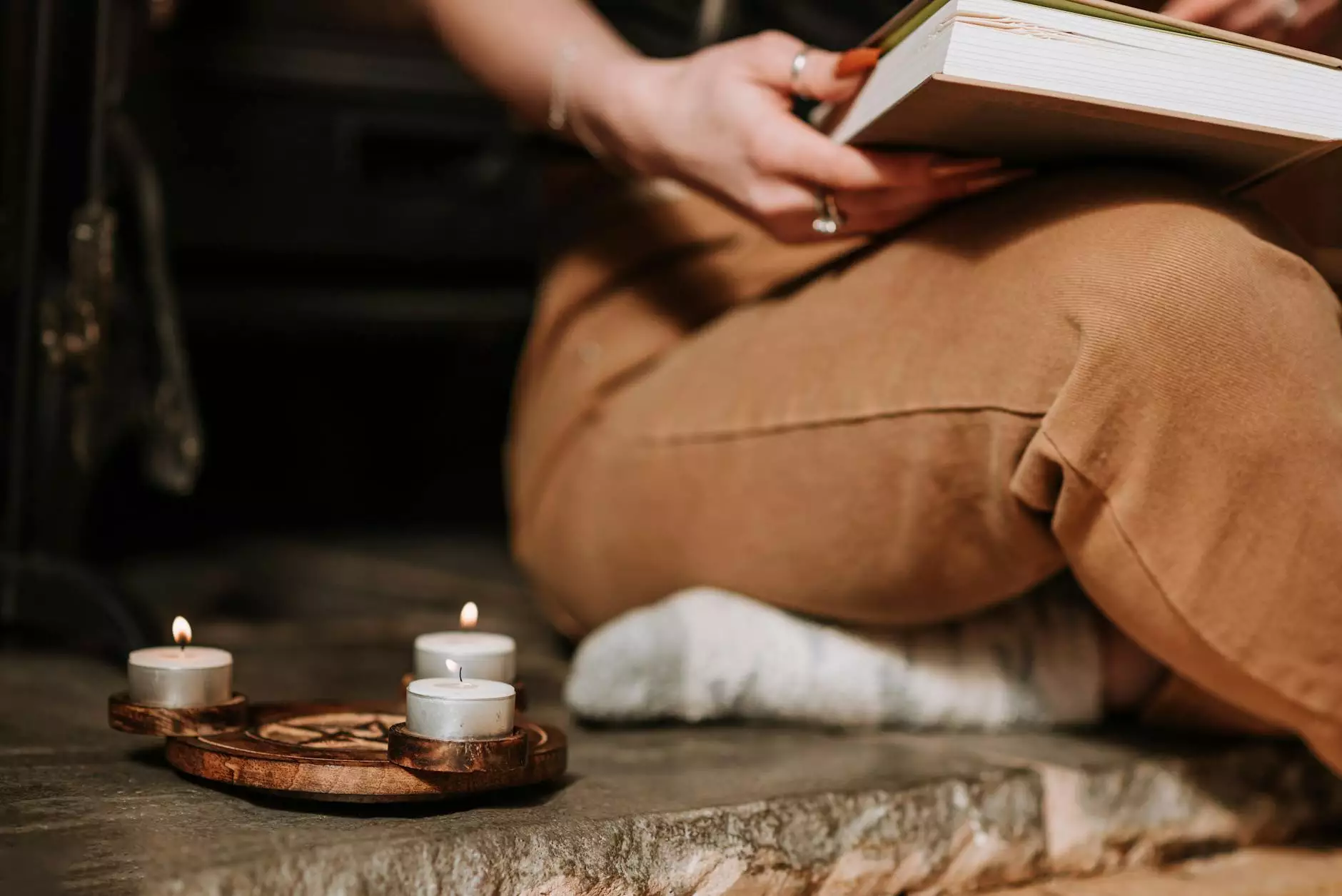 About Forward Church
Welcome to Forward Church, a place where faith and beliefs come together to create a vibrant and caring community. Our mission is to provide a welcoming environment for individuals and families to explore and deepen their spiritual connections. Through our diverse range of programs and initiatives, we strive to make a positive impact in the lives of our members and the wider society.
Connecting with the Community
At Forward Church, we strongly believe in the power of community engagement. We actively work towards fostering lifelong relationships with individuals, families, and organizations in our local community. By organizing events, volunteering, and collaborating with others, we aim to create a strong support network for those in need.
Empowering Lives through Faith
Our faith is at the core of everything we do. We believe that through faith, lives can be transformed. At Forward Church, we offer a variety of spiritual development programs and resources to help individuals deepen their understanding of their faith and beliefs. Whether you're seeking guidance, spiritual healing, or a place to connect with like-minded individuals, our church is here to support you on your journey.
Programs and Initiatives
Through a wide range of programs and initiatives, Forward Church works tirelessly to meet the diverse needs of our members and the larger community. Our programs include:
1. Sunday Worship Services
Join us every Sunday for an uplifting worship experience filled with inspiring messages, heartfelt music, and a sense of belonging. Our services are designed to help you connect with your spirituality and find solace in a welcoming community of faith.
2. Community Outreach
We believe in giving back to our community. Our outreach programs aim to address issues such as homelessness, poverty, and hunger. Through partnership with local organizations, we actively provide support and resources to those in need, making a tangible difference in people's lives.
3. Youth and Family Ministries
We recognize the importance of nurturing young minds and strengthening family bonds. Our youth and family ministries offer a range of activities, educational programs, and events aimed at guiding children and teenagers towards a positive, faith-centered life. We also provide support and resources for parents, empowering them to lead their families with love and compassion.
4. Counseling and Support Groups
Life can be challenging, and we understand the need for emotional support and guidance. Our trained counselors and support groups provide a safe space for individuals to share their struggles, receive guidance, and find solace. We offer counseling services for various life situations, including grief, addiction, and relationship issues.
Join Our Community
Discover the transformative power of faith and beliefs at Forward Church. By becoming a member of our community, you'll have access to a supportive network of like-minded individuals, inspiring worship services, and a wide range of programs to nurture your spiritual growth. Join us and embark on an uplifting spiritual journey unlike any other.
Contact Us
If you have any questions or would like to learn more about Forward Church and our programs, please don't hesitate to reach out to us. We'd be more than happy to connect with you and provide any information you may need.
Forward Church123 Church StreetCleveland, OH 12345Phone: 555-123-4567Email: [email protected]