Welcome to Forward Church's Events and News
May 10, 2022
Events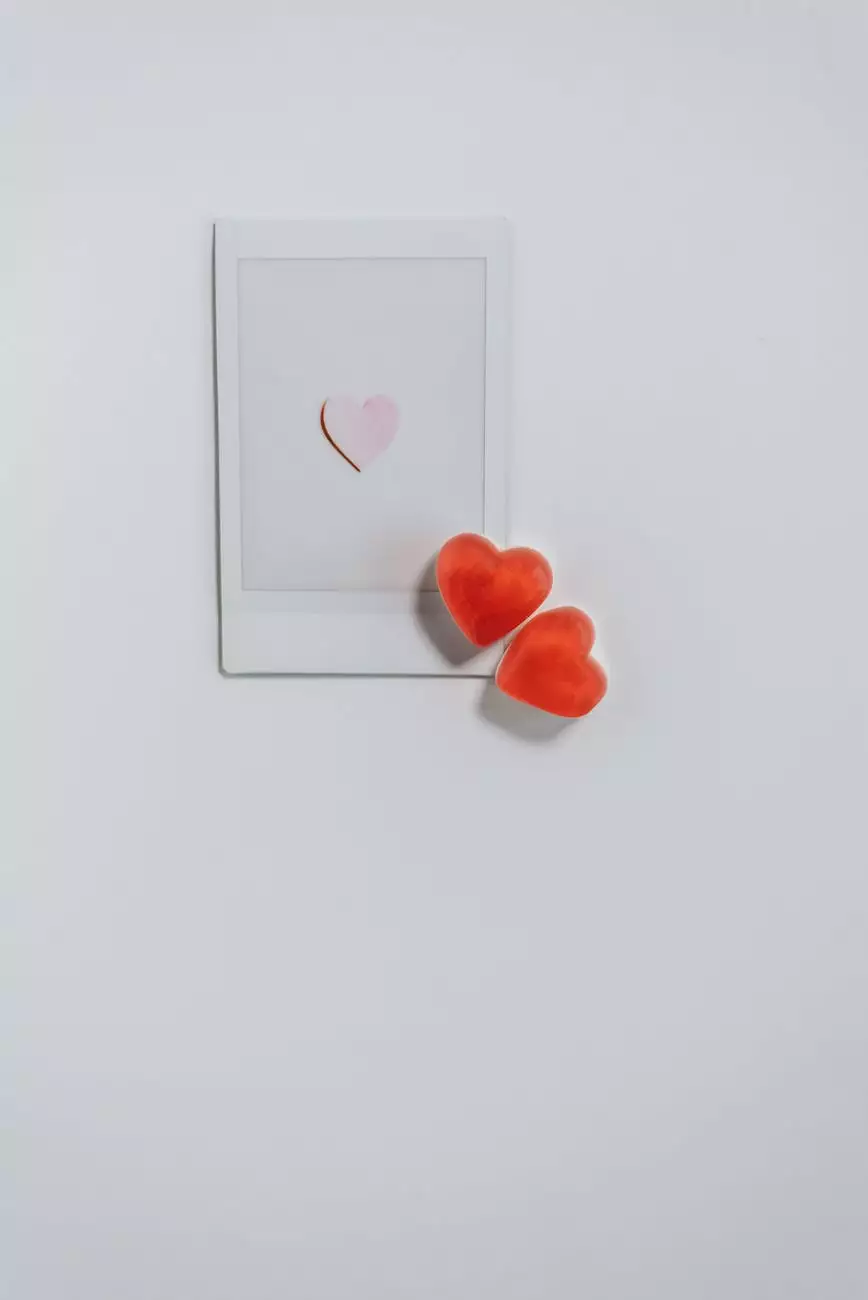 At Forward Church, we believe that a strong sense of community and shared beliefs can make a positive impact on individuals and society. Our Events and News page serves as a hub for all the exciting happenings, inspiring stories, and thought-provoking insights within our faith community. Explore the latest events, news, and initiatives, and join us in embracing the power of faith in Cleveland.
Engaging Events for Every Step in Your Journey
At Forward Church, we curate a diverse range of events that cater to various interests and spiritual needs. Whether you're seeking uplifting worship experiences, engaging study groups, or opportunities for meaningful community service, we have something for everyone. Our events are designed to inspire, educate, and nourish your faith.
Sunday Worship Services
Join us every Sunday as we gather together in a spirit of worship, fellowship, and devotion. Our services blend traditional and contemporary elements, creating an inclusive and uplifting atmosphere. Through heartfelt sermons, vibrant music, and communal prayer, our Sunday Worship Services provide a space for spiritual reflection and growth.
Bible Study Groups
Deepen your understanding of the Scriptures and engage in thought-provoking discussions in our Bible Study Groups. Led by knowledgeable facilitators, these groups offer a chance to connect with others, ask meaningful questions, and explore the teachings of Christianity in a supportive and interactive environment.
Community Outreach Programs
Forward Church is committed to serving our local community and making a positive difference. Our Community Outreach Programs provide opportunities to participate in initiatives that address real-world challenges, such as homelessness, hunger, and social inequality. Together, we strive to create a more compassionate and just society.
Inspiring News and Stories
Stay updated with the latest news and stories that inspire and empower. We believe in the power of personal testimonies and shared experiences, and our News section shares the journeys of individuals who have found strength, hope, and guidance through their faith.
Testimonials of Transformation
Read uplifting stories of transformation from members of our faith community. These testimonials highlight the profound impact that Forward Church has had on individuals' lives. From overcoming personal challenges to finding purpose and meaning, these stories show the transformative power of faith and community.
Community Spotlights
Discover the incredible initiatives and contributions of our community members. Through Community Spotlights, we celebrate individuals who make a positive difference in the lives of others and embody the values of Forward Church. These stories serve as an inspiration for all, reminding us of the importance of faith, compassion, and service.
Get Involved and Make a Difference
Are you looking for ways to connect with like-minded individuals and make a meaningful impact in your community? Join us at Forward Church and become part of our vibrant faith community. Together, we can inspire hope, foster strong relationships, and create a more compassionate and inclusive society.
Upcoming Events Calendar
Explore our calendar of upcoming events to find activities that resonate with you. From guest speakers and workshops to charitable drives and community gatherings, our calendar is full of opportunities to participate and contribute. Mark your calendars and join us in embracing faith and making a positive difference in Cleveland.
Volunteer Opportunities
Make a tangible impact by volunteering your time and skills. Our volunteer programs offer a chance to connect with others, use your talents for the greater good, and develop a deeper understanding of the importance of service. Whether it's assisting with community programs or lending a helping hand during events, your involvement is valuable.
Join Our Faith Community
Are you searching for a faith community that welcomes and supports you? Join us at Forward Church and experience a warm and inclusive environment that embraces diversity and fosters personal and spiritual growth. Engage in meaningful worship, connect with fellow believers, and embark on a transformative faith journey.
Together, We Move Forward
Forward Church is more than just a place of worship; it's a community that encourages forward thinking, compassion, and personal growth. By staying connected through our Events and News page, you'll uncover opportunities to engage, inspire, and spread positivity. Discover how our faith-based initiatives and supportive network can help you navigate life's joys and challenges.
At Forward Church, we believe that a strong community rooted in faith can make a real difference. Join us on this remarkable journey as we embrace faith, strengthen relationships, and build a brighter future for Cleveland.