Worship Now at Forward Church
Jul 27, 2019
Resources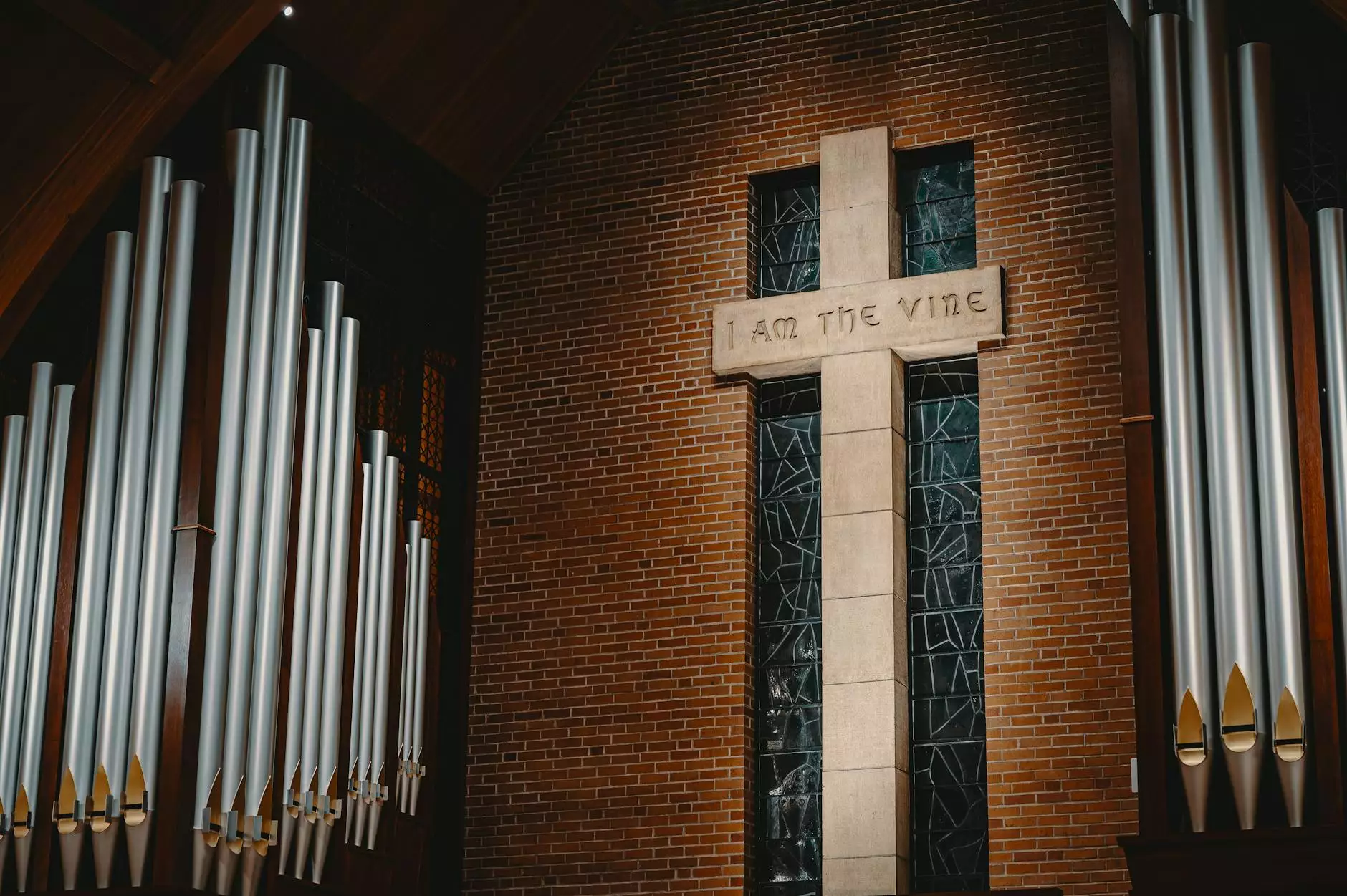 Welcome to the Worship Now Page
At Forward Church, we believe in the power of worship to transform lives. Our Worship Now page is designed to provide you with a platform to access our inspiring sermons and join our loving community of believers. Whether you're seeking spiritual growth or a place to deepen your relationship with Jesus Christ, our worship services will uplift your soul and strengthen your faith.
Join Forward Church for Transformative Worship Services
Our Worship Now page is your gateway to a variety of transformative worship experiences. We offer a range of services designed to cater to the diverse needs and preferences of our congregation. From traditional hymns to contemporary worship, there is something for everyone at Forward Church.
Our worship services are led by our dedicated pastors and talented worship team. Through heartfelt music, powerful prayers, and thought-provoking sermons, we aim to create an atmosphere where you can encounter God's presence and gain a deeper understanding of His word. Our goal is to inspire and equip you to navigate life's challenges with faith and hope.
Explore Our Sermons
On our Worship Now page, you'll find a collection of our inspiring sermons. These sermons cover a wide range of topics, from biblical teachings to practical life applications. Each sermon is crafted with meticulous attention to detail, offering biblical insights and practical guidance to help you navigate your faith journey.
Our pastors bring a wealth of knowledge and experience to their messages, ensuring that each sermon is both enriching and applicable to your everyday life. We encourage you to take the time to watch our sermons and allow their messages to resonate with your heart and mind.
Connect with Our Loving Community
At Forward Church, we believe that true worship extends beyond the sanctuary. Our Worship Now page is not just about sermons; it's about building a supportive and loving community of believers. We invite you to connect with us, regardless of where you are on your spiritual journey.
When you join our worship services, you'll have the opportunity to interact with a diverse and welcoming congregation. Our community is made up of individuals from various backgrounds and walks of life, all united in their pursuit of a deeper relationship with God. We believe that together, we can inspire and encourage one another to live out our faith in meaningful ways.
Why Choose Forward Church?
Forward Church stands out in the community and society as a beacon of faith and belief for many reasons:
1. Engaging Worship Experience
Our worship services are designed to engage your senses and stir your spirit. From vibrant music to heartfelt prayers, every element is carefully planned to create an atmosphere of worship and reverence.
2. Relevant and Relatable Sermons
We understand the importance of applying biblical teachings to real-life situations. Our sermons offer practical insights that you can readily apply to your daily life, empowering you to live out your faith beyond the church walls.
3. Welcoming and Inclusive Community
At Forward Church, everyone is welcome. We strive to create a safe and inclusive space where individuals from all walks of life can feel accepted and valued. Regardless of your background, age, or circumstances, you'll find a place to belong and grow in our loving community.
4. Opportunities for Service and Outreach
We believe that true worship is not only about receiving but also about giving. At Forward Church, we offer various opportunities for you to serve and make a difference in the lives of others. From community outreach programs to volunteering within the church, we encourage our members to actively participate in acts of love and service.
5. Solid Foundation in Biblical Truth
Forward Church is grounded in the unchanging truths of the Bible. Our pastors and leaders are committed to teaching and upholding biblical principles, ensuring that our congregation receives a solid spiritual foundation.
Discover the Joy of Worshiping Now
Worshiping now doesn't have to be limited to a physical location. With our Worship Now page, you can access inspiring sermons and join our loving community from the comfort of your own home or wherever you may be. By engaging in worship, you open yourself up to a transformative experience that can bring you closer to God and ignite a deeper passion for your faith.
Join our worship services, watch our sermons, and connect with our vibrant community. Experience the joy of worshiping now with Forward Church!