CRIS - Peace Lutheran Church (Gahanna)
Feb 26, 2022
About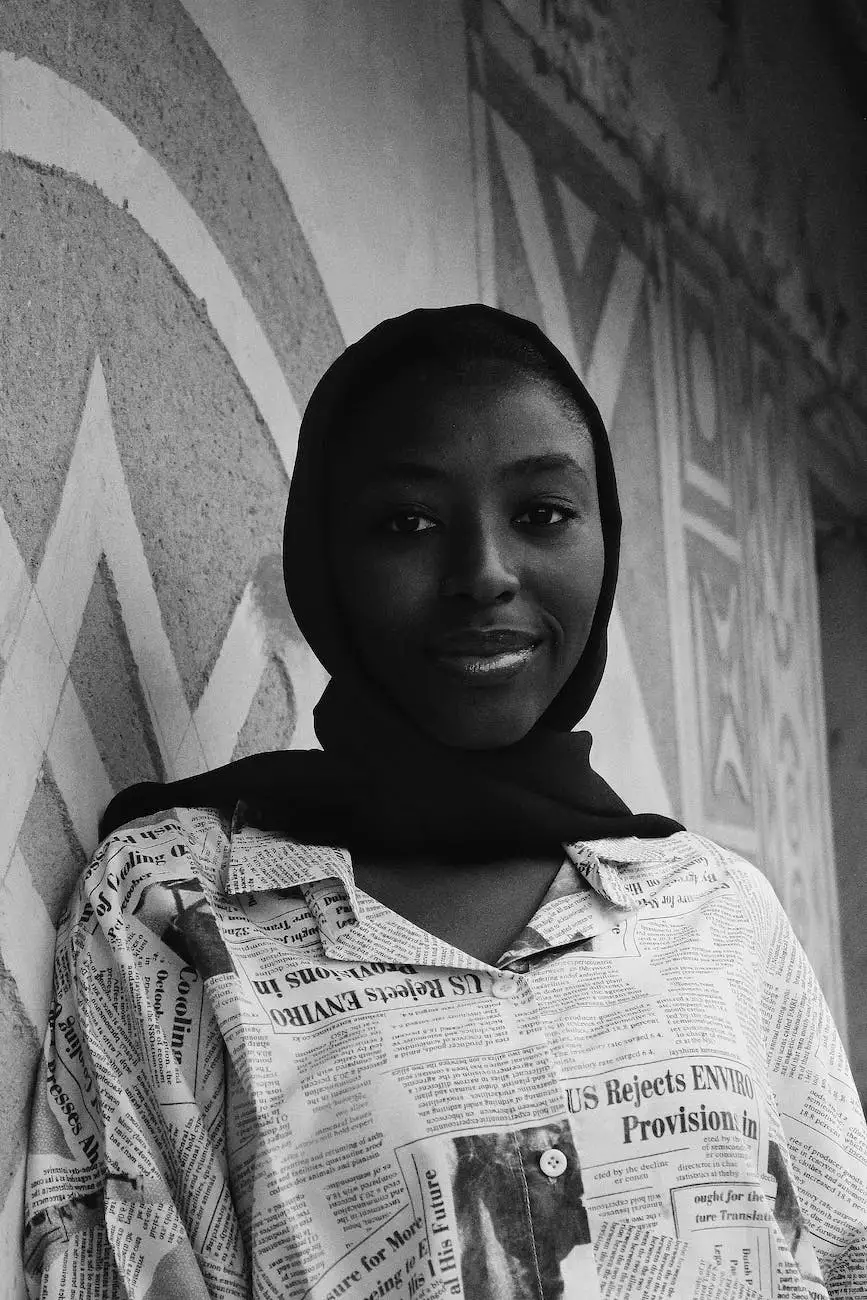 Find Peace, Guidance, and Spiritual Growth at Forward Church
Welcome to CRIS - Peace Lutheran Church (Gahanna), a vibrant community of faith where individuals can find peace, guidance, and spiritual growth. We at Forward Church are committed to providing a warm and welcoming worship experience that can inspire and enrich your life.
A Community Rooted in Faith and Beliefs
As a part of the Community and Society - Faith and Beliefs category, CRIS - Peace Lutheran Church (Gahanna) is dedicated to fostering a sense of belonging and spiritual fulfillment among all who seek it. We believe in the transformative power of community, and our shared faith acts as a foundation for establishing deep connections and lasting relationships.
Embrace Spiritual Growth
At CRIS - Peace Lutheran Church (Gahanna), we believe that true fulfillment comes from nurturing our spirits and cultivating a deeper connection with God. Through our various ministries, programs, and Bible studies, we aim to provide opportunities for individuals of all ages to delve into scripture, explore their faith, and embark on a journey of spiritual growth.
Worship With Us
Our worship services are designed to engage both the heart and mind, offering a meaningful experience that resonates with people from diverse backgrounds. Join us for our Sunday services, where you can participate in uplifting music, inspiring sermons, and the welcoming fellowship of our congregation.
Ministries for Everyone
As an inclusive community, CRIS - Peace Lutheran Church (Gahanna) offers a wide range of ministries to cater to the diverse needs and interests of our members. From children's programs to youth ministries, from small group studies to outreach projects, we strive to create an environment that allows every individual to connect, grow, and serve.
Building Relationships and Serving the Community
At Forward Church, we believe that faith extends beyond the walls of our worship space. We are passionate about making a positive impact on our community and beyond. Through various charitable endeavors and partnerships with local organizations, we actively work towards transforming lives and spreading God's love to those in need.
Discover Peace and Purpose
In today's fast-paced world, finding inner peace and purpose can be challenging. At CRIS - Peace Lutheran Church (Gahanna), we provide a refuge where you can find solace, support, and a deeper understanding of your relationship with God. No matter where you are on your spiritual journey, know that you are always welcome at Forward Church.
Join Us at CRIS - Peace Lutheran Church (Gahanna)
If you're searching for a place where you can connect with a welcoming community, explore your faith, and experience spiritual growth, we invite you to visit CRIS - Peace Lutheran Church (Gahanna). Come and discover the joy and peace that comes from being a part of something greater than yourself.