Welcome to the HOPE Works Job Fair & Amenities!
Oct 3, 2017
Events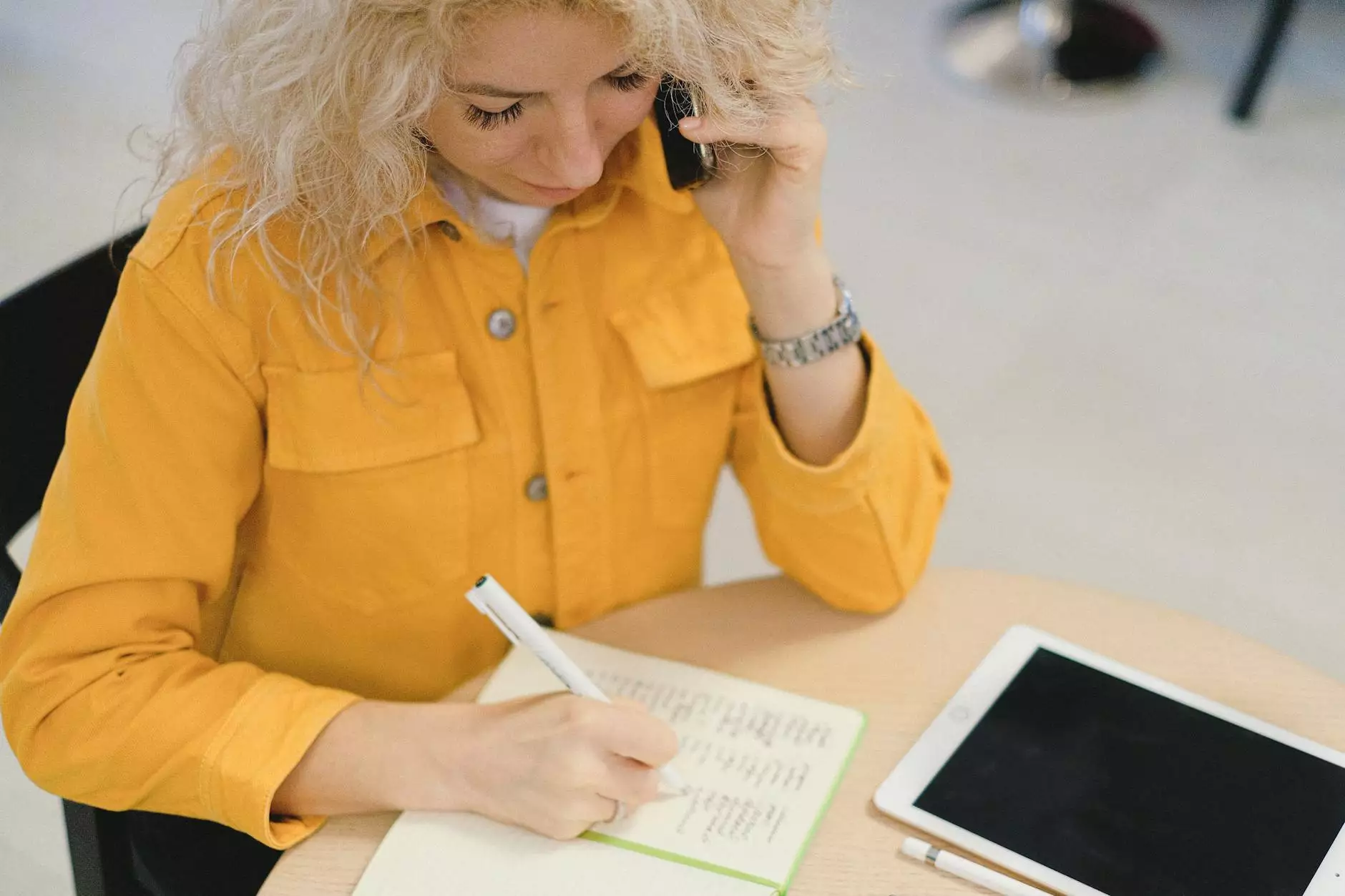 Introduction
Forward Church is excited to present the HOPE Works Job Fair & Amenities, an exceptional event designed to harness the power of faith and community while connecting job seekers with prospective employers. As a community and society organization devoted to empowering individuals in their faith and beliefs, we aim to create a positive change in people's lives by providing extensive opportunities and valuable resources. Join us at the HOPE Works Job Fair for a unique experience that blends job search assistance with a strong focus on faith and community bonds.
Connecting Job Seekers with Employers
The HOPE Works Job Fair is a one-of-a-kind event that goes beyond simply connecting you with job opportunities. We understand that finding the right job can be a challenging and overwhelming process, so we strive to make it easier for you. Our fair brings together a diverse range of employers representing various industries, allowing job seekers to explore options that align with their career goals and aspirations.
Whether you are a seasoned professional looking for a career change, a recent graduate seeking your first job, or someone re-entering the workforce, our job fair is tailored to cater to individuals with different backgrounds and experiences. Our unique emphasis on faith and beliefs creates an inclusive environment where job seekers feel supported throughout their journey.
Amenities to Enhance Your Experience
At the HOPE Works Job Fair, we understand the importance of providing a holistic experience that goes beyond job search assistance. We acknowledge that finding a job can be stressful, so we have curated a range of amenities to enhance your overall experience. Our aim is to ensure that you feel supported, cared for, and empowered throughout the fair.
Resume Review and Preparation
Our dedicated team of professionals will be available to offer personalized resume review and preparation services. You can receive expert guidance on how to tailor your resume to stand out to potential employers and make a lasting impression. We believe that a strong resume is your ticket to success, and our amenities are designed to help you excel in your job search.
Workshops and Skill-building Sessions
We believe in equipping job seekers with the necessary skills to thrive in today's competitive job market. Our fair offers a variety of workshops and skill-building sessions that cover topics such as interview techniques, networking strategies, and personal branding. These interactive sessions are designed to enhance your employability and give you a competitive edge.
Career Counseling and Guidance
Our experienced career counselors will be available to provide one-on-one guidance and support. Whether you need advice on choosing the right career path or assistance in overcoming obstacles in your job search, our counselors are here to help. You can expect personalized attention and actionable insights that will empower you to make informed decisions about your future.
Fellowship and Networking Opportunities
We believe that fostering a sense of community is essential in navigating the challenges of job searching. Our fair offers ample opportunities to connect with like-minded individuals, build meaningful connections, and expand your professional network. Through fellowship events and networking sessions, you can engage in authentic conversations, share experiences, and find support in your job search journey.
Join Us at the HOPE Works Job Fair
At Forward Church, our mission is to create an environment where faith, community, and career growth converge. The HOPE Works Job Fair & Amenities exemplify this mission by offering a unique combination of job search assistance and spiritual support. Join us for an unforgettable event that will empower you, inspire you, and provide you with the tools necessary to succeed in your career endeavors.
Visit our website forwardcleveland.com/hopeworks.html for more information about the HOPE Works Job Fair & Amenities organized by Forward Church in the category of Community and Society - Faith and Beliefs. Don't miss this incredible opportunity to connect with employers, enhance your job search, and strengthen your faith within a supportive community. We look forward to welcoming you with open arms!