Worship - Peace Lutheran Church (Gahanna)
Sep 7, 2020
Events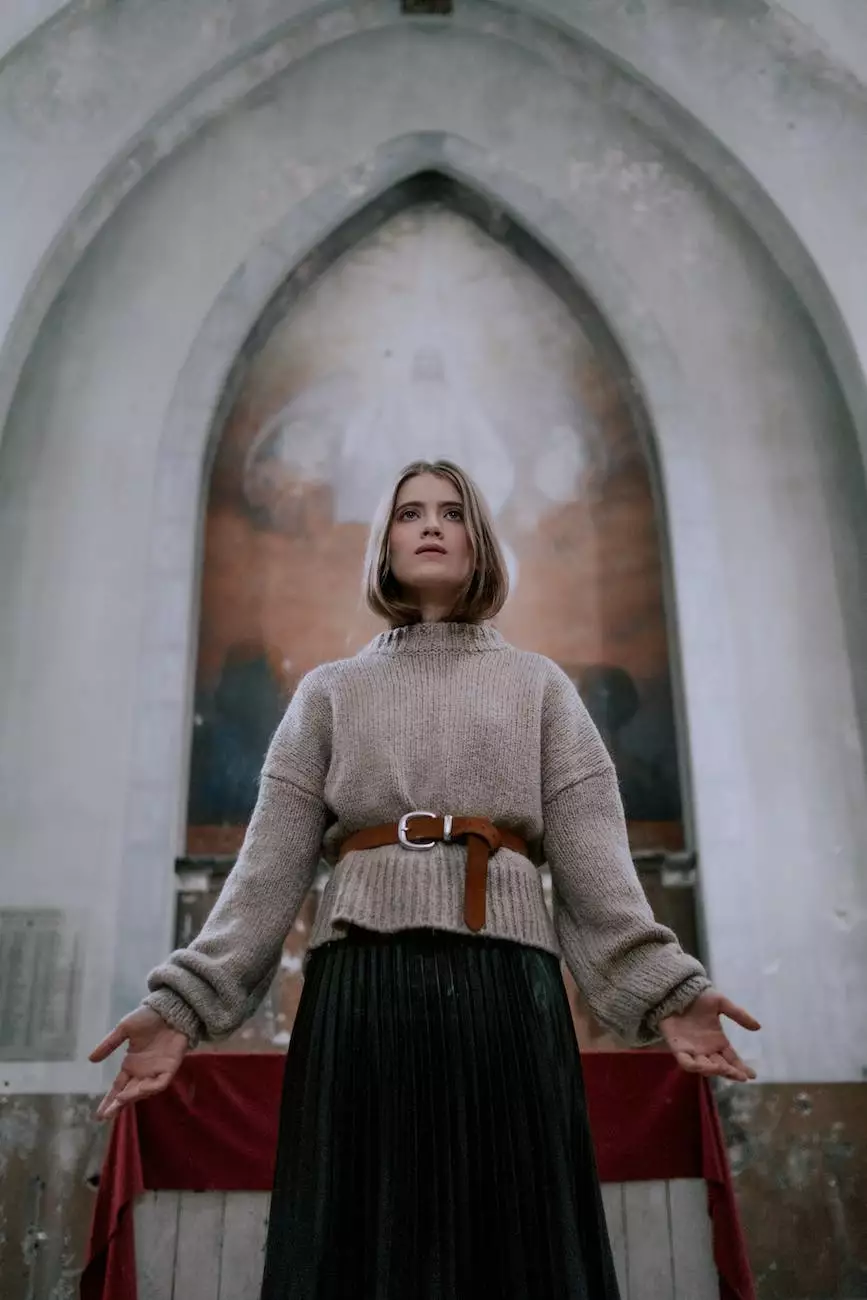 Welcome to Peace Lutheran Church (Gahanna)
Welcome to Peace Lutheran Church (Gahanna) - a vibrant and inclusive community that seeks to provide a welcoming space for people of all backgrounds, cultures, and beliefs. We believe in the power of worship to bring individuals closer to God and to one another. Our worship services provide an opportunity for personal reflection, spiritual growth, and community engagement.
Join Our Faith Community
At Peace Lutheran Church (Gahanna), we strive to create a meaningful worship experience that nurtures the soul and strengthens our connection to God. Our worship services are designed to inspire, uplift, and engage individuals in a transformative spiritual journey. Whether you are exploring your faith for the first time or have been a lifelong believer, we invite you to join our faith community.
Worship Services
Our worship services are thoughtfully crafted to create an atmosphere of reverence, celebration, and reflection. We offer a variety of worship experiences, each with its own unique style and focus, to cater to the diverse needs and preferences of our congregation. Our services are centered around the teachings of Jesus Christ and aim to provide spiritual nourishment and guidance for all who attend.
Traditional Worship
Our traditional worship service combines the rich heritage of liturgical practices with the timeless beauty of hymns and classical music. Led by our talented choir and accompanied by skilled musicians, this service offers a traditional and solemn worship experience. The liturgy follows the Lutheran tradition, providing a sense of continuity and connection with the broader Christian community.
Contemporary Worship
Our contemporary worship service embraces a more modern and dynamic approach to worship. With a live band and contemporary Christian music, this service creates an energetic and engaging atmosphere. It appeals to individuals who prefer a more relaxed and informal worship experience, where they can actively participate and express their faith in a contemporary context.
Family-Focused Worship
Our family-focused worship service is designed to engage individuals of all ages, with a particular emphasis on the needs of families with young children. This service incorporates interactive elements, storytelling, and age-appropriate teachings to make worship meaningful and accessible to children. We believe that fostering a love for God and cultivating a strong faith foundation starts at an early age.
Community Outreach
At Peace Lutheran Church (Gahanna), our worship services extend beyond the church walls. We believe in the transformative power of faith to bring positive change to our community and society at large. Through various outreach programs and initiatives, we strive to make a positive impact in the lives of those in need. Our community-focused efforts include food drives, volunteer opportunities, and partnerships with local organizations.
Food Pantry
We operate a food pantry in partnership with local food banks to address food insecurity in our community. The pantry provides essential food items to individuals and families facing economic challenges. By providing nutritional support, we aim to alleviate hunger and promote the well-being of our neighbors.
Community Engagement
We actively engage with our local community through events and initiatives that promote unity, understanding, and love. From organizing interfaith dialogues to hosting community festivals, we seek to foster an environment of inclusivity and celebrate the diverse cultures and beliefs that make our community unique.
Join Us for Worship
At Peace Lutheran Church (Gahanna), we invite everyone to join us for worship. Whether you are seeking solace, guidance, or a deeper connection with God, our worship services offer a safe and welcoming space to explore and strengthen your faith. We are committed to providing an authentic and transformative worship experience that will leave a lasting impact on your spiritual journey.
Service Times
Sunday Traditional Worship - 9:00 AM
Sunday Contemporary Worship - 11:00 AM
Sunday Family-Focused Worship - 12:30 PM
Come as you are and experience the joy of worshiping with the Peace Lutheran Church (Gahanna) community. We look forward to welcoming you into our faith-based family.
© 2021 Forward Church. All rights reserved. | Website designed by Forward Church Creative Team