Middle School - Grace Fellowship Church
Dec 6, 2018
About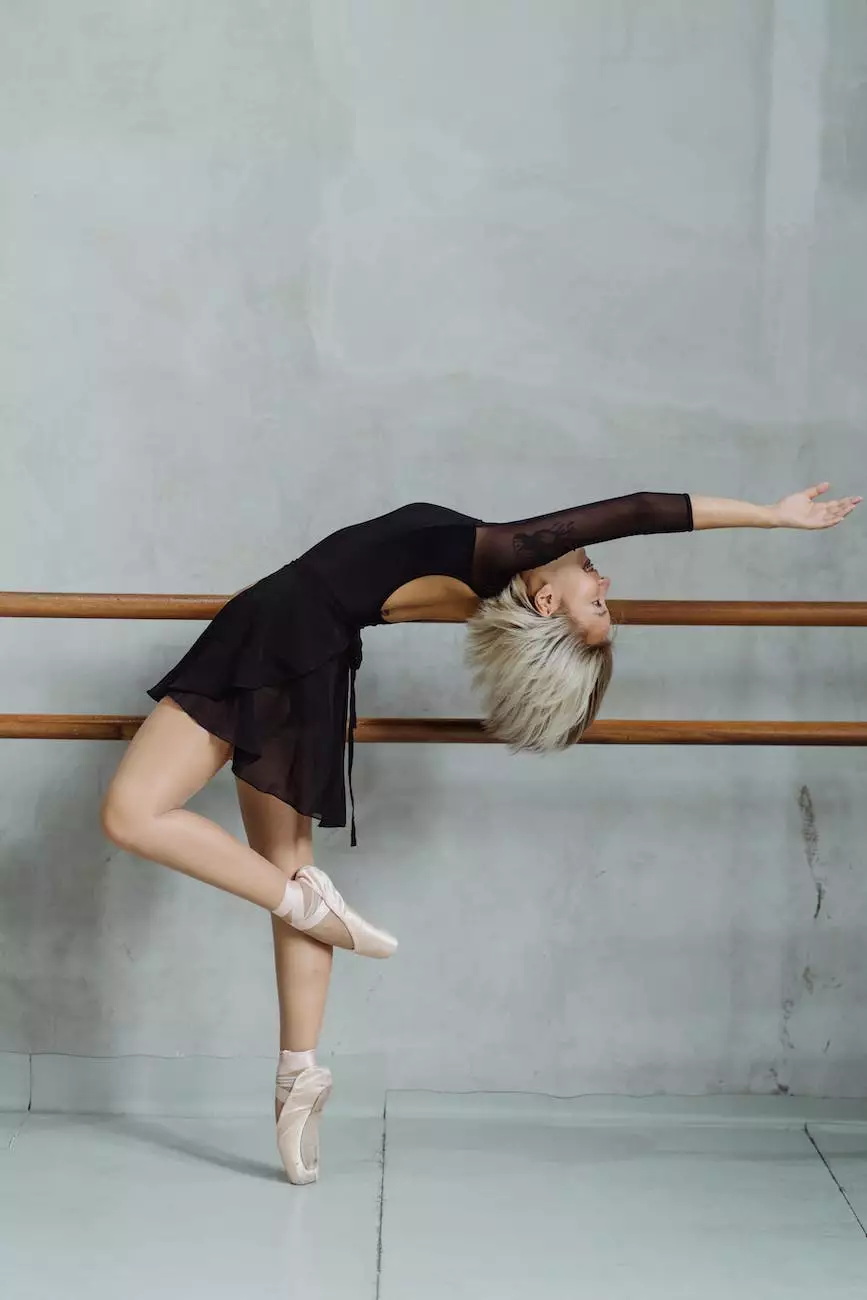 Discover the Vibrant Middle School Program at Forward Church
Welcome to the Middle School program at Forward Church! We are excited to offer a dynamic and nurturing environment for middle school students in the Florence community and beyond. Our program is designed to empower young minds, foster personal growth, and develop strong character rooted in faith and beliefs.
A Welcoming and Inclusive Community
At Forward Church, we believe in the power of community. Our Middle School program brings together students from diverse backgrounds, providing them a safe and inclusive space to learn, grow, and build lasting friendships. We value the unique strengths and talents of each individual, creating an environment that embraces diversity and encourages mutual respect.
Faith-Based Education and Values
As a faith-based organization, Forward Church is committed to providing a well-rounded education that integrates spiritual teachings with academic excellence. Our Middle School program offers a curriculum that combines traditional subjects with teachings rooted in our faith and values. Through engaging courses, prayer experiences, and community service projects, we aim to inspire a strong sense of purpose, moral integrity, and empathy in our students.
An Abundance of Educational Activities
At Forward Church's Middle School, we believe in the power of experiential learning. Our students have access to a wide range of educational activities that go beyond the traditional classroom setting. We offer hands-on science experiments, interactive history and geography lessons, creative arts programs, and opportunities for physical fitness and outdoor exploration. Our dedicated team of educators ensures that each activity is carefully designed to stimulate critical thinking, curiosity, and a lifelong passion for learning.
Nurturing Personal Growth and Leadership Skills
We understand that the middle school years are a crucial period for personal growth and character development. At Forward Church, we empower our students to embrace their unique potential and develop strong leadership skills. Through mentorship programs, team-building activities, and leadership workshops, we cultivate confidence, resilience, and a sense of responsibility in our young learners. Our goal is to equip them with the tools they need to thrive academically, socially, and spiritually both now and in the future.
Creating Lifelong Memories
Forward Church's Middle School program goes beyond academics. We believe in creating joyful and meaningful experiences that will leave a lasting impact on our students. From unforgettable field trips and engaging retreats to community service initiatives and special events, we strive to create a supportive and fun-filled environment where students can make lifelong memories, forge friendships, and form a strong connection with their faith and community.
Join Our Middle School Community Today!
Are you ready to embark on a transformative journey filled with educational opportunities, personal growth, and a deepening of faith? Join us at Forward Church's Middle School program! We welcome families seeking an exceptional educational experience rooted in faith and values. Contact us today to learn more about our enrollment process, schedule a visit, or speak with our dedicated staff. We look forward to welcoming you to our vibrant community!
Tags: Middle School, Grace Fellowship Church, Forward Church, Florence, Community and Society, Faith and Beliefs