Welcome to Ryan Petrie - Grace Fellowship Church
Feb 12, 2023
Resources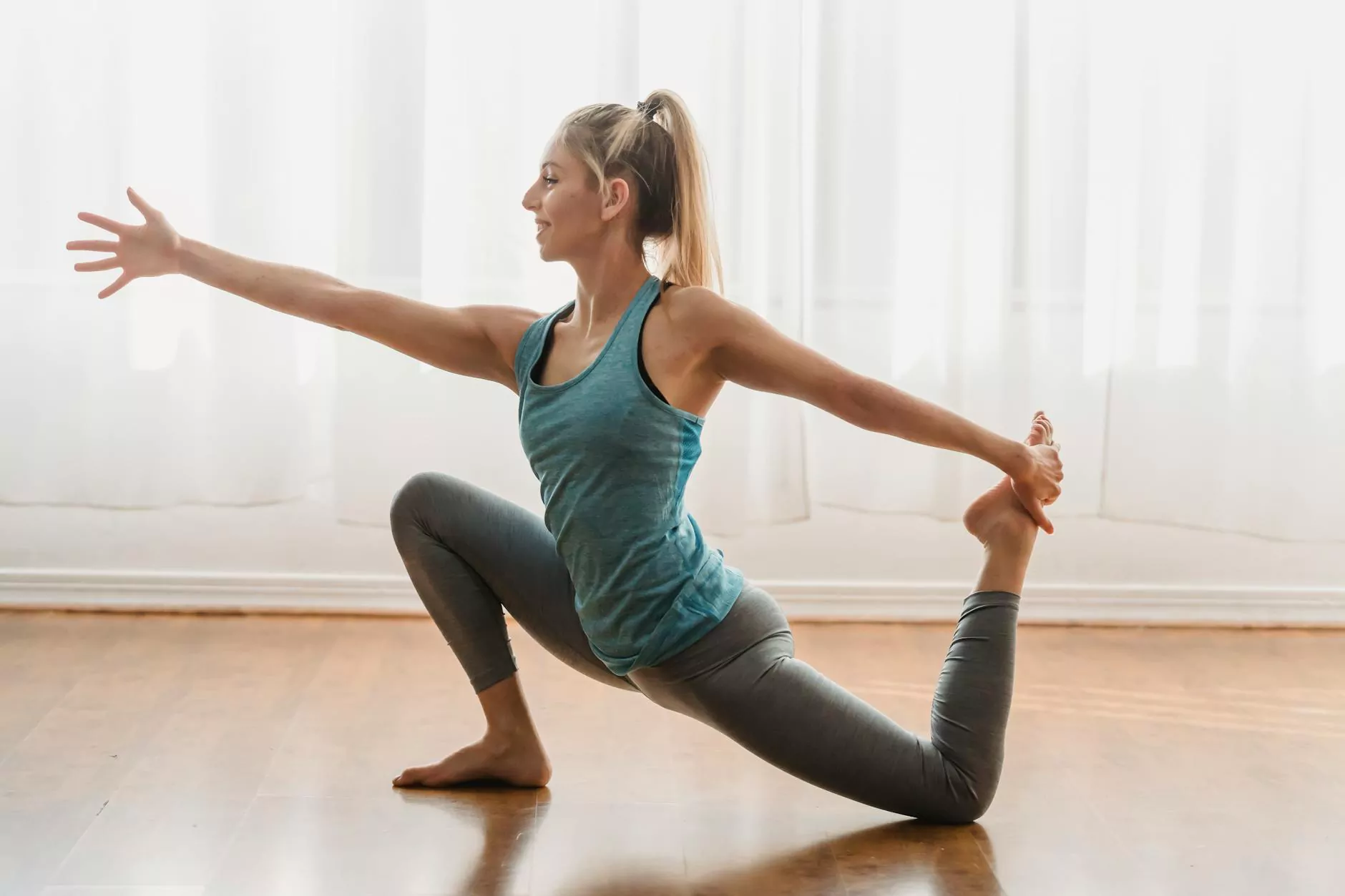 About Ryan Petrie
Ryan Petrie is an inspiring and dedicated speaker at Grace Fellowship Church in Cleveland. With a passion for delivering powerful messages, Ryan connects with the congregation and guides them on their spiritual journey. Through his sermons and teachings, Ryan brings the word of God to life, offering wisdom, comfort, and guidance to those seeking spiritual growth.
About Grace Fellowship Church
Grace Fellowship Church, also known as Forward Church, is a community-driven and uplifting place of worship located in Cleveland. Our church is committed to following the teachings of Christ and spreading His love to all who enter here. With a welcoming and inclusive atmosphere, we strive to create a place where people of all backgrounds and beliefs can find solace, support, and spiritual growth.
Our Sermons and Teachings
At Grace Fellowship Church, we believe in the transformative power of God's word and its ability to change lives. Ryan Petrie brings his deep understanding of scripture and his own personal experiences to his sermons, ensuring that each message resonates with the congregation. His teachings cover a wide range of topics, offering guidance on faith, relationships, purpose, and living a meaningful life.
Empowering Your Faith
Ryan Petrie's sermons are designed to empower your faith and help you deepen your relationship with God. Through insightful interpretations of scripture, he delves into the profound meaning behind the teachings of Jesus Christ. Ryan's messages explore the challenges and triumphs of faith, encouraging his listeners to trust in God's plan and embrace His love and grace.
Community Engagement
Grace Fellowship Church is not just a place of worship, but a vibrant community that actively engages with the surrounding neighborhoods in Cleveland. We believe in being a source of hope and support, reaching out to those in need and making a positive impact on society. Ryan Petrie's sermons often touch on the importance of community service, encouraging our congregation to actively participate in volunteering and charitable efforts.
Inspiration for Daily Living
With life's challenges and uncertainties, it's crucial to have a guiding light that offers hope and direction. Ryan Petrie's teachings provide practical insights and inspiration for navigating the complexities of daily life. From advice on building strong relationships to finding purpose and meaning in your work, his sermons offer guidance that resonates with individuals seeking a more fulfilling life.
Join Us at Grace Fellowship Church
If you're looking for a warm and welcoming community where you can grow in your faith, we invite you to join us at Grace Fellowship Church. Ryan Petrie's sermons provide both spiritual nourishment and practical guidance, helping you navigate life's challenges and embrace the grace of God. Whether you're new to faith or looking for a fresh perspective, we welcome you to be a part of our community.
Our Worship Services
Our worship services are uplifting and filled with the power of God's presence. Join us on Sundays for a dynamic worship experience that includes heartfelt music, engaging messages, and a warm community atmosphere. We also offer various programs and classes throughout the week that cater to different ages and interests, providing opportunities for spiritual growth and fellowship.
Ministries and Outreach
Grace Fellowship Church is actively involved in various ministries and outreach programs to better serve our community. These initiatives provide opportunities for members to participate in service projects, missions, and volunteer efforts aimed at making a positive impact in the world. Ryan Petrie's teachings often emphasize the importance of using our gifts and resources to help those in need.
Contact Us
If you have any questions or would like more information about Grace Fellowship Church or Ryan Petrie's sermons, please feel free to contact us. We are here to assist you and look forward to connecting with you.