From Pastor Brad... - Grace Fellowship Church
Nov 14, 2017
Resources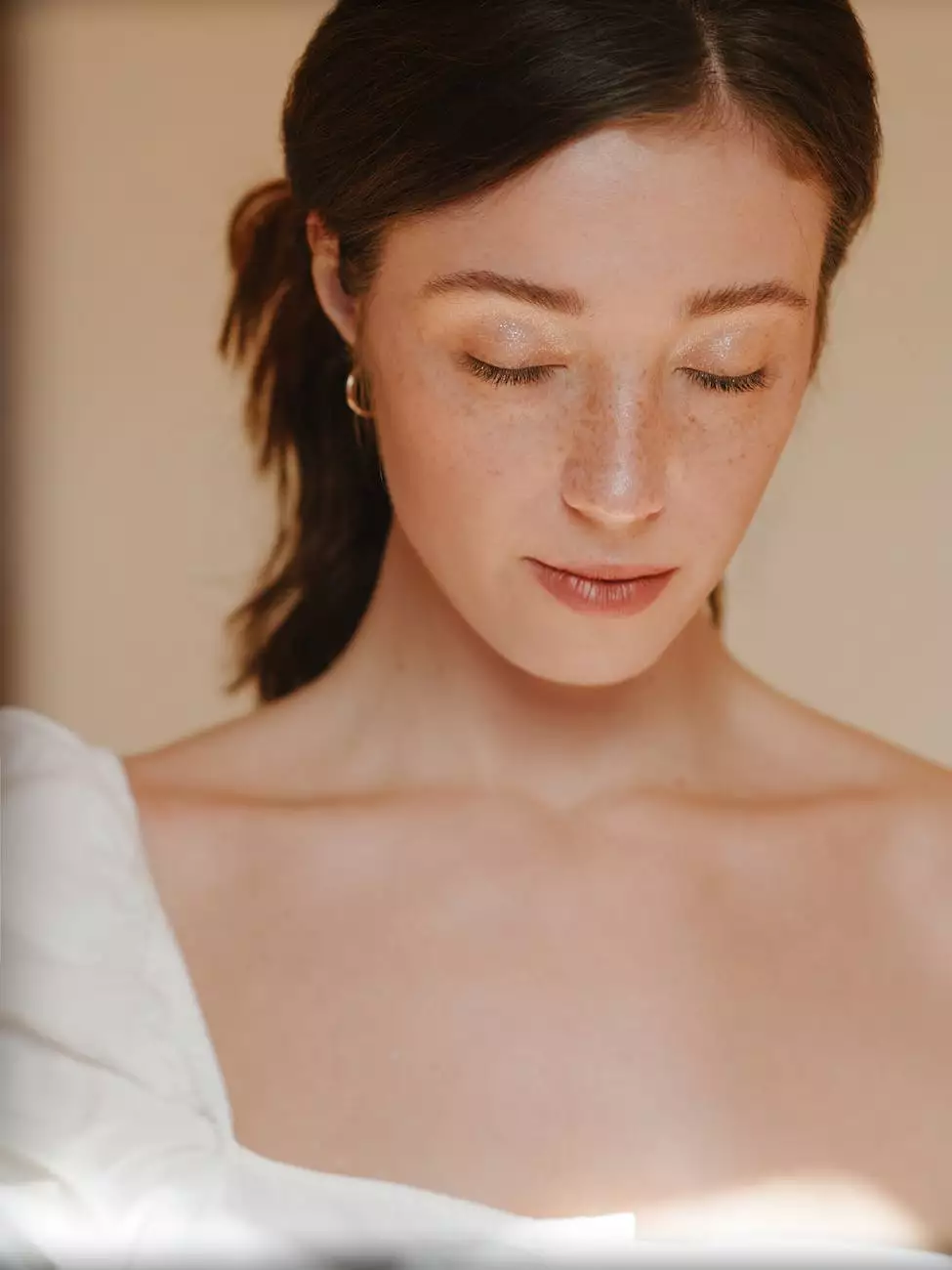 Welcome to Forward Church
Welcome to Forward Church, a vibrant community rooted in faith and beliefs. We believe in the power of spiritual growth and the transformational teachings of our dedicated leaders. Join us as we embark on a journey of self-discovery, seeking deeper meaning, and building lasting connections.
Discover Pastor Brad's Insightful Sermons
In this series, "From Pastor Brad...," we bring you the enlightening sermons from our beloved Pastor Brad. As a spiritual leader, Pastor Brad has dedicated his life to sharing the Word of God and guiding individuals on their spiritual path. His sermons are filled with wisdom, inspiration, and actionable takeaways that will resonate with individuals at any stage of their faith journey.
Within the sermons, Pastor Brad delves into various topics, exploring biblical teachings, personal anecdotes, and practical applications. Each sermon is carefully crafted to ignite spiritual growth, offer guidance, and foster a deeper understanding of God's love and grace.
Embrace Spiritual Growth
At Forward Church, we prioritize spiritual growth and provide a nurturing environment for individuals to explore their faith. Pastor Brad's sermons serve as a cornerstone of this growth, offering profound insights into scripture and helping individuals connect with their spirituality on a deeper level.
Whether you are new to your faith or have been a follower of Christ for years, Pastor Brad's sermons will undoubtedly provide you with fresh perspectives and uplift your spirits. His teachings consistently inspire our community to live a life rooted in love, compassion, and purpose.
Join Our Vibrant Community
Forward Church is more than just a place of worship; it is a community of like-minded individuals who support and uplift each other. Our church is dedicated to creating a warm and welcoming environment where everyone is embraced and valued.
We encourage you to join our vibrant community, where you can participate in engaging discussions, connect with fellow believers, and develop lifelong friendships. Together, we strive to make a positive impact on our local community and beyond.
Explore Your Faith and Beliefs
At Forward Church, we celebrate the diversity of perspectives and seek to foster a safe space for individuals to explore their faith and beliefs. Our sermons by Pastor Brad aim to address the questions and doubts many individuals encounter on their spiritual journey.
By embracing the teachings and insights shared in Pastor Brad's sermons, you will be empowered to deepen your relationship with God, find inner peace, and discover your unique purpose within the grand tapestry of life.
Conclusion
Thank you for visiting Forward Church and exploring Pastor Brad's insightful sermons. We invite you to be an active part of our vibrant community, where you can experience personal and spiritual growth, connect with fellow believers, and deepen your understanding of faith and beliefs.
Embrace the transformative power of Pastor Brad's sermons and join us on this incredible journey towards a life filled with love, grace, and purpose. Together, we can make a positive impact and build a stronger community.
Remember, at Forward Church, we are committed to guiding you forward on your faith journey. Get ready to be inspired, empowered, and transformed!