Funerals in Roseville, CA | Compassionate Support and Guidance | Forward Church
Apr 8, 2022
Resources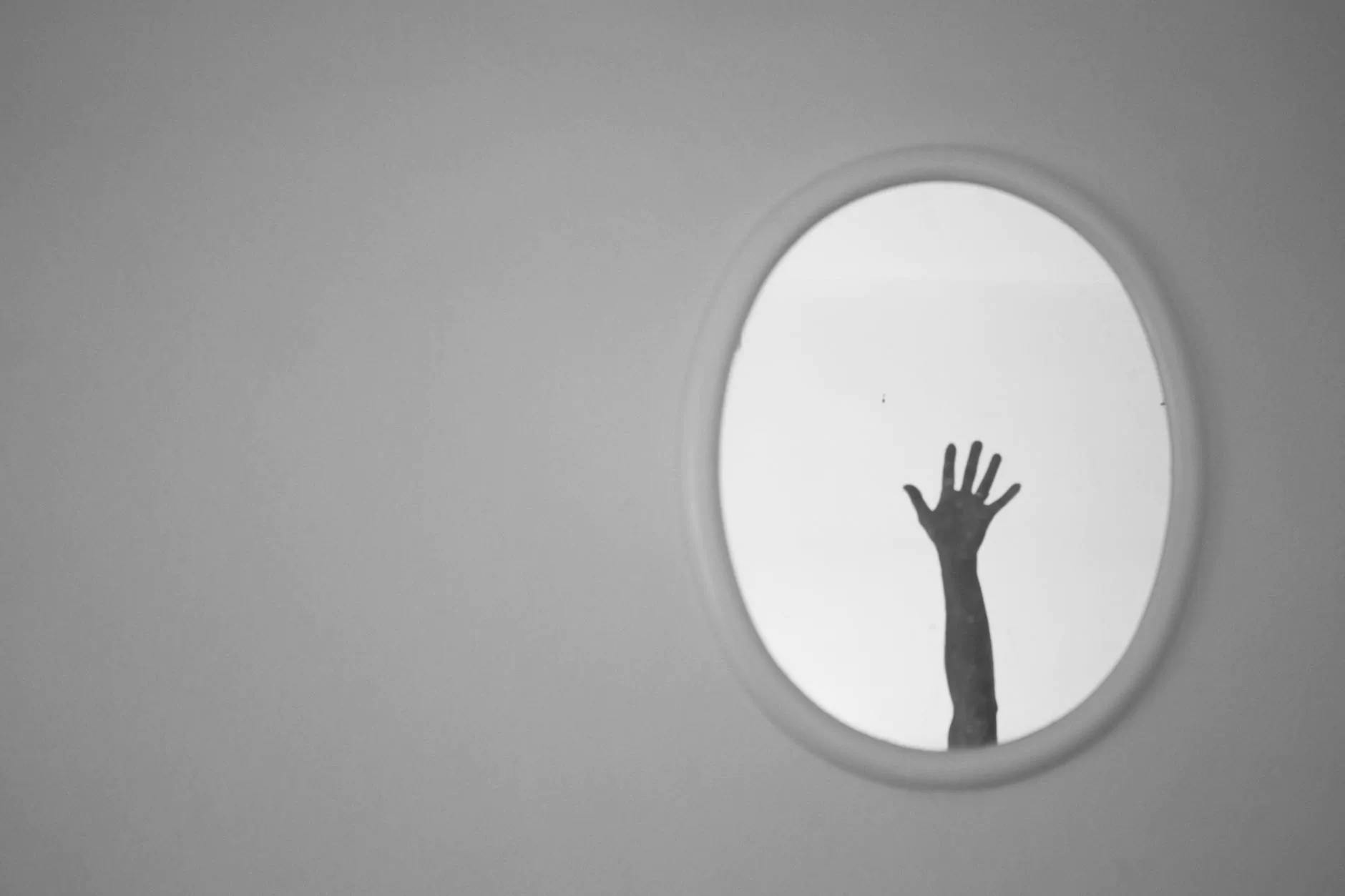 Introduction
Welcome to Forward Church's informational page on funeral procedures in Roseville, CA. Losing a loved one is a profoundly challenging experience, and our aim is to provide you with compassionate support and guidance during this difficult time. In this comprehensive guide, we will walk you through the funeral process, including funeral planning, important considerations, and essential steps to help you navigate this emotional journey.
The Funeral Process
When a loved one passes away, several key steps need to be taken to ensure a respectful and meaningful funeral service:
1. Notification and Initial Arrangements
One of the first steps is contacting Forward Church to notify us about the loss. Our dedicated team will assist you in making the necessary arrangements for the funeral service. We understand the immediate needs and will provide support in planning and organizing the service in accordance with your preferences and the wishes of the deceased.
2. Funeral Planning and Consultation
Our compassionate staff will guide you through the funeral planning process. This involves selecting a suitable venue, deciding on the order of service, choosing readings, music, and any personalized elements that reflect the life and values of your loved one. We will work closely with you to ensure every detail is captured, allowing you to create a truly meaningful and personalized tribute.
3. Funeral Service and Memorial Ceremony
On the day of the funeral, Forward Church will provide a serene and comforting atmosphere for the service. Our experienced officiants will lead the ceremony and deliver a eulogy that celebrates the life of the departed. We are here to create a safe space where family and friends can gather to remember, honor, and pay their final respects. We can also assist in arranging any necessary transportation and coordinating with local burial or cremation services.
4. Post-Funeral Support
Our commitment to you extends beyond the funeral service. We offer post-funeral support and grief counseling to provide comfort during the grieving process. We understand that the healing journey takes time, and our compassionate team is here to offer guidance and resources to support you and your family during this difficult period.
Important Considerations and Decisions
Throughout the funeral planning process, there are important considerations and decisions to be made:
1. Final Resting Place
Choosing a final resting place is a deeply personal decision. Whether you opt for burial or cremation, our team at Forward Church can provide information and assistance in making this choice. We can provide options for local cemeteries, urns, and memorial gardens, ensuring a peaceful and fitting final resting place for your loved one.
2. Pre-Planning and Pre-Funding
Pre-planning and pre-funding your own funeral is an increasingly common practice. It allows individuals to relieve their loved ones of the financial and logistical burdens that come with funeral planning. Forward Church offers pre-planning services, enabling you to make arrangements tailored to your preferences and budget.
3. Customization and Personalization
A personalized funeral service can provide solace and comfort during the mourning process. At Forward Church, we encourage customization and personalization of the service. From selecting meaningful music to incorporating personal photographs or videos, we can help you create a unique and heartfelt tribute that truly reflects the life and character of your loved one.
4. Accommodating Religious and Cultural Practices
Forward Church is dedicated to honoring various religious and cultural practices. We understand the importance of respecting these traditions and will work with you to incorporate any rituals or customs that hold significance for you and your family.
Contact Forward Church for Compassionate Support and Guidance
During this challenging time, Forward Church is here to offer compassionate support and guidance. Our experienced team will assist you in navigating the funeral process with care and sensitivity. If you have any questions or need assistance, please do not hesitate to reach out to us. Our doors and hearts are open to you and your family.