Serving the Homeless in Roseville, CA | Forward Church
Aug 18, 2023
Events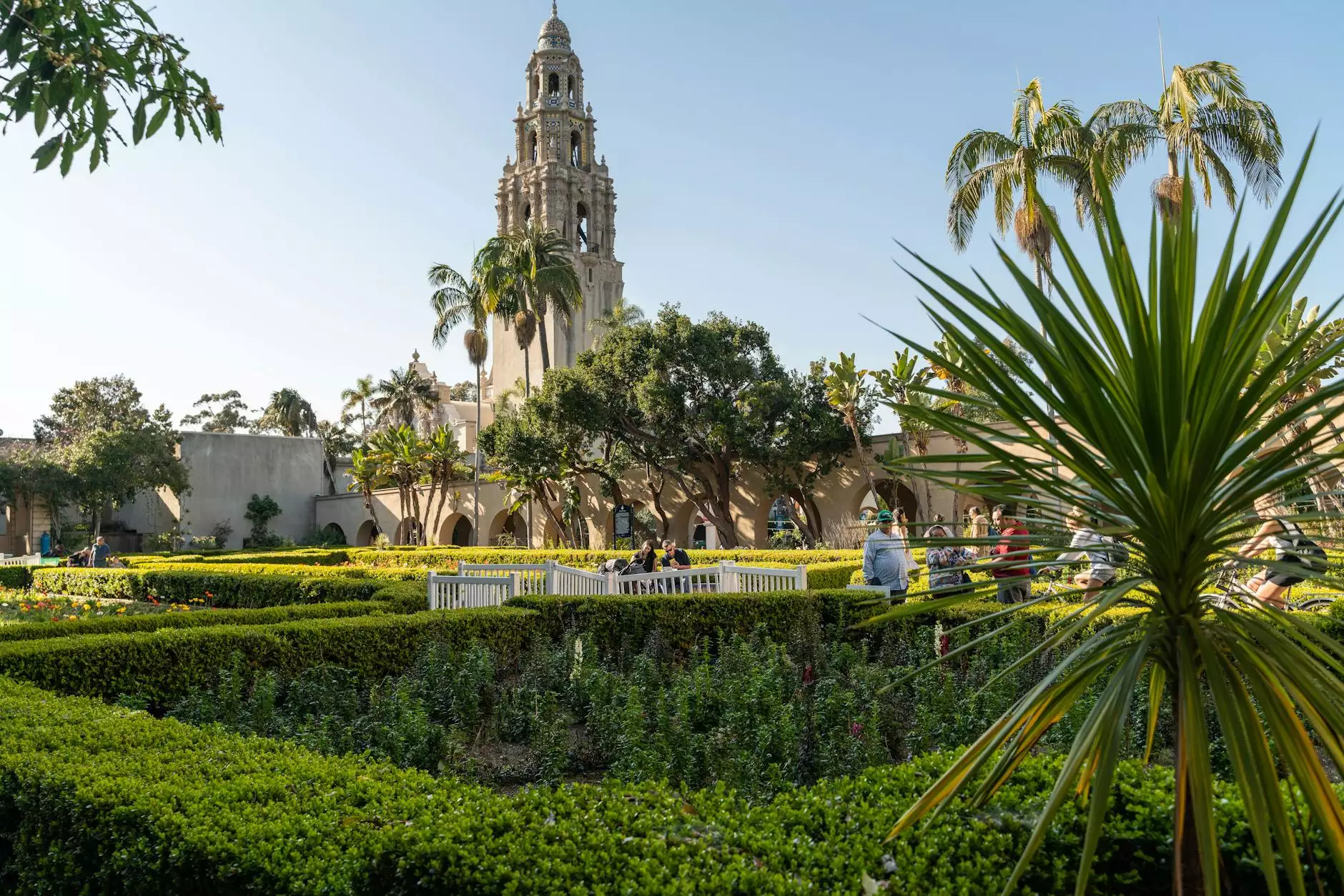 A Community Focused on Compassion
At Forward Church, we believe in making a positive impact on the lives of those who are less fortunate. We understand that homelessness is a complex issue affecting individuals and families in our community. Through our dedicated initiatives, we are committed to serving the homeless in Roseville, CA, and providing them with the support, meals, and hope they deserve.
Our Mission
Our mission is to address the immediate needs of the homeless population while working toward long-term solutions. We strive to create a supportive environment that encourages self-sufficiency and empowers individuals to break the cycle of homelessness. By extending a helping hand, offering nourishing meals, and promoting dignity, we aim to restore hope and foster positive change within our community.
Community Engagement
We firmly believe that everyone has the power to make a difference. Our community engagement initiatives invite individuals, businesses, and organizations to join us in our efforts to serve the homeless. Whether you're looking to volunteer your time, donate resources, or collaborate on outreach programs, your involvement can create a meaningful impact in the lives of those who need it most.
Volunteer Opportunities
Become an integral part of our mission by volunteering at Forward Church. With flexible scheduling options, we provide opportunities for individuals from all walks of life to contribute their talents and skills. Whether you're interested in serving meals, organizing fundraising events, providing mentorship, or participating in outreach programs, there's a role for you in our volunteer community.
Donations
Financial contributions and material donations play a vital role in supporting our initiatives. Your generosity can help us provide essential resources such as food, shelter, clothing, and educational opportunities. Together, we can contribute to improving the lives of those experiencing homelessness and create a more compassionate society.
Partnerships
We recognize that collaborating with other like-minded organizations is key to maximizing our impact. By forming strategic partnerships within the community, we can share resources, expertise, and innovative solutions to address homelessness. If you represent a community organization, non-profit, or business that aligns with our mission, we invite you to connect with us to explore partnership opportunities.
Empowering Lives
At Forward Church, we firmly believe in the capability and resilience of every individual. We strive to empower lives by offering comprehensive support services that help individuals regain control over their lives. These services include access to healthcare, counseling, employment assistance, and educational resources.
Creating Lasting Change
Our commitment to serving the homeless goes beyond immediate relief efforts. We actively advocate for policy changes and work with local authorities to implement sustainable solutions that address the root causes of homelessness. By raising awareness, fostering empathy, and driving systemic change, we believe we can create a community that supports and uplifts every individual.
Join Us in Making a Difference
If you're passionate about making a positive impact on the lives of the homeless in Roseville, CA, we invite you to join us. Together, we can create lasting change, provide hope, and foster a community that embraces compassion, empathy, and inclusivity.
Contact Us
If you have any questions or would like to get involved, please don't hesitate to reach out to us. You can contact Forward Church via phone at XXX-XXX-XXXX or email at [email protected]. We look forward to hearing from you!